VA Hepatitis C Cure Hurting Vets With Hepatitis B?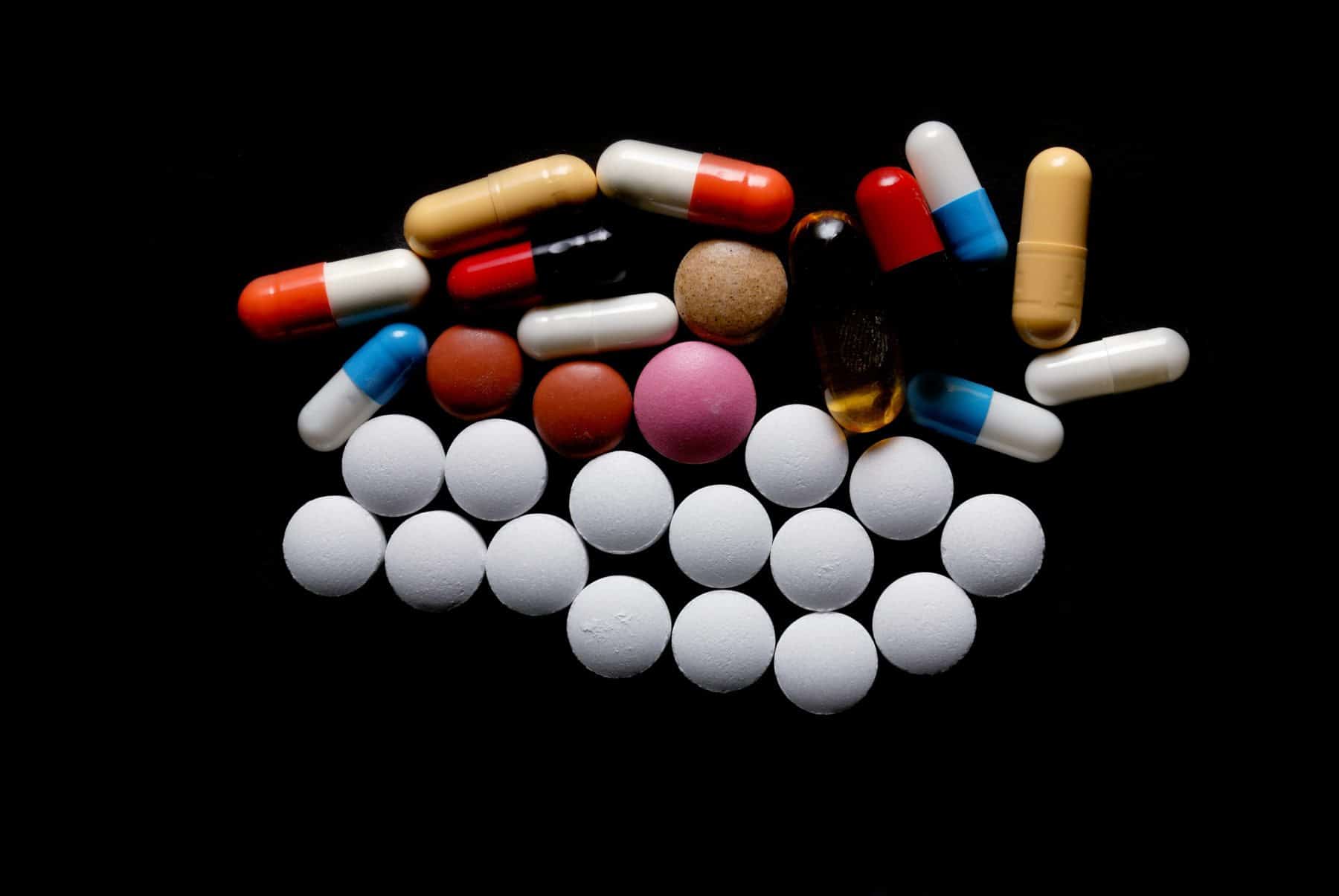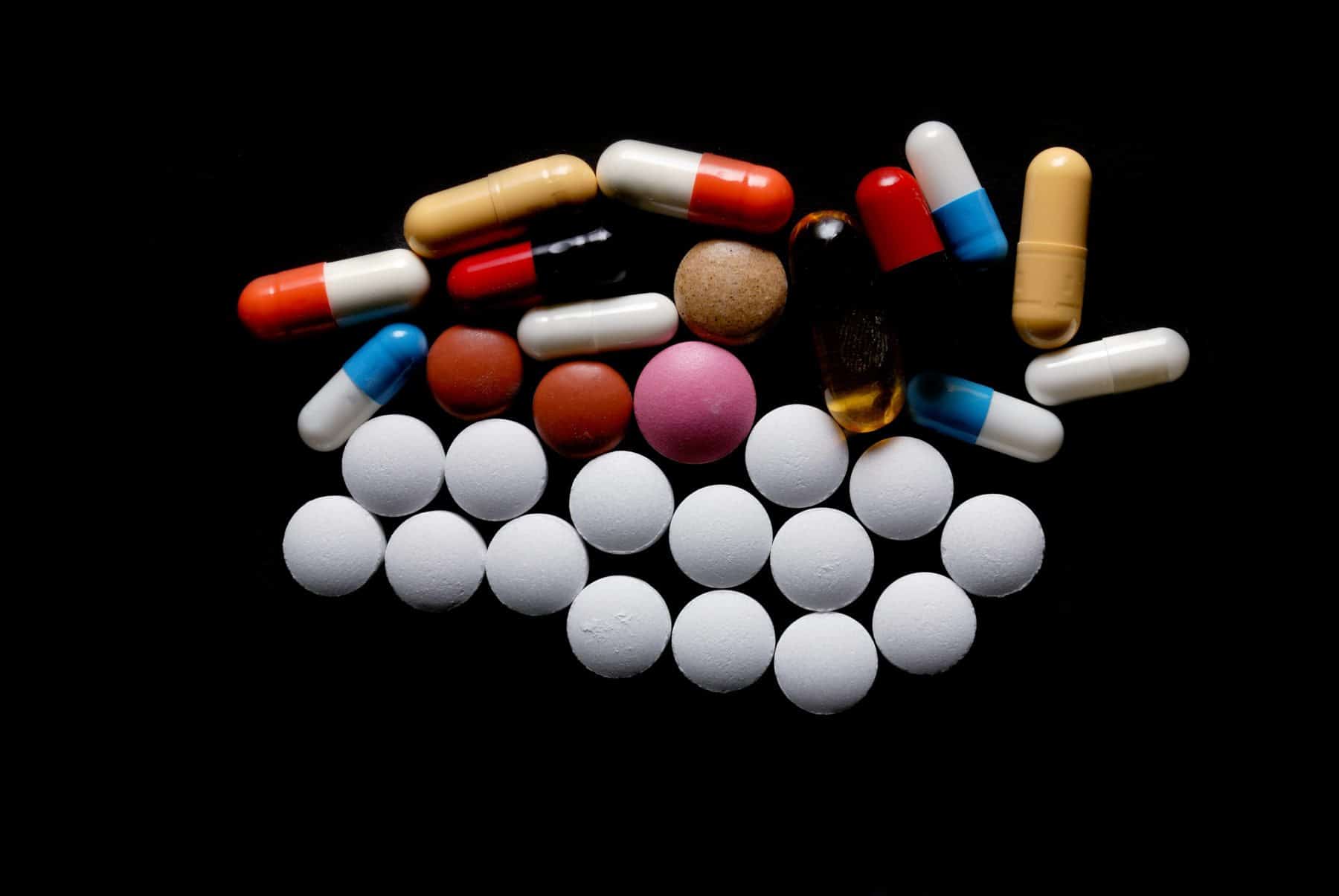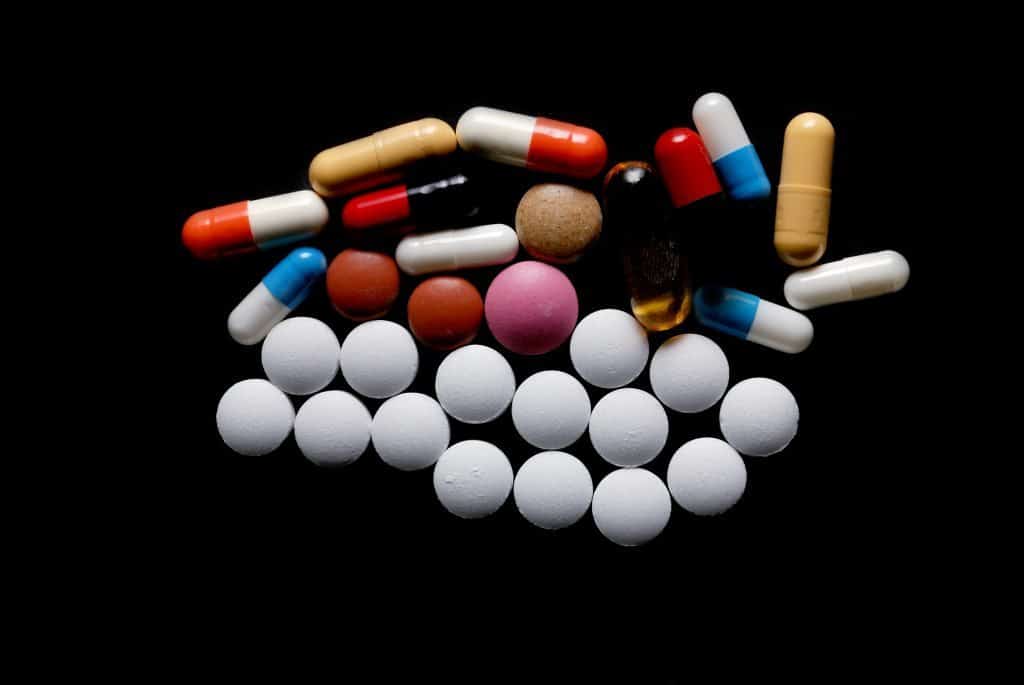 A new FDA boxed warning on the Hepatitis C cure is reportedly the result of VA cutting corners during the development of the cure.
Veterans with Hepatitis B may be injured or killed as a result of taking the newest Hepatitis C cure developed by former VA employee Raymond Schinazi. Dr. Schinazi just retired following public outcry when he sold his interest in the drug he developed for a $400 million profit.
RELATED: What Is VA Hiding About Hep C Profiteer?
The FDA has now mandated producers of the cure publish black label warnings on the treatment warning candidates of the possibility of injury if they also have Hepatitis B.
HEPATITIS C CURE RISKS
According to MSN:
"On Wednesday, the FDA announced it would require manufacturers of certain direct-acting antiviral (DAA) drugs to place a black box label onto their products warning patients that the drugs can reactivate the dormant Hepatitis B virus (HBV) in people infected with both. The move was made after the FDA had received 24 case reports of HBV reactivation as well as reviewed the available research. Out of the 24 cases reviewed by the FDA, two patients died and another required a liver transplant. However, it's likely that there are even more cases out there, the agency added.
"'It is currently unknown why the reactivation occurs,' the FDA's safety alert read, noting the risk of HBV reactivation went unnoticed in earlier clinical trials because they only recruited relatively healthy patients with Hepatitis C with no co-infections. The alert will affect nine brand name DAA drugs currently prescribed in the U.S.."
Veterans harmed by this drug may have a claim for medical malpractice against the Department of Veterans Affairs.
Rumor has it VA allowed Schinazi's researchers to cut corners in the development of the drug. He later received one of the highest awards for VA researchers before resigning amidst scandal for profiteering on the backs of veterans who were experimented on.
According to the FDA, veterans with Hepatitis B co-infections were excluded from the trials.
LEGAL: Contact Lawyer If Injured By Hep C Cure
I am not a scientist, but why exactly was Schinazi allowed to exclude this group? Are VA doctors culpable for prescribing the Hep C cure if they fail to consider the impact on veterans who are also infected with Hepatitis B?
Maybe.
FDA WARNING EXCERPT
DOWNLOAD: FDA Hepatitis C Cure Warning
"The U.S. Food and Drug Administration (FDA) is warning about the risk of hepatitis B virus (HBV) becoming an active infection again in any patient who has a current or previous infection with HBV and is treated with certain direct-acting antiviral (DAA) medicines for hepatitis C virus. In a few cases, HBV reactivation in patients treated with DAA medicines resulted in serious liver problems or death.
"As a result, we are requiring a Boxed Warning, our most prominent warning, about the risk of HBV reactivation to be added to the drug labels of these DAAs directing health care professionals to screen and monitor for HBV in all patients receiving DAA treatment. This warning will also be included in the patient information leaflet or Medication Guides for these medicines.
"Direct-acting antiviral medicines are used to treat chronic hepatitis C virus (HCV) infection, an infection that can last a lifetime. These medicines reduce the amount of HCV in the body by preventing HCV from multiplying, and in most cases, they cure HCV. Without treatment, HCV can lead to serious liver problems including cirrhosis, liver cancer, and death (see List of Direct Acting Antivirals).
"Health care professionals should screen all patients for evidence of current or prior HBV infection before starting treatment with DAAs, and monitor patients using blood tests for HBV flare-ups or reactivation during treatment and post-treatment follow-up. It is currently unknown why the reactivation occurs.
"Patients should tell your health care professional if you have a history of hepatitis B infection or other liver problems before being treated for hepatitis C. Do not stop taking your DAA medicine without first talking to your health care professional. Stopping treatment early could result in your virus becoming less responsive to certain hepatitis C medicines. Read the patient information leaflet or Medication Guide that comes with each new prescription because the information may have changed. Contact your health care professional immediately if you develop fatigue, weakness, loss of appetite, nausea and vomiting, yellow eyes or skin, or light-colored stools, as these may be signs of serious liver problems.
"We identified 24 cases of HBV reactivation reported to FDA1 and from the published literature in HCV/HBV co-infected patients treated with DAAs during the 31 months from November 22, 2013 to July 18, 2016. This number includes only cases submitted to FDA, so there are likely additional cases about which we are unaware. Of the cases reported, two patients died and one required a liver transplant. HBV reactivation was not reported as an adverse event in the clinical trials submitted for the DAA approvals because patients with HBV co-infection were excluded from the trials. The trials excluded these patients in order to specifically evaluate the safety of DAAs, including their effects on the liver, in patients infected with only HCV and without the presence of another virus which affects the liver (see Data Summary). We urge health care professionals and patients to report side effects involving DAAs and other medicines to the FDA MedWatch program, using the information in the "Contact FDA" box at the bottom of the page."
So what happened? Did VA allow the Schinazi team to cut corners?
Source: https://www.msn.com/en-us/health/medical/the-cure-for-hepatitis-c-may-come-with-hidden-risks-fda/ar-BBx328G?li=BBnbfcL&ocid=AARDHP