Allison Hickey Takes Swipe At Congress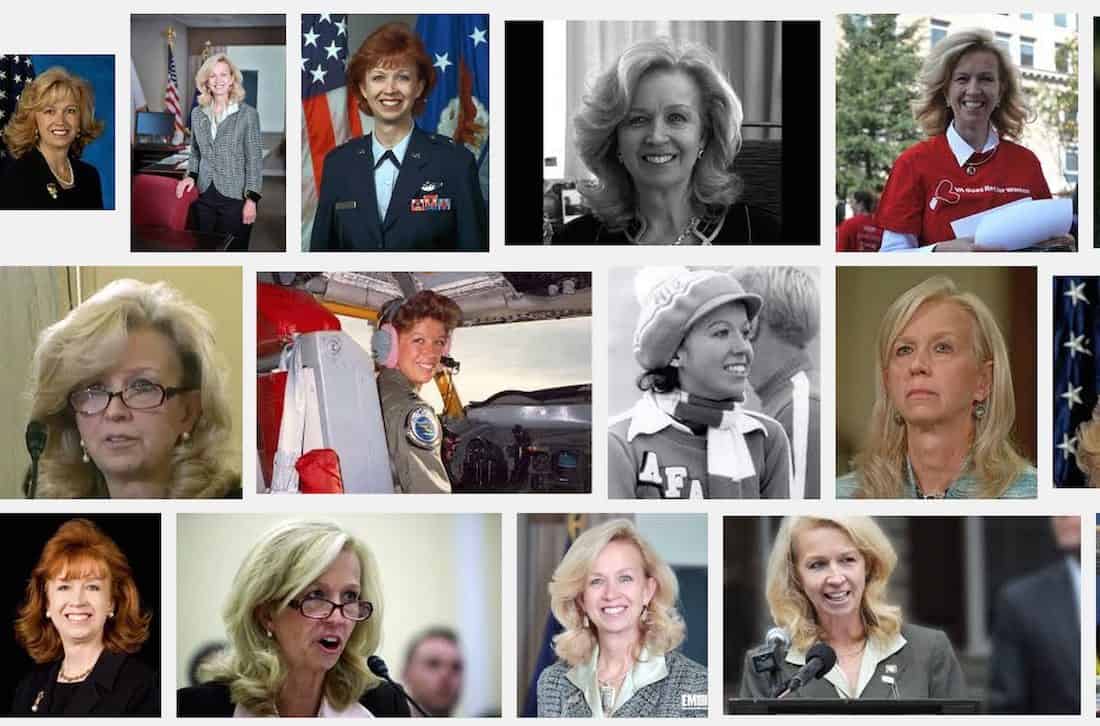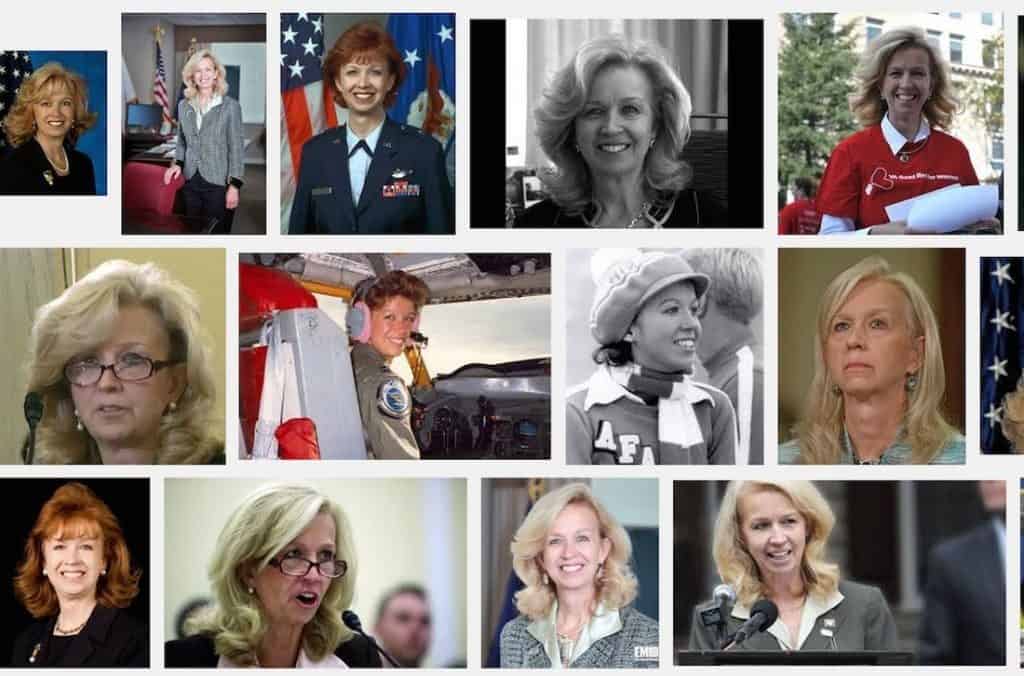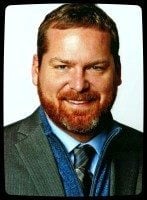 Head of VA Benefits Administration Allison Hickey took a swipe at Congress yesterday at a hearing focused on the trouble-plagued Philadelphia Regional Office.
Hickey hit back against Congressional complaints by pointing out Congress withheld staffing requests to help process the backlog. Hickey pointed out that her request for an additional 1,700 employees to process the backlog was denied, "I didn't get that one." She said she'd ask again despite getting shot down.
But this additional staffing will obviously not fix the problems related to dysfunctional VA employees focused on engaging in unlawful and fraudulent actions. That was, of course, the actual focus of the hearing.
According to reports, some 31,000 inquiries about claims from veteran languished for longer than a year. Many records from veterans were boxed and then destroyed.
Congressmen prodded Hickey and agency officials for the agency's refusal to "name names" and fire those involved. "I don't see how you can change the culture of an organization if you don't fire the people responsible," said Rep. Ryan Costello (R-PA).
The Under Secretary does bring up a point worth discussing though. Why is it that Congress is withholding the additional headcount that could help fix the backlog?
Source: https://www.philly.com/philly/news/local/20150616_Congress_hears_from_both_sides_of_troubled_Phila__VA_facility.html