Veterans Affairs Makes Elderly Vet Wait 5 Months For Wheelchair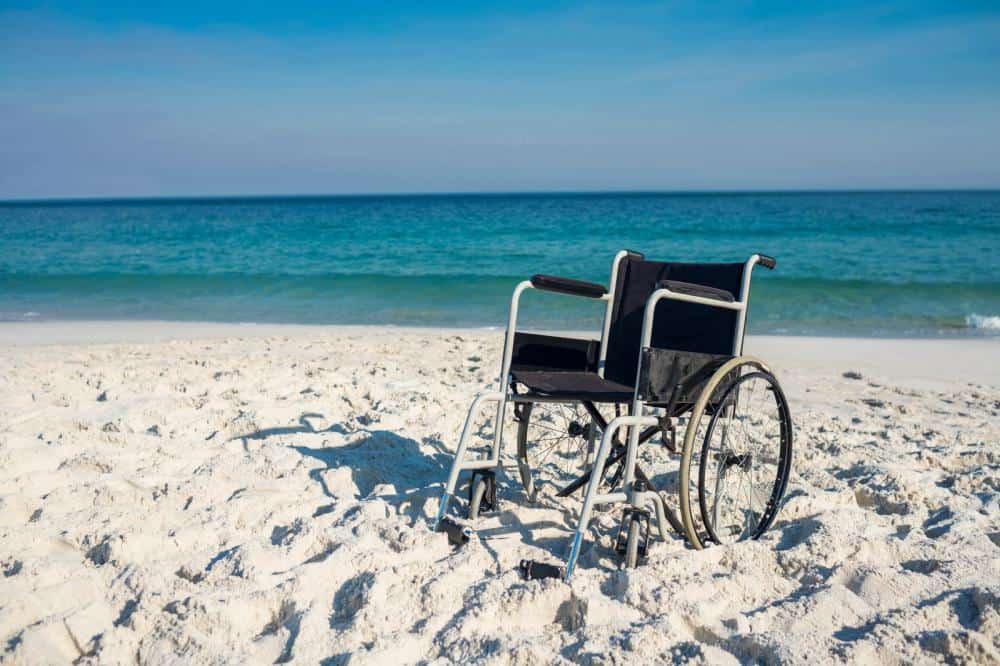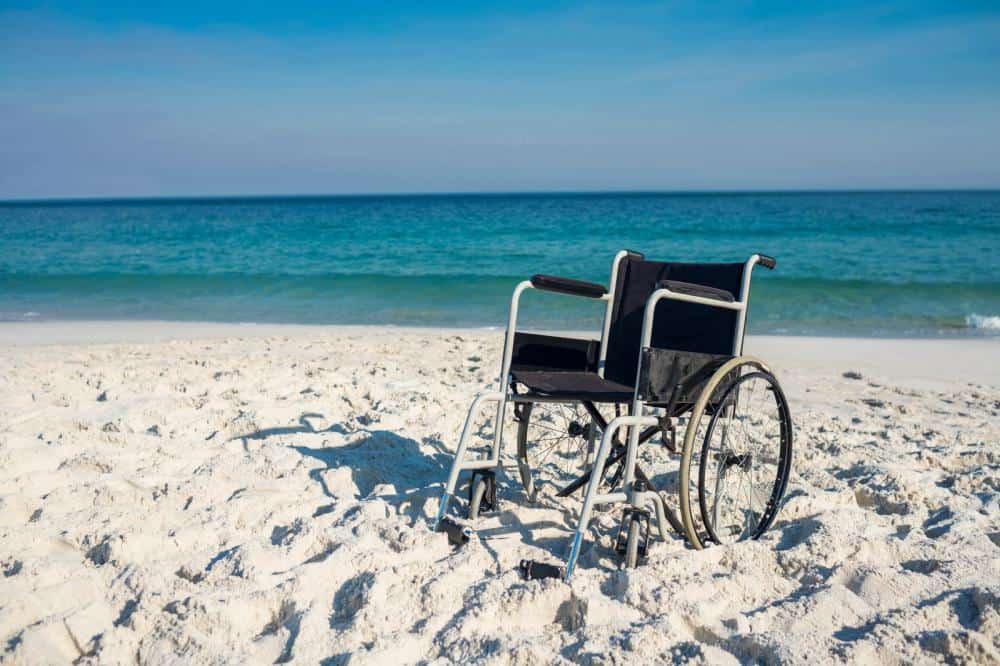 One 80-year-old veteran is still waiting 5 months after being measured for a wheelchair at Hampton VA in Virginia.
When asked what upset Arthur and Elaine DeAngelis the most, it wasn't the lack of wheelchair. Instead, the couple is upset about the poor communication from VA about the chair and when it should be ready.
ELDERLY VET WHEELCHAIR DEBACLE
Arthur called Hampton VA repeatedly for the chair and received a runaround. Once the press began sniffing around, VA gave numerous confusing responses including its typical, "VA is so huge, sorry we messed up one little case," dismissive response.
Robert Clayborn, the head of prosthetics there, was cited by Task and Purpose as stating, paraphrased:
"According to VA data, the prosthetic clinic sees about 100 patients daily and issued nearly 164,000 items during fiscal 2016. That included 226 motorized wheelchairs, 215 custom manual wheelchairs and 314 standard chairs."
According to Task and Purpose:
After The Virginian-Pilot inquired about the delay in late September, Elaine DeAngelis said VA officials called to say they could expect the chair by sometime this week. She said she received another call from the prosthetics clinic that indicated the chair had been delivered in July. What was actually delivered was a foam insert for the chair, she said.

Veterans Affairs officials declined to talk specifically about the DeAngelises' case, citing privacy concerns, but called theirs an isolated incident.

Wait times can vary for items depending on patients' needs, and some wheelchairs may be provided the same day, said Dr. Therese Drew, Hampton VA's chief of rehabilitation and medicine.

Robert Clayborn, chief of prosthetics at the Hampton VA, said a typical wait for a custom-fitted wheelchair is six to 12 weeks.
Clayborn responded that had it been brought to his attention, he would have done things differently. "Had it been brought to my attention earlier, we would have acted on it," he said. "Again, this is not typical of the way we do business here."
Not typical? The only thing typical about what VA does is it fails to fix problems while instead dismissing or minimizing the issues when the press gets involved.
Source: https://taskandpurpose.com/veteran-waiting-5-months-va-get-wheelchair/