PLEASE Email Secretary Bob About Lack Of Hospital Data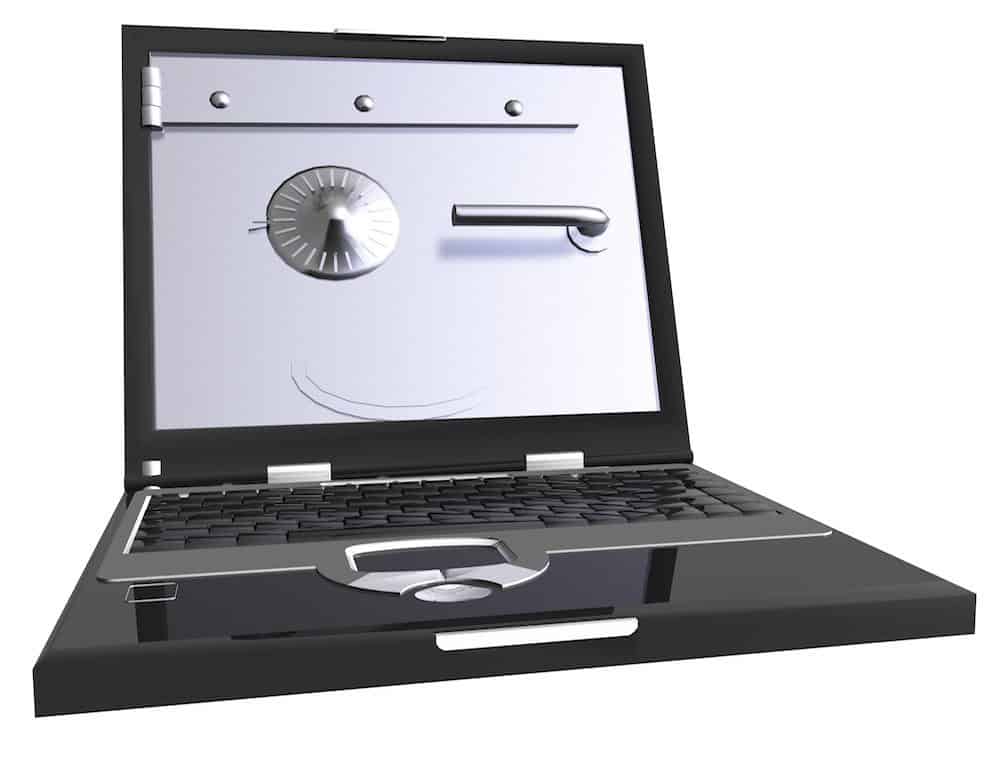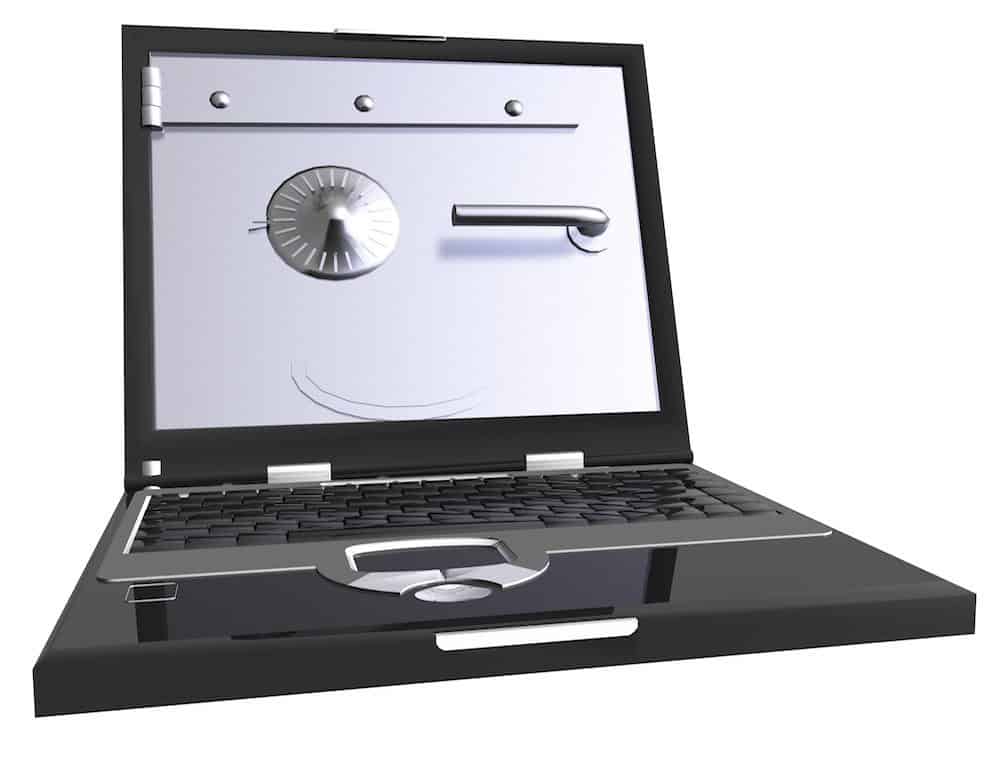 An analysis now shows Veterans Affairs is "egregiously" blocking access to hospital data mandated under the Hospital Share initiative.
The Sunlight Foundation conducted a government transparency assessment of VA and ripped the agency for being horrifically not transparent.
HOSPITAL DATA TRANSPARENCY?
About the disgraceful cover-up within VA, Sunlight Foundation stated:
"The absence of a new open government plan from the Department of Veterans Affairs over the past six years is not only an egregious flouting of President Barack Obama's 2009 Open Government Directive, but a failure in governance that calls into question whether such plans accurately reflect the priorities and mission of agencies."
The Sunlight Foundation also stated:
"On that count, we call on Congress, the VA and the Department of Health and Human services to restore hospital performance data. A blank website at hospitalcompare.va.gov is a national embarrassment. Of the 733 datasets from the VA on Data.gov, the five related to healthcare date back to 2009. That's not good enough."
Normally, the Sunlight Foundation is generally moderate in tone, but apparently the gross dysfunction and obfuscation of data about health care.
You should email Secretary McDonald to ask him to abide by the Obama Administration's transparency mandate to back up agency assertions that the wait list scandal was cleaned up.
[email protected] (his public email that usually gets answered by ghost writers)
I will be in Washington DC soon for an event discussing veterans appeals. You should ask Secretary Bob to meet with me about your concerns.
Tell Bob, "Hey Buddy, it is time you put up or shut up about health care reforms. You cannot assert you fixed the wait list problems while refusing to back up your assertions with real data."
Source: https://sunlightfoundation.com/blog/2016/09/30/the-department-of-veterans-affairs-needs-a-new-open-government-plan/