VA Failed To Spend $1.9 Billion Designated For Non-VA Care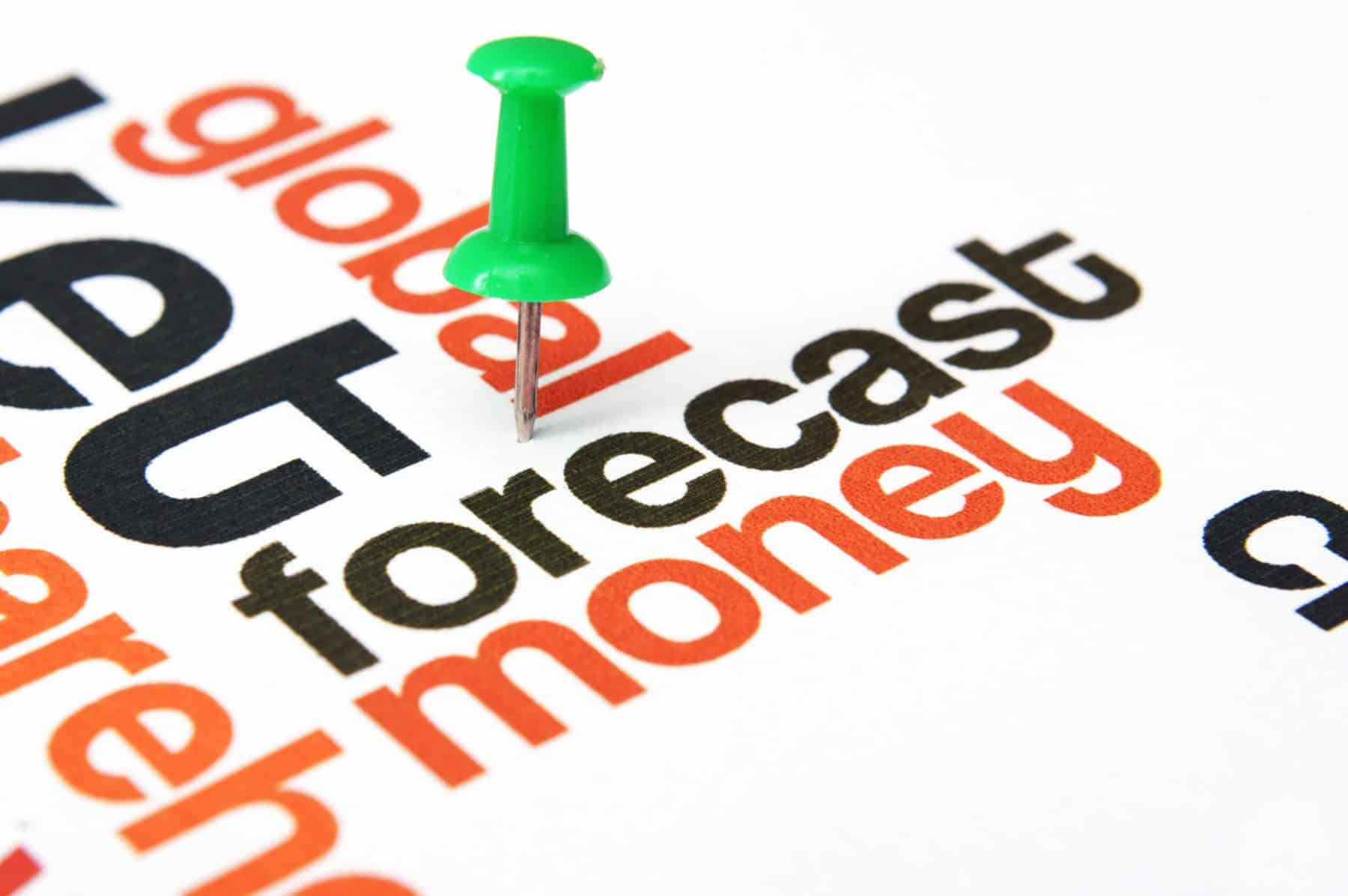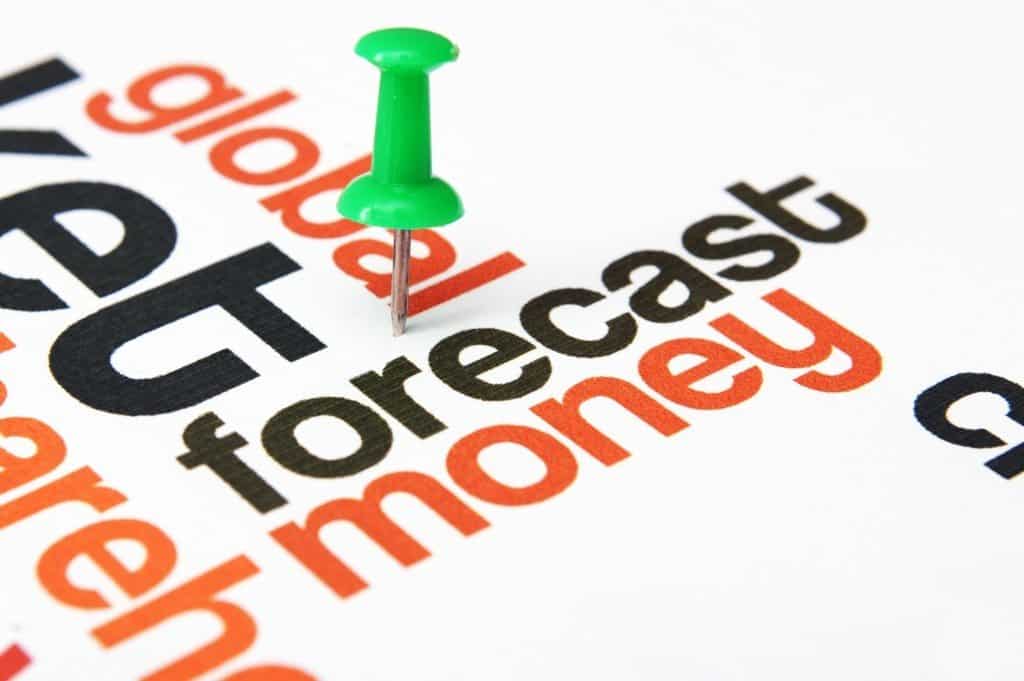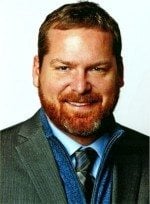 An audit shows the Veterans Health Administration failed to spend 40 percent of its non-VA care budget, or $1.9 billion, for fiscal year 2013. It also revealed agency executives overestimated how much such non-VA care would cost by $543 million.
What does this mean? What did VA do with that money?
This likely means agency executives likely sandbagged agency budgetary needs that allowed each location to receive a glut of taxpayer dollars that were possibly diverted to other projects.
NON-VA CARE DEBACLE OF 2015
Sound familiar? This is basically what VA did this year when they diverted funds intended for Veterans Choice to cover construction costs and paying inflated prices for Hep C drugs invented by VA employees but billed back to the agency at a 100:1 profit ratio.
I remember it like yesterday. VA claimed that since veterans were not using Veterans Choice, that the lack of use equated to veterans loving VA care and not demanding non-VA care.
But then again, I remember demanding non-VA care for myself and being shot down. Or maybe using VA logic, by demanding non-VA care, I must actually mean that I love VA care?
The news from the audit comes on the heels of multiple reports of VA failures to properly administer funds from its budgets on a variety of projects. So I think America will yawn at this one. No one is held accountable and the taxpayer dollars keep flowing in.
Here is what VA OIG inspector Gary Abe wrote about the issue:
"We recommended that the Under Secretary for Health improve cost estimation tools, update system software to ensure unused funds can be 'deobligated,' require facilities to adjust cost estimates … and monitor VA medical facility obligation estimates."
MY VA FIXES – IN BRIEF
Personally, I have a hunch that a few tweaks to the FTCA law and related laws would resolve the issues.
First, let's let veterans sue VA for failures to process benefits in a manner consistent with the law.
Second, let's let veterans sue VA for intentional or hostile or retaliatory acts of its employees even through it could be an intentional tort.
Third, charge the VA interest on monies it wrongly withholds from veterans at 8% interest per year.
Fourth, let's give veterans the chance to choose non-VA health care providers if they want.
Fifth, create a separate channel of liability where a veteran can sue a VA employee directly when gross negligence is at play.
These modifications might be a step in the right direction. What would you add to the list?
Source: https://www.militarytimes.com/story/veterans/2016/01/12/va-failed-spend-19-billion-designated-health-care-report-finds/78701854/