VA Malpractice: Agency Pays $300k For Sepsis Death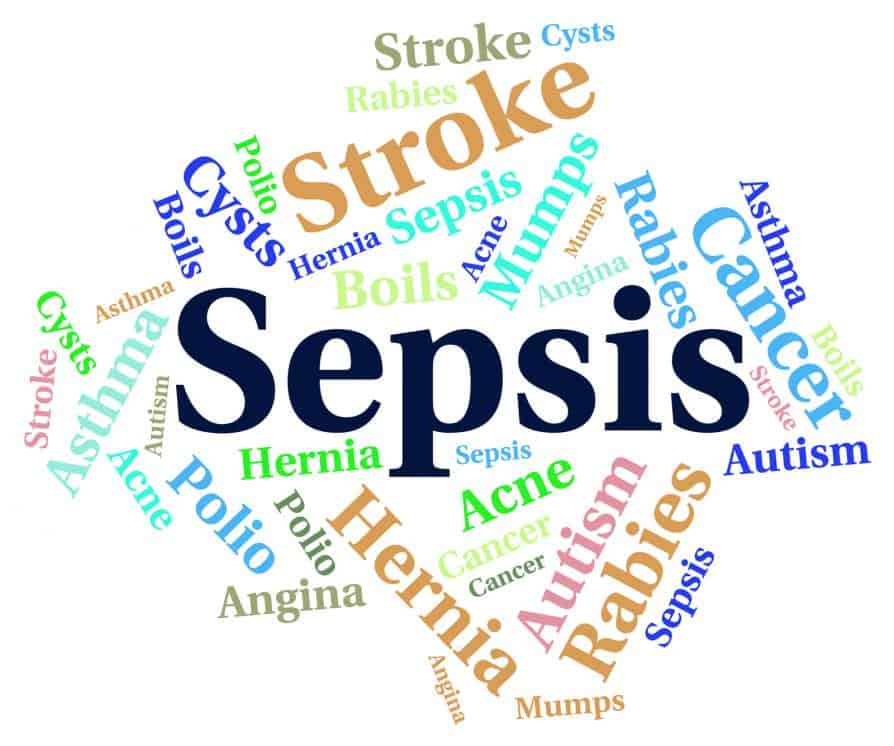 In a VA malpractice lawsuit, the family of a veteran who died from sepsis will receive a settlement payment of $300k.
Veteran Larry Farley died from sepsis in 2016 after the agency failed to diagnosis and timely treat the condition at a facility in Columbia, Missouri. His symptoms included difficulty breathing. He died a couple days after that point.
Erica Smith, Williams' daughter, filed the lawsuit on behalf of her father's estate.
"While Williams was in a state of respiratory distress, the clinicians responsible for his care ordered a necessary test as routine rather than urgent. A six-hour delay resulted that ended with Williams' death," the court documents state.
"Williams ultimately died from anoxia secondary to laryngeal edema and sepsis complicated by drug intoxication from Haldol and lorazepam."
Veterans increasingly are struggling to receive appropriate care from VA for sepsis, which can be can result in death if not timely treated by a physician.
Sepsis results when harmful bacterial release toxins into your blood or tissue that lead to infections. Sepsis forms after a person's immune system works to fight the infection by releasing chemicals into the bloodstream.
Resultant inflammation can result that spreads throughout the body. Part of the inflammatory response can result in debilitating stress on certain organs causing organ failure.
Each year, 250,000 people die from sepsis, and some of these are no doubt the result of malpractice at a given facility.
The following is a short list of examples where negligence could lead to that outcome that many of us have heard of at certain VA medical centers:
When medical devices and equipment are not properly sterilized
Inadequate filtration of cooling and heating systems
Poor overall sanitation practices
Poor care of bedsores and surgical wounds that lead to improper healing
The use of defective medical products
Frequently, clinicians fail to timely diagnose the condition resulting in further injury or even death.
Do you have a sepsis story you'd like to share?