MMQB: Alabama Houses Most Troubled Veterans Affairs Facility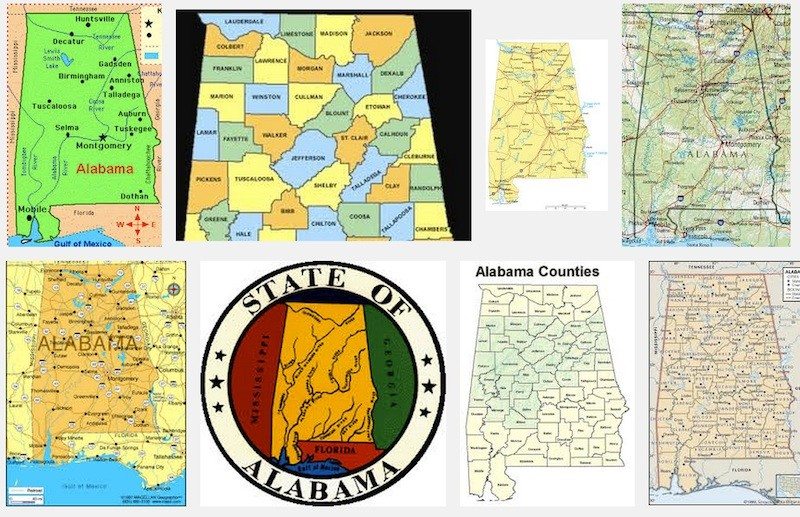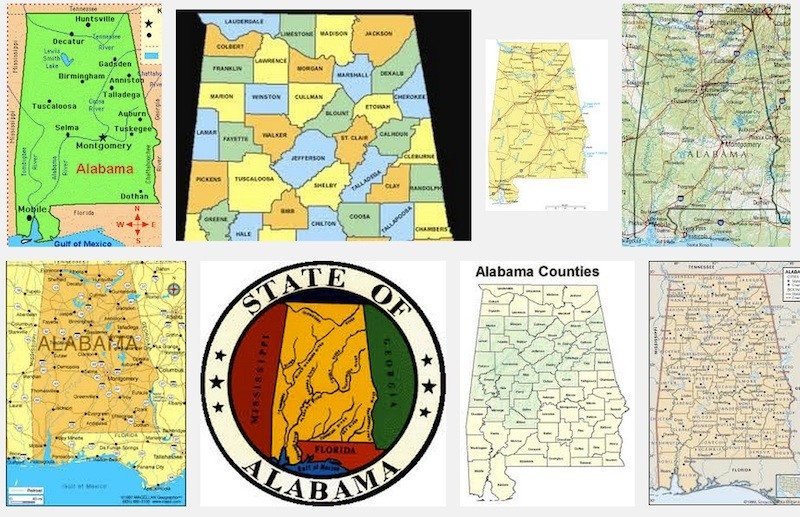 Veterans Affairs 'dysfunction' audit revealed a lack of good management may be at center of the most trouble Veterans Affairs facility (or combination of facilities) in the country – the Central Alabama Veterans Health Care System. Its poor numbers confirm suspicions that the Alabama VA facilities were the worst managed VAs in the nation when it comes to health care scheduling practices and record falsification.
An audit last week drove home the point that VA health care system across the nation engaging in a scheme where employees knowingly falsified records and related reports about health care access and quality vis a vis falsifying wait times. Central Alabama Veterans Health Care System was the worst in the nation, and a large portion of its employees believe there is no chance for improvement.
We will get into this and more during this edition of Monday Morning Quarterback for Veterans. I am your host, Benjamin Krause, creator of DisabledVeterans.org. This is where we hit on relevant topics pressing right now to give readers a quick update on numerous topics.
Here is what we will touch on today:
Meet the worst VA in the country
New fee card deal
Prayer for VA leadership and veterans
Read Secretary McDonald's letter to VA employees
Texas tackles VA crisis head on
Congressional Hearing: Challenges in Rural America: VA Access and Mental Health Care
Poor management may be behind the most troubled VA health care facility in the country
Central Alabama Veterans Health Care System (CAVHCS), located in part in Montgomery, Alabama, is the most troubled system in the nation according to an agency wide audit by VA that was initiated by former Secretary Shinseki.
Fifty-seven (57) percent of CAVHCS employees surveyed reported being told to falsify appointment dates.
Only 33 percent of employees reported they accurately recorded veteran appointment dates. The national average for VA health care facilities was 77 percent.
Forty (40) percent of VA employees at CAVHCS believe the process cannot be improved. The combination of these statistics makes CAVHCS the most troubled health care facility in the agency.
[See the ranking of your VA health care facility here.]
Compounding these problems are deficient management statistic across the board that could be at the root of poor audit numbers:
Less than half of employees say supervisors check their work. Nationally, 80 percent of employees say their supervisor checks their work.
Half of the employees get feedback on their work. Nationally, 95 percent of employees say their supervisors give such feedback.
Read More: https://www.montgomeryadvertiser.com/story/news/local/alabama/2014/08/03/va-audit-employees-little-supervision-cavhcs/13537597/
VA Fee Card Fix
Congress passed legislation last week to help fix the problematic health care side of VA. The new legislation will allow certain veterans an opportunity to get timely health care in the community if the wait is greater than 30 days or if the nearest facility is more than 40 miles away.
The Veterans Access, Choice and Accountability Act of 2014 is widely expected to address many of the problems that surfaced this spring regarding veterans' access to medical care at VA facilities nationwide. It allows veterans to receive care outside the VA if they live more than 40miles from a VA facility or if they wait longer than 30days for an appointment.
Beyond this, VA will be able to more quickly fire certain VA leaders who are poor managers.
Once signed into law by President Obama, it will take around 90 days to take effect assuming VA implements it in a timely and efficient manner. I would not hold my breath, but who knows?
Read More: https://www.azcentral.com/story/news/arizona/investigations/2014/07/31/va-reform-senate-sends-bill-obama/13441273/
Prayer for VA leadership to not be blinded by lies and deceitful conduct
Here is what I will pray ever day all week, and I would be honored if you would join me. For my readers who are not religious, I ask that you at least be mindful of the harms faced by your brothers and sisters across the country with a moment of silence:
"Dear God, please provide Robert McDonald with wisdom to see through the lies perpetrated against veterans that interfered with the last Secretary's mission. May you inspire him to take immediate action to promote the health and safety of veterans by immediately firing all VA employees suspected of harming or lying to veterans. May the lies told by VA employees and leadership appear hollow and false to all Americans.

"Please send your angels to Central Alabama to promote protection, safety and healing to sick veterans in that system. May you administer your healing to those veterans getting health care there, and to those honest and good health care providers who are working in the facility for your good works to help veterans.

"May you administer justice to those who are working in the facility that harm veterans through careless or intentional acts. May your protection extend to veterans at all VA facilities across the country, and please block those who perpetrate evil against veterans.

"May you provide an avenue for healing to those stuck in bureaucratic roadblocks by opening up health care options in local communities and by encouraging VA management to follow its own laws and basic human rights.

"May you provide wisdom and insight to those leaders within VA and our government who are rooting out evil within agency rank and file executives, managers, supervisors and front line employees who hate veterans. Amen."
If you are a reader from any religion who has experienced a great act by a church organization to help veterans, please post a comment below. I would like to know how active America's church communities are in combatting this great evil against our nation's protectors.
Letter from Robert McDonald – the new VA Secretary – to VA employees
Robert McDonald, the new head of Veterans Affairs, issued a letter to all VA employees following his confirmation last week:
[Dear _______________,]

I am grateful to President Obama and to Congress for this opportunity to join the dedicated employees of the Department of Veterans Affairs (VA), and I am honored to serve as your Secretary and lead VA. We are immensely fortunate to work in an organization with the noblest and most respected mission in Government—serving this Nation's Veterans.

We have strong institutional values—Integrity, Commitment, Advocacy, Respect, and Excellence. We will all need to depend on and live by our values as we rise to meet the challenges ahead. Deputy Secretary Sloan Gibson—my West Point classmate, a trusted friend, and a great leader—had it right in his recent statement to Congress: "We can turn these challenges into the greatest opportunity for improvement in the history of the Department."

I recognize that the last few months have been difficult—and the days ahead will not be easy. In fact, many tasks that we must accomplish will be difficult, but I assure you that I will be with you each step of the way. I want to hear your ideas for improving the Department, and I will not tolerate those who stifle initiative, seek to punish people who raise legitimate concerns or report problems, or lack integrity in word or deed. Trust is essential in everything we do.

I am proud of the work you do and the mission we share, and I am determined to move forward to ensure that VA is the provider of choice for care and benefits for every generation of America's Veterans.

I look forward to meeting as many of you as possible in the coming days. God bless you all.

Robert A. McDonald
What do you think he should have said or added?
Read More: https://goldsborodailynews.com/blog/2014/08/01/new-va-secretary-issues-letter-employees/
Texas Gov. Rick Perry comments on Veteran Benefits and McDonald confirmation
Governor Rick Perry issued a public service announcement to state veterans about benefits available in the state.
"Texas has a long and proud tradition of taking care of those who protect and defend our freedom," Perry said. "As Texans and Americans, it is our responsibility to step up where others have fallen short and to make sure our veterans know we are grateful for their service and will honor the commitments our nation has made to them. It's my sincere hope the confirmation of Robert McDonald as VA Secretary begins the process of fixing this broken agency and the broken promises to our veterans."
Governor Perry is also seeking cooperation from hospitals and clinics within the state to help veterans access health care while VA sorts through its rats nest of bureaucratic mayhem.
Read More: https://www.yourhoustonnews.com/magnolia/news/gov-rick-perry-launches-psa-to-assist-texas-veterans-with/article_75860bca-1a88-11e4-86cc-0019bb2963f4.html
Upcoming Congressional Hearing
House Committee on Veterans' Affairs | Roswell Convention and Civic Center, 912 North Main Street Roswell, NM 88201 | Aug 6, 2014 11:15am