VA To Prematurely Close Thousands Of Healthcare Applications, Again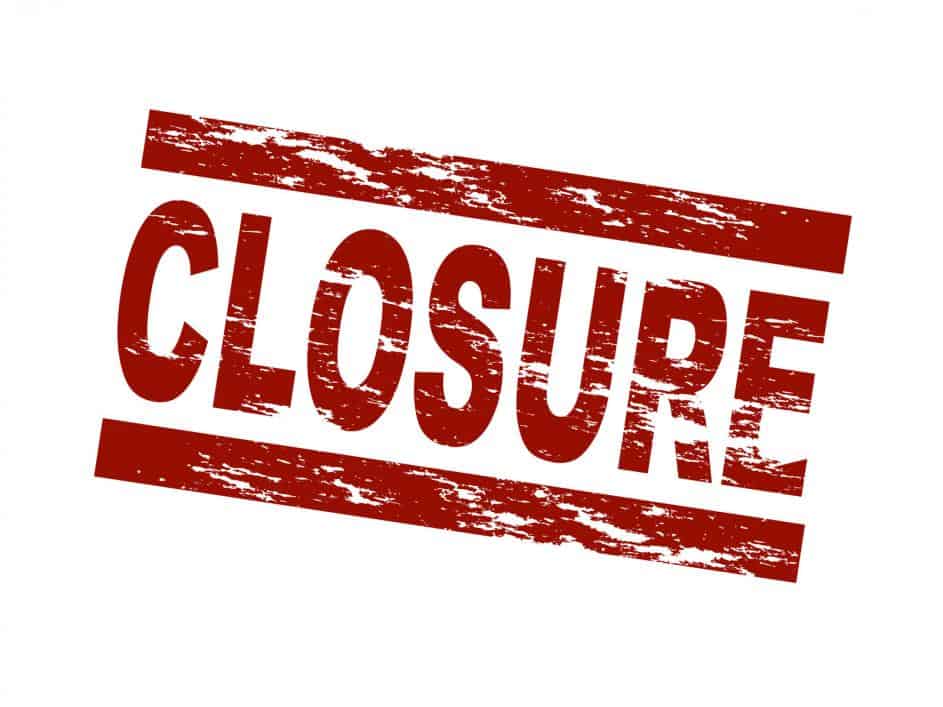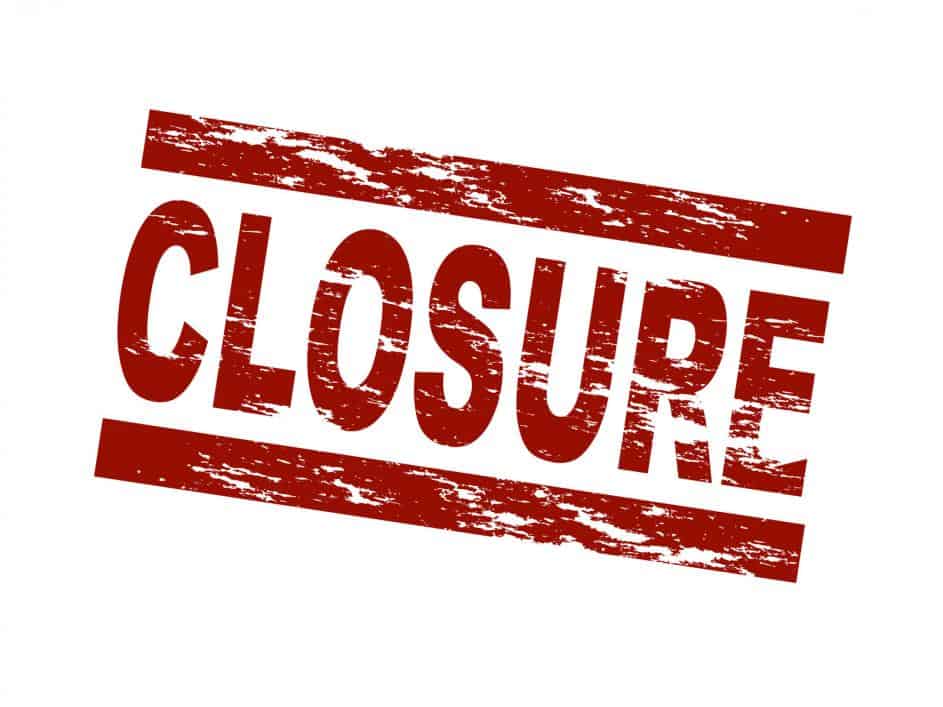 One well-known whistleblower just alerted the press that VA is likely taking steps to prematurely close incomplete applications, again.
Scott Davis, a public affairs officer in Atlanta, says the agency is readying to close tens of thousands of incomplete healthcare applications despite promises a year ago to keep those applications open until IG investigates how the agency completes such applications.
In a letter to Secretary David Shulkin, Davis wrote:
It is my duty as the Public Affairs Officer and Content Manager for VHA Member Services to inform your office that Notification of Closed Application letters have been created by VHA to send to the nearly 500,000 Veterans who were part of the failed Pending Letter notification campaign that resulted in over 200,000 letters not being mailed to Veterans and/ or returned by the Post Office.
VA denied the allegations made by Davis in a statement.
"VA has closed no legacy pending applications within the Veterans Health Administration enrollment system due to the ongoing Inspector General review," VA spokesman Curt Cashour said in a statement to the Washington Examiner. "Also, VA will close no legacy pending applications until we have reasonable assurance that all applications have been fully researched and resolved. Even then, VA will notify all veterans at least 30 days before closing an incomplete enrollment application and will remind them to complete their application and instruct them how to apply for enrollment in VA health care in the future."
According to Washington Examiner:
Davis's letter reflects a longstanding worry that the VA was mishandling applications. In March 2016, during the Obama administration, the VA started mailing nearly half a million letters to veterans asking for more information about their application. But it soon became clear within the VA that nearly half of these — almost 230,000 letters — never reached the intended veteran, due to bad addresses, software, and other problems.
At the end of 2016, a month before President Trump took office, the VA realized that most of the letters that went out were asking the wrong question. They either said the veteran needed to provide means testing information when it meant to ask for military information, or vice versa.
Further, audio leaked out in April in which a senior VA employee could be heard saying in 2016 that he was instructed not to help hospitals as they try to assist veterans seeking healthcare at the VA.
In light of those problems, the VA said this year it would wait for a final report about the VA's mailing services from its Office of Inspector General before taking any next steps. Shulkin himself said nothing would happen until the OIG report is out, in a letter to House Veterans' Affairs Committee Chairman Phil Roe, R-Tenn.
"Once their review is complete, we will be able to determine if new letters are needed," he wrote then. Some who have followed the issue said there are no signs the VA is about to close out the veterans' applications, because the final report is not out yet.
But an early draft of the report has been circulating that indicates the VA still has many problems to fix in the areas of application processing. Among other things, it said the VA still lacks standards and oversight when it comes to followup with veterans, and that the VA is improperly shifting the burden to veterans to make sure their applications are correct.
"Ineffective governance of the health care enrollment program resulted in activities that were not veteran-centric and did not provide sufficient service to those seeking access to health care," the draft OIG "statement of findings" said.
Davis says VA's longstanding failures in providing notice to veterans is a sufficient reason why the agency should not be allowed to close out these claims:
Based on the findings in the OIG report it is highly unlikely that the VA medical center staff could have adequately reviewed 500,000 pending applications … because they did not have standard policies or procedures, adequate training nor resources in place to audit and/or review 500,000 applications in addition to their enrollment workload during this period.
Further, in the letter, Davis called on Shulkin to step it up. Think Shulkin will listen?
Source: https://www.washingtonexaminer.com/whistleblower-warns-va-is-taking-steps-to-close-thousands-of-veterans-healthcare-applications/article/2631050