Explain Your Brain: New Breakthroughs In TBI Science For Veterans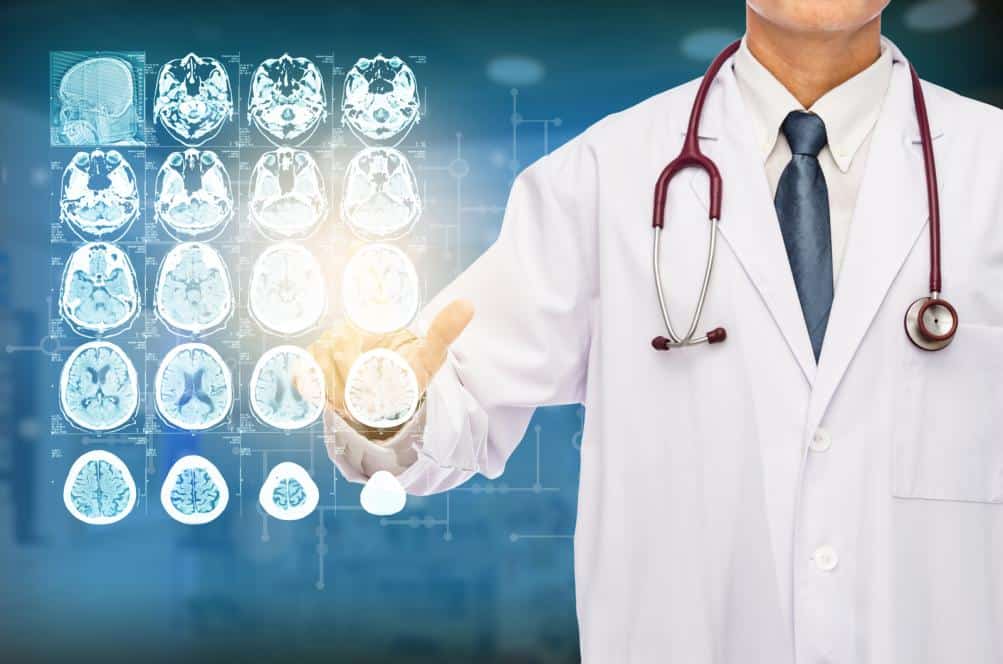 If you're a veteran with a traumatic brain injury, or TBI, you know how frustrating it can be. With a range of types and severities, TBI is one of the most common military injuries, especially in the last two decades.
At higher severities, relearning everyday tasks can be difficult. At any severity, physical symptoms such as headaches, trouble sleeping, memory lapses and depressed mood are an unwelcome intrusion on everyday life and recovery.
The Defense and Veterans Brain Injury Center (DVBIC) reports that over 375,000 veterans have suffered a TBI since 2000, and that TBI is currently estimated to affect over 20,000 military personnel per year. Most of them are classified as "mild," meaning the affected person had a concussion rather than a direct injury.
In some ways, this is good news! Milder symptoms and less trauma to the brain makes for an easier recovery, right? Well… yes and no. The DVBIC has more to say about effective recovery from TBI.
RELATED: New Research On Traumatic Brain Injury (TBI) And Light Sensitivity
Traumatic brain injuries (TBIs) among military veterans are heralded as the "signature injury" of the wars in Iraq and Afghanistan for their prevalence among that population, possibly as high as 20 percent. For American veterans as a whole, they're nothing new, but researchers are still uncovering the mysteries of TBI.
The fact that most of them are considered mild, or mTBI, can mean that detection is more difficult, and/or that once detected, symptoms are harder to manage. Active duty also has a unique type of TBI attributed to it: blast injury.
Even if a soldier appears unhurt from exposure to a large explosion, the surrounding pressure can stretch and slice the brain tissue on a microscopic level, causing a TBI in a way that most civilians wouldn't suffer one.
RELATED: VA Still Screwing Veterans Seeking Benefits For TBI
DVBIC is studying how repeated exposure to smaller explosions might affect the brain as well. The field studies are even starting to use more realistic environments for their blast injury studies, mirroring sites where U.S. Navy breachers and sappers live and work. Do the tests in areas that resemble the real ones… makes sense when you're talking about sound waves. The shape matters.
So what are they doing about all these different types of TBI, and what can it mean for your quality of life? First off, they have some state-of-the-art diagnostic testing to roll out.
RELATED: TBI Increases Odds Of Developing Dementia
The FDA recently approved a blood test that can accurately indicate a TBI! It tests for heightened presence of certain proteins in the patient's bloodstream, which can help doctors decide whether to order a scan when first discussing possible symptoms.
The DoD, the VA, DVBIC, and a private company called Banyan Biomarkers have collaborated on research to make this test a reality, and it's making its debut as we speak. This is great news for diagnosing a possible TBI, especially mTBI, moving forward.
Source: https://issuu.com/faircountmedia/docs/veterans_va_military_medicine_s2018?e=23813436/61313911