VA Misled 440,000 Veterans About Their Incomplete Enrollment Applications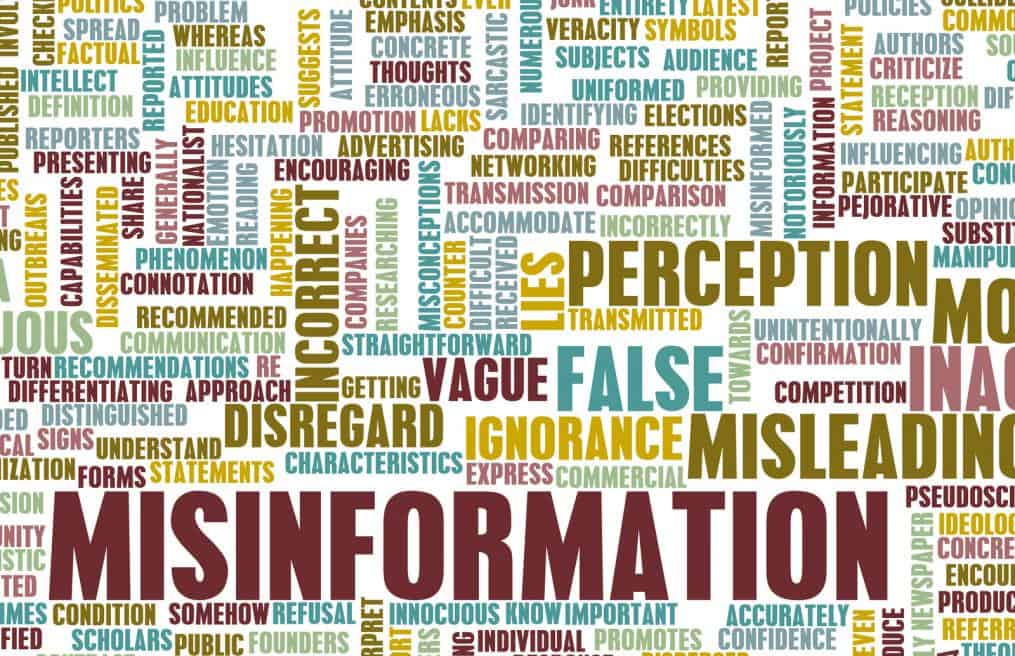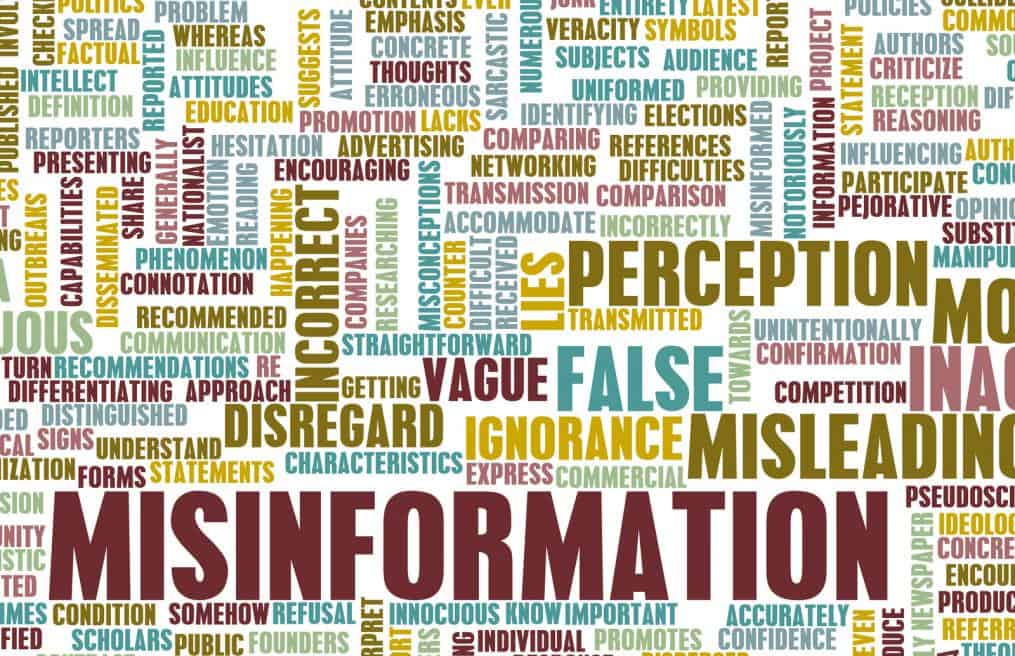 IG said VA tried to fix failing to resolve 867,000 incomplete veteran health care applications by sending wrong information to 440,000 of them.
Of course, agency leadership was caught trying to purge the system prior to the agency's release of the IG report. Luckily, whistleblower Scott Davis called out the agency last week.
The review included "867,000 pending enrollment records" where VA sent out "440,000 outreach letters that … identified and requested the wrong information" needed to complete the enrollment process.
Think VA really intended to fix this issue? If you think the answer is "yes" please explain how it could get so many things wrong.
High-Level Enrollment Findings
Here is what IG found:
VHA did not provide effective governance necessary to ensure oversight and control over the health care enrollment program at its medical facilities. VHA relied on and required medical facilities to establish step-by-step procedures for processing enrollment applications without implementing effective processes and structures to monitor those activities.
We determined that only 38 of 106 VA medical facilities sampled had local enrollment policies. In addition, individual medical facilities that did have guidance were permitted to adopt local practices that were inconsistent with national policies, such as delaying or preventing the processing of applications in certain categories.
The reliability of health care enrollment data could also be improved. VHA data systems did not have the capability to identify new enrollment applications or provide the basis for independent testing of timeliness or supporting documentation. We projected that only 197,000 of our universe of 427,000 enrollment records (46 percent) represented FY 2015 applications for enrollment.
Furthermore, only 67 of the 127 FY 2015 applications (53 percent) in our sample had the timestamp required to measure processing time. As a result, we could not make conclusions related to timeliness or supporting documentation.
These irregularities occurred because VHA lacked effective governance over the health care enrollment program. VHA lacked appropriate guidance necessary to ensure a standardized enrollment process nationwide. In addition, adequate formal oversight and monitoring did not occur and quality control reviews were minimal. Formal training was also not provided to eligibility and enrollment staff at VA medical facilities. Finally, VHA did not adequately monitor program effectiveness or ensure that accurate data were available for program transparency.
Due to the variance in program implementation, VHA did not have reasonable assurance that veterans would receive proper consideration or consistent and timely enrollment decisions at VA medical facilities nationwide. VHA also could not accurately report on performance nationally or make informed program-level decisions based on available data.
Enrollment Examples
Here are some specific examples IG highlighted in its report:
Salt Lake City VA
The Salt Lake City, UT, VA Medical Center (VAMC) had a written policy in place for 10 years that specifically stated that veterans were not to be loaded into VistA until eligibility for health care can be established. The veteran was essentially turned away if the application was incomplete. Enrollment staff would not enter the applicant's information into VistA and the facility kept no record of the applicant's intent to apply.
Puget Sound Health Care System
The Puget Sound Health Care System had a standard practice of providing applicants with information cards that identified resources for obtaining military information. Enrollment staff would not enter the applicant's information into VistA and the facility kept no record of the applicant's intent to apply. The applicant was essentially turned away and VA-initiated follow-up would not occur.
Minneapolis VA
Another facility, the Minneapolis Health Care System, delayed health care enrollments by not interviewing individuals who applied in person and then deferring the entry of the applicants' information into VistA to a later date.
All applications submitted to the Minneapolis facility were organized in a file cabinet and processed in the order in which they were received. Enrollment staff would then enter applications into VistA at a target rate of four applications per hour. This processing method was used even if the individual applied in-person at the facility. Enrollment staff did not interview the applicant as required and did not enter the registration into VistA while the applicant was present.
[E]nrollment staff provided applicants a return mail envelope with instructions on how to obtain evidence of military service. The entire burden of follow-up was transferred to the applicant and no other contact was made by facility enrollment staff. Conversely, at the Tampa VAMC, enrollment staff tracked follow-up activities and contacted applicants up to four times via mail in a 90-day period. While the facility made aggressive attempts at follow-up, the facility shortened the codified allowance of one-year down to 90 days.