Will Court Reversal Of VA Director Termination Expose Deeper Scandal?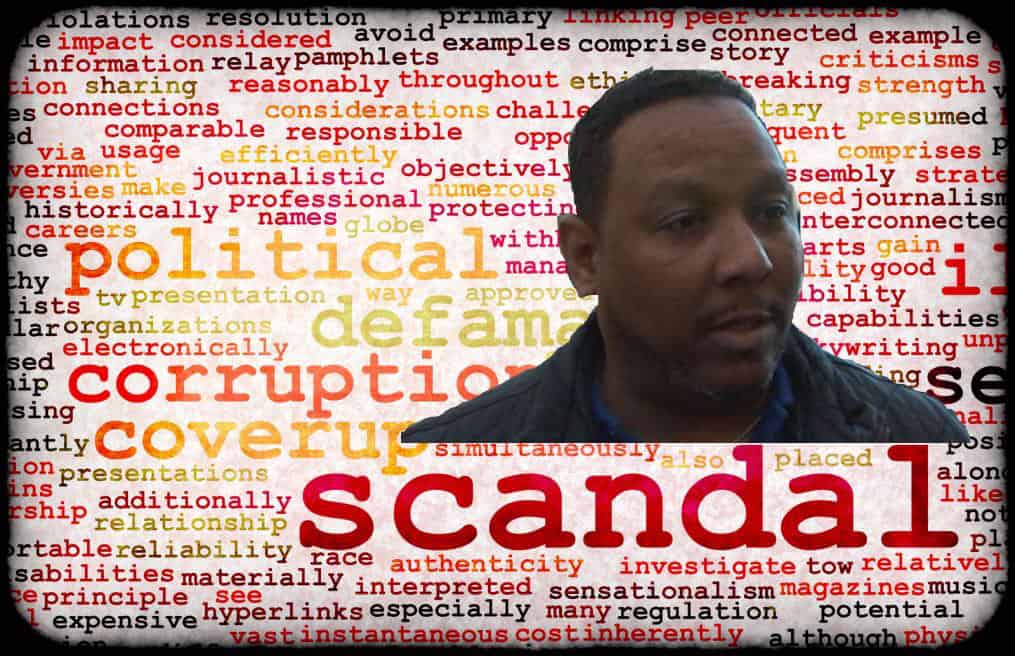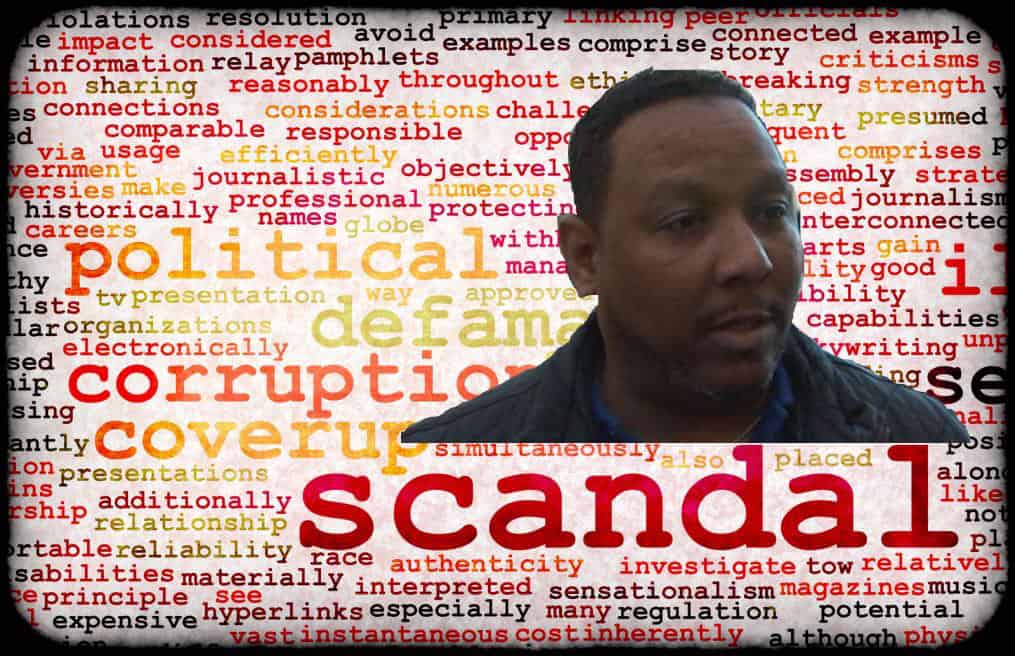 In response to a court order to stay termination of VA director Brian Hawkins, VA Secretary Shulkin fired back stating no judge can "force" him to do it.
On August 2, 2017, the Merit System Protection Board (MSPB) ordered a stay to prevent the termination of Hawkins pending the outcome of an investigation into wrongful termination allegations by the Office of Special Counsel (OSC).
VA previously fired Hawkins on July 28 for failing to properly manage his facility. The agency cited substantiated violations of confidentiality rules where IG confirmed he sent unauthorized emails to his wife.
Previously, Hawkins was placed on administrative duty after IG published a scathing report into unsafe and unsanitary conditions at the facility that placed veterans lives at risk. The report also highlighted that approximately $150 million in supplies were not inventoried resulting in equipment shortages.
Now, VA has been forced to put Hawkins back on the payroll.
In a press release, noted below, VA vowed to push back against a court order.
An Inside View On What Is Happening
One of my contacts at a different VA medical facility corroborates what Hawkins asserts in his own defense. That insider stated what happened at Phoenix VA also happened at Washington DC VA.
That problem deals with VA Central Office putting veterans lives at risk by grossly underfunding each medical center. That underfunding then forces the administrator to make allocations that will always put veterans lives at risk by the nature of the underfunding.
According to my contact:
They fired Hawkins for trumped up email allegations because the problems in Washington were well known in VACO and if they went after him for that the big shots in VACO would have been implicated.
My contact said Sharon Helman fell into this same quagmire, which led up to the wait list scandal:
It was the same thing with Sharon in Phoenix. The respective VISN leadership and VACO leadership knew what the situation was in Phoenix yet failed to supply additional money or resources to assist.
She continued that VACO chose to dig into Helman's records on a witch hunt, knowing they would find something since everyone was engaged in wrongdoing of some kind, rather than prosecute on the wait time fraud to avoid a deeper investigation nationwide:
So then rather than go after her for that they dug into her travel records and her acceptance of gifts.
The investigation into Hawkins is allegedly the same, and one can be sure if OSC digs on this they will find something while VA faces pressure to terminate Hawkins a second time.
Press Release On Rehire Of VA Director
VA issued the following press release in response:
On August 2, the Vice Chairman of the federal Merit Systems Protection Board ordered a stay of VA's removal of the former director of the Washington, D.C. VA Medical Center.
MSPB's stay order requires VA to return Brian Hawkins, fired on July 28, to work pending the Office of Special Counsel's review of Hawkins' claim that he was wrongly terminated.
VA has complied with the order and returned Hawkins to the payroll, but to an administrative position at the VA headquarters in Washington rather than to a patient-care position at the VA Medical Center.
"No judge who has never run a hospital and never cared for our nation's Veterans will force me to put an employee back in a position when he allowed the facility to pose potential safety risks to our Veterans," said VA Secretary Dr. David J. Shulkin. "Protecting our Veterans is my most important responsibility."
The stay order came one day after the VA Office of Inspector General (VAOIG) issued a new report finding that Hawkins violated VA policy by sending sensitive VA information from his work email to unsecured private email accounts belonging to him and his wife.
VA will quickly make an assessment of Mr. Hawkins' employment using the new evidence and armed with the new authorities recently provided by the VA Accountability Act signed into law by President Trump in June.
Source: https://www.stripes.com/va-forced-to-rehire-fired-director-of-dc-hospital-1.482141#.WYvPD9PyvBU