FBI, OIG Quietly Release 70+ VA Wait Time Scandal Reports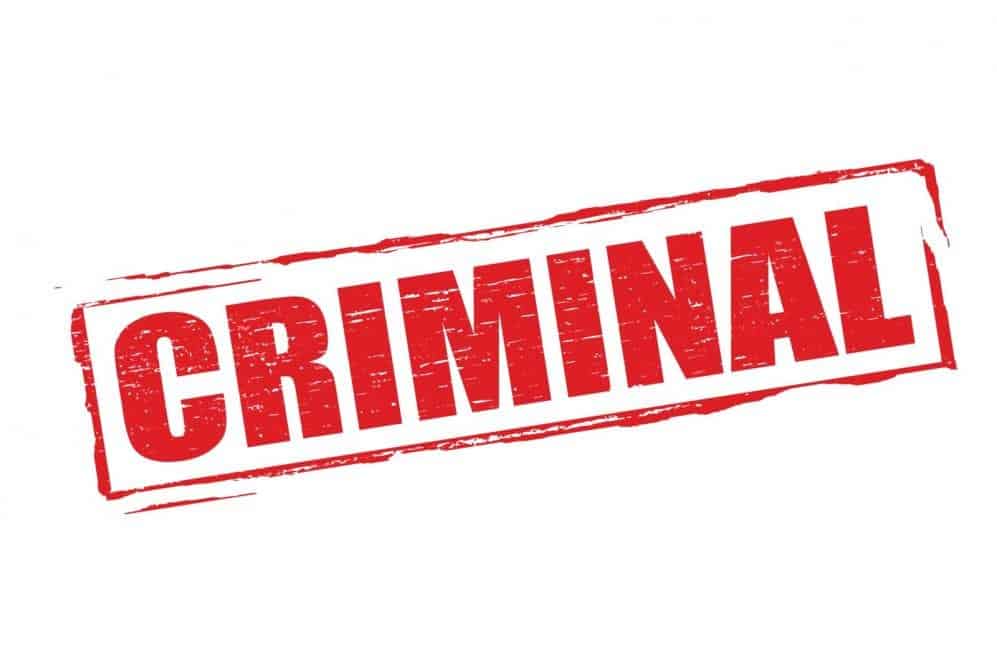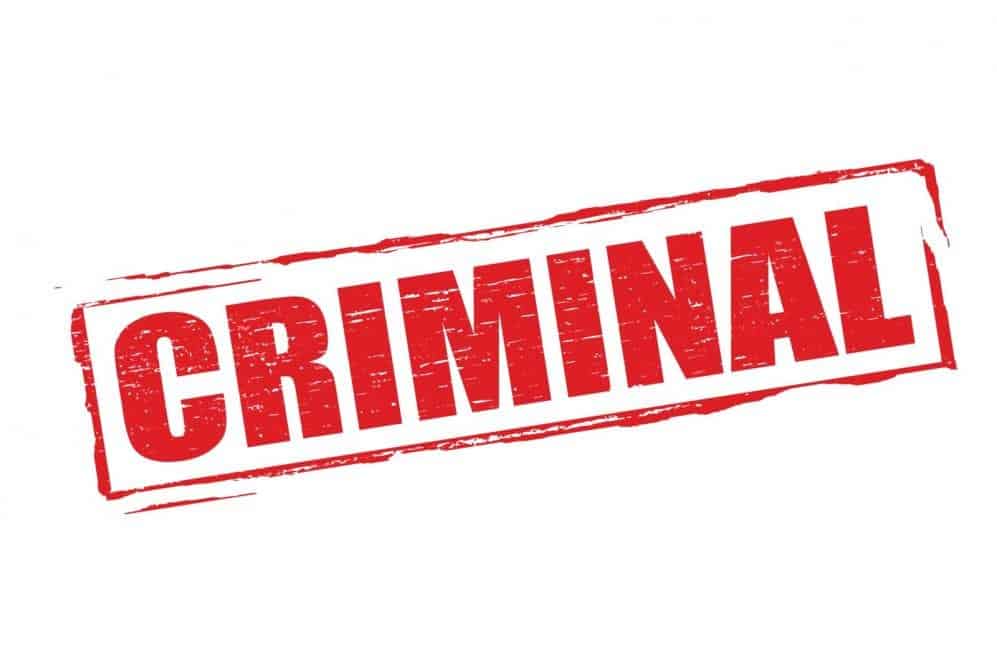 Last week, the MSM (main stream media) failed to report on VA OIG's quiet release of over 70 wait time reports of investigations into VA wait time fraud.
Everyone seems too fixated on President-Elect Donald Trump's cabinet selections to take note of the pesky VA wait time scandal that resulted in many dead veterans due to VA employee fraud.
I ran a quick Google News search for the past week, which revealed no hits. Maybe you can find more?
For better or for worse, I was paying attention to my email feeds and am reporting that release here so you all can start digging for any gems.
Take note that the method of using a summary page for massive releases is difficult to locate from the main VA OIG website home page. Tricky to find on accident or is there more to this trend of mass data dumps you cannot easily find on the home page or search for?
States with the most reports were Texas (12), Florida (12), California (5), Tennessee (5), Colorado (3), Minnesota (3), New York (3) and Washington (3).
RESEARCH: OIG Wait List Investigation Reports By State
Data Dump Trend
Some of you may recall that two weeks ago, I published something similar when VA OIG released a trove of previously unpublished reports late on a Friday.
Few in the MSM seemed to notice that, either.
RELATED: VA OIG Dumps Treasure Trove Of Reports Friday Afternoon
Wait List Summary From VA OIG
Here is what VA OIG had to say about this most recent dump of reports:
The Department of Veterans Affairs, Office of Inspector General (OIG), conducted extensive work related to allegations of wait time manipulation after the allegations at the Phoenix VA Health Care System in April 2014. Since that event and through fiscal year 2015, we have received numerous allegations related to wait time manipulation at VA facilities nationwide from veterans, VA employees, and Members of Congress that were investigated by OIG criminal investigators.
As stated at recent Congressional hearings, at this time the OIG has completed more than 70 criminal investigations related to wait time and provided information to VA's Office of Accountability Review for appropriate action. It has always been our intention to release information regarding the findings of these investigations at a time when doing so would not impede any planned prosecutive or administrative action. OIG will begin a rolling publication of these administrative summaries of investigation by state so that veterans and Congress have a complete picture of the work completed in their state. As other reviews are completed, we intend to post them to this webpage.
You may view and download these administrative summaries of investigation by selecting the appropriate state below to reveal the investigations now complete in each respective state.
Start Your Own Criminal Investigation
Definetly do not stop your own crusade into justice just because OIG decided to publish their findings. It's time to dig in for ourselves.
Please report back what you find if anything. I am curious to learn just how far the whitewash of the scandal went, especially under the new IG.
Be sure to include direct citations with page number and location so we can dig deeper later.
Source: https://www.va.gov/oig/publications/administrative-summaries-of-investigation.asp