Trump Expands Veterans Choice: Nearly 400% More Veterans Can Use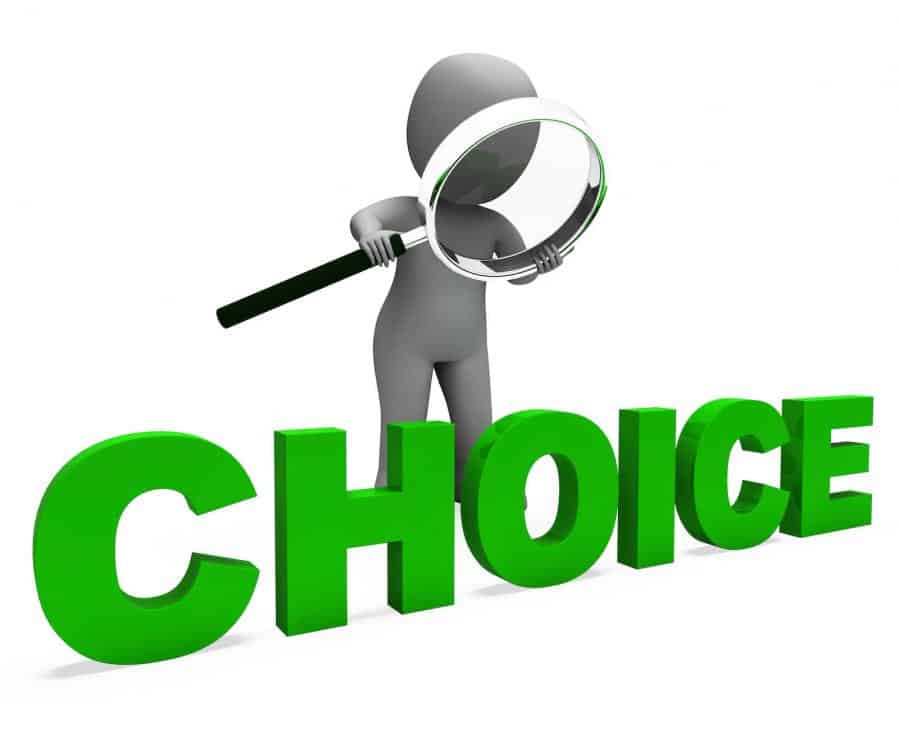 Today, the crow no longer flies as far under the new MISSION Act community care rules cutting the wait time to 20 days or more than 30 minutes from a primary VA facility.
The new rules also provide for expanded use of non-VA urgent care. Veterans will not be required to receive advance approval when needing urgent care.
I REPEAT. Veterans can use non-VA urgent care in their community so long as they are registered within the VA healthcare system.
Following through with his campaign promise for expanded healthcare choice, the Trump Administration just rolled out its MISSION Act expansion of Veterans Choice.
Officials estimate the new rules will expand private care to 2.1 million veterans from 560,000, which is almost four times more veterans.
Veterans Choice ≠ Significant Increase In Use
VA press secretary Curt Cashour says the agency "does not expect a significant increase" in use of the program despite the legal change.
"Eligibility for community care is not the same as actually opting for community care," Cashour said. "Veterans like the care VA offers, and eligible veterans will always have the choice to receive internal VA care or to receive community care."
Anti-Choice For Veterans
Anti-Choice advocates oppose the expansion and use of community care options, entirely. The argument goes, basically, that use of community care will destroy VA by outstripping resources. And, that the current expansion furthers the goal to destroy the agency.
It seems a little Chicken Little to me, too.
Personally, I think offering veterans a choice in healthcare providers will encourage the agency to work harder to keep the patients it has. Without competition, we risk ending up in another waitlist fiasco just like in 2014.
The pushback on expansion tends to fall down party lines.
Some Democrats oppose choice citing the risk of erosion of resources for veterans remaining in the system.
Some Republicans advocate for abolishing VA healthcare altogether to instead use a voucher system similar to Medicare.
I tend to fall in the middle on this one.
There is no question VA healthcare provides a vital resource for veterans. We have unique problems civilian healthcare systems never address – – mainly – – exposure to heavy metals, dioxins, rare pathogens, and combat.
VA is uniquely positioned to care for these ailments, usually, but some facilities really fall short in the services they provide.
Then there are the usual suspects. Preventative care is hit or miss depending on the facility. Sometimes, you can get access to urgent care quickly. Sometimes you cannot.
I think there is a middle ground that should be struck. But enough about what I think. How do you feel about the expansion?
I like the non-VA urgent care option a great deal.
My interview on NPR might play today on Marketplace, so be sure to check it out on your local radio in the morning.