Dr. David Houlihan License Suspended As VA Malpractice Deadline Approaches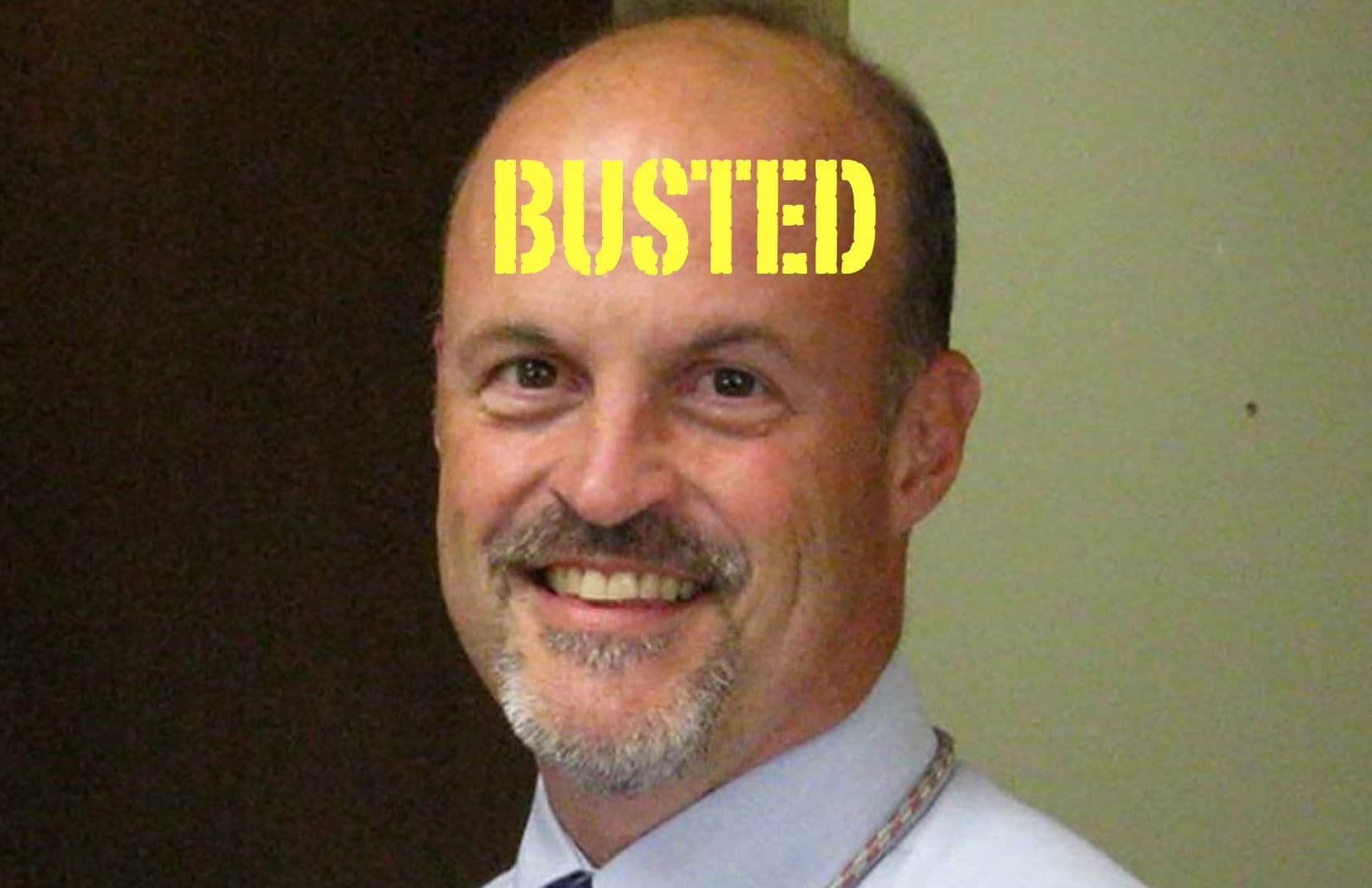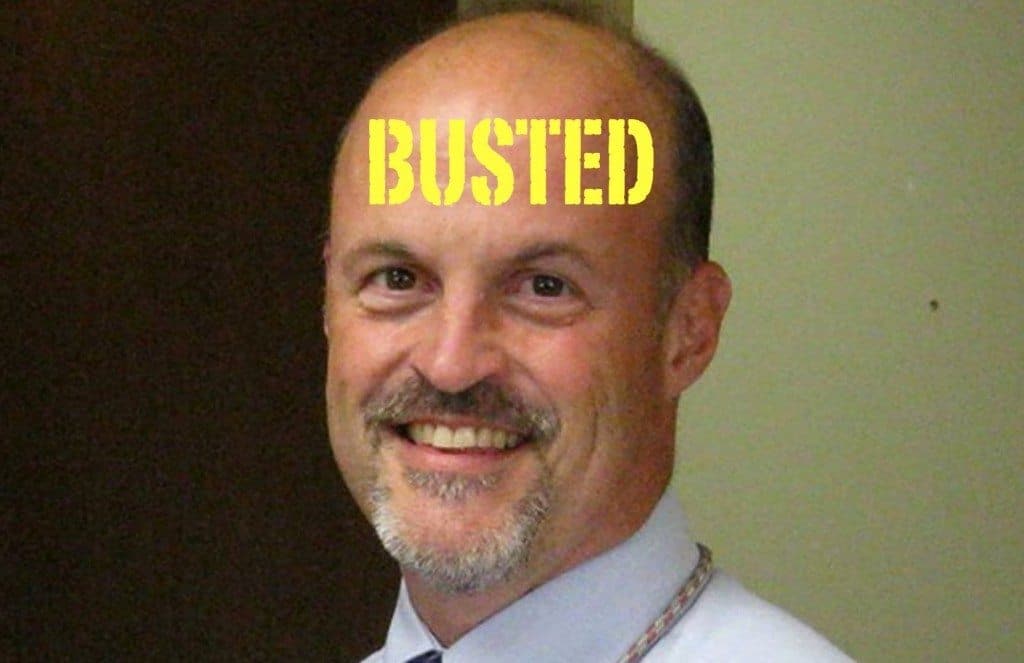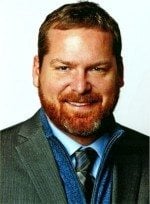 A finding from the State of Wisconsin that resulted in the license suspension of Dr. David Houlihan that may provide ammo to veterans harmed by his prescriptive practices.
The only catch is that veterans file an FTCA claim with VA within two years of having knowledge of Dr. Houlihan's wrongdoing causing their injury. Veterans last treated by Dr. Houlihan before he was ousted last January 2015 only have 10 months to pull it together.
MEDICAL BOARD ON DR. DAVID HOULIHAN
A recent decision from the State of Wisconsin Medical Board indicated at least 22 patients were harmed by Houlihan from 2005 to 2014. Based on my experience evaluating malpractice within VA, it is likely than many more veterans were harmed right up until he left the agency.
RELATED: Dr. Houlihan Fired By Tomah VA
Records from state regulators show Dr. Houlihan created an "unacceptable risk" for patients when he excessively prescribed narcotic painkillers. The practice earned him the nickname "Candy Man" and was linked to the death of at least one veteran who died of a drug overdose from Suboxone.
According to the Board, Houlihan acted outside the scope of his psychiatric practice when the prescribed opioids in "dosages greatly exceeding the recommended daily amount" for up to 12 years. This practice created "an unacceptable risk" of harm to patients and the public:
"Respondent, as an outpatient-clinic acted in many instances as the sole health care provider for patients presenting with complaints of chronic pain. Respondent prescribed various combinations of controlled substances, in dosages greatly exceeding the recommended daily amount, for periods extending 12 years, and to patients who had no primary healthcare provider. Respondent did not refer these patients to primary care, pain management, or other providers, nor did he consult with any specialists in treating patients with chronic pain complaints."
The findings from the Board substantiated claims first made by Aaron Glantz in January 2015 published by the Center for Investigative Reporting. Those claims indicated veterans called Tomah VA "Candy Land" due to the easy way they could get narcotic treatments.
HOULIHAN CLAIMS HE PROVIDED "GREAT CARE"
Despite the conclusion, Dr. Houlihan maintains his apparently delusional claim that the actual facts would show that he provided "great care for our veterans." What about the harmed or dead veterans, doc?
Veterans seeking help to file a claim against Dr. Houlihan should seek help from an attorney if they were harmed through his practices. Contact an attorney in your area. You can also contact me below. I would love to hear more about Dr. Houlihan's prescriptive practices or other problems at Tomah VA.
EMAIL: Click To Send Note To Ben Krause
So what do you think was really going on at Tomah VA?
One theory is that Dr. Houlihan was experimenting on veterans to create a cocktail of opioids to help veterans with PTSD become zombified. Whether intentional or not, many veterans certainly indicated they were zombified by the cocktails Houlihan prescribed.
Source: https://lacrossetribune.com/news/local/medical-board-candy-man-prescriptions-created-unacceptable-risk/article_b215416f-56c0-51c1-8364-ba04c1ed05e3.html