Have A Memorable Labor Day From DisabledVeterans.org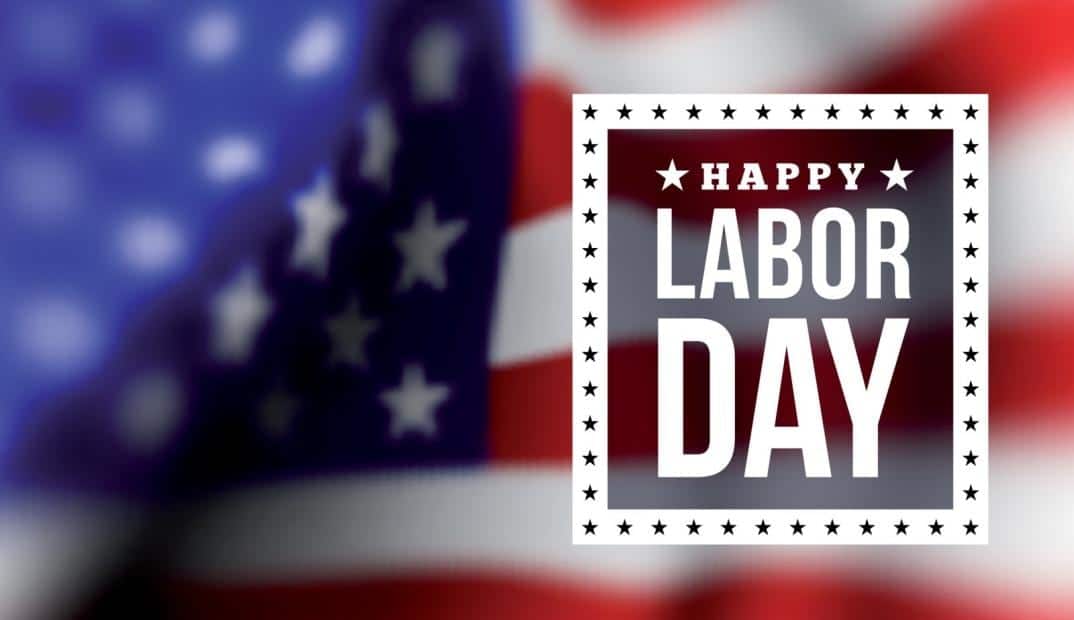 From us at the publication DisabledVeterans.org, I want to wish you all a memorable Labor Day this September 2018.
All the graphics I could find online mentioned a "happy" Labor Day, kind of like a birthday. Sometimes, those graphics folks just don't comprehend what certain holidays are all about.
For me, Labor Day is the last shot we have of the summer to cram in as much back to school shopping for our kids as possible… oh, and to squeeze one last long weekend out of those 90-days of summer someone keeps talking about.
But I know for a lot of you, Labor Day also is a time to reflect on your service and to spend time with friends or family camping, hiking, drinking a cold beer, or just hanging out.
Whatever your flavor, I wish you a memorable Labor Day and that we have many more Labor Days in the future.
God bless America, and all of you.