MMQB: More Info On Physical Evaluation Board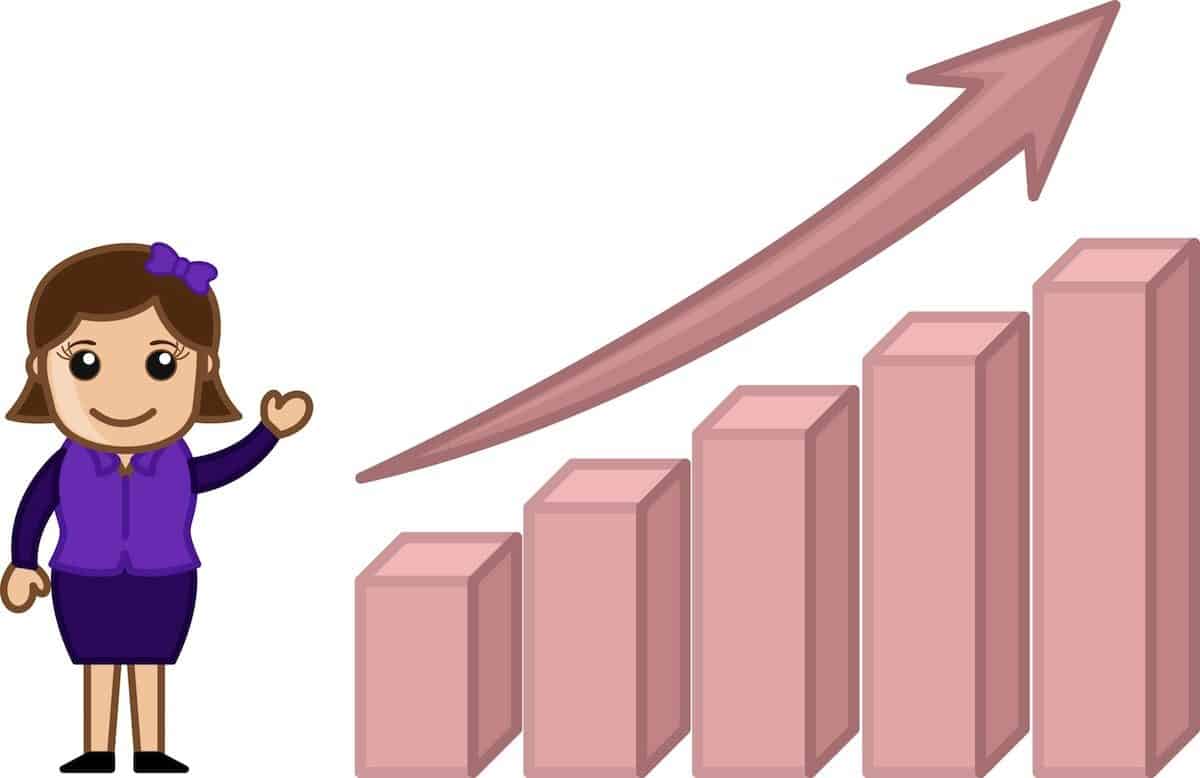 Stories of institutional incompetence are still circulating from around the web regarding military and veteran mistreatment at VA and DoD facilities. Lesser known problems involve military personnel and physical evaluation boards and military discharges.
This week's Monday Morning Quarterback is shorter than normal due to an unplanned event. For that reason, I will cut short my commentary on some issues I think are important, but I would like you to evaluate the issues and provide feedback if you so choose.
Hi and welcome to another edition of Monday Morning Quarterback for Veterans. I am your host, Benjamin Krause, creator of DisabledVeterans.org, the leading online source for VA benefits tips and related news. This is where I pull in various stories from last week and the weekend to give you a broad understanding of where the benefits fight is going.
Here are some topics and discussion I found interesting over the weekend:
• Introducing the Physical Evaluation Board Forum
• Army fires docs after just two deaths
• DAV talks up expansion of transportation service, why not VA corruption
Physical Evaluation Board Forums
The physical evaluation board is generally the first ill stop for future veterans about to exit the military following some form of trauma while on active duty. TBird from Hadit.com passed along a great forum for veterans and newbies trying to figure out the mess that is the PEB.
Check it out: https://www.pebforum.com/site/
Army fires commander after just 2 deaths
Check Hagel fired an Army commander in charge of a medical facility where two people died in their twenties. The untimely deaths not only rattled the institution but it led to the Army command being fired.
My only question here is this: why after 40 deaths has the head of Phoenix VA not been fired? Rumor has it Sharon Helman is threatened to roll over on all her colleagues frauds internally committed by VA executives, and for that reason she is still on paid vacation – I mean paid leave.
We will give more on this soon.
Read More: https://www.nytimes.com/2014/05/28/us/army-ousts-commander-of-hospital-after-deaths.html?smid=pl-share&_r=0
DAV talks up expansion of transportation service
During probably one of the most outrageous scandals in veteran benefits history, the Disabled American Veterans is bragging up expansion of its transportation services. That is where a van that looks like a DAV vehicle with government plates picks up veterans to go to medical appointments at VA.
How about this? Why don't these guys hire a bunch of attorneys to help represent veterans so they do not keep getting screwed by VA? Why are they not hiring investigators to evaluate frauds and malpractice that killed veterans?
DAV was at the helm of veterans benefits help for decades until attorneys were allowed to finally get paid a reasonable wage while helping vets get their disability against VA. Before that point, only DAV employees and similar non-attorney VSO's could represent veterans and earn a living doing it.
Now, rumor on the street has it that veterans are working with veteran organization reps much less often due to a lack of confidence. That is right. Fewer veterans trust traditional VSO's and would rather pay 20-30% of their final winnings against VA to an attorney.
At one regional office, the attorney liaison saw an attorney agreement regarding representation of a veteran a few times per month. All the rest were for veteran service officers and organizations. According to this source, attorneys now file representation agreements at least once a day. W
That is a huge increase.
Should DAV focus on increased transports or better representation for veterans?
Read More: https://www.mohavedailynews.com/news/dav-expands-veterans-transportation-service/article_e967134a-2b59-11e4-b657-001a4bcf887a.html