Congress Calls Out Questionable VA Recording Program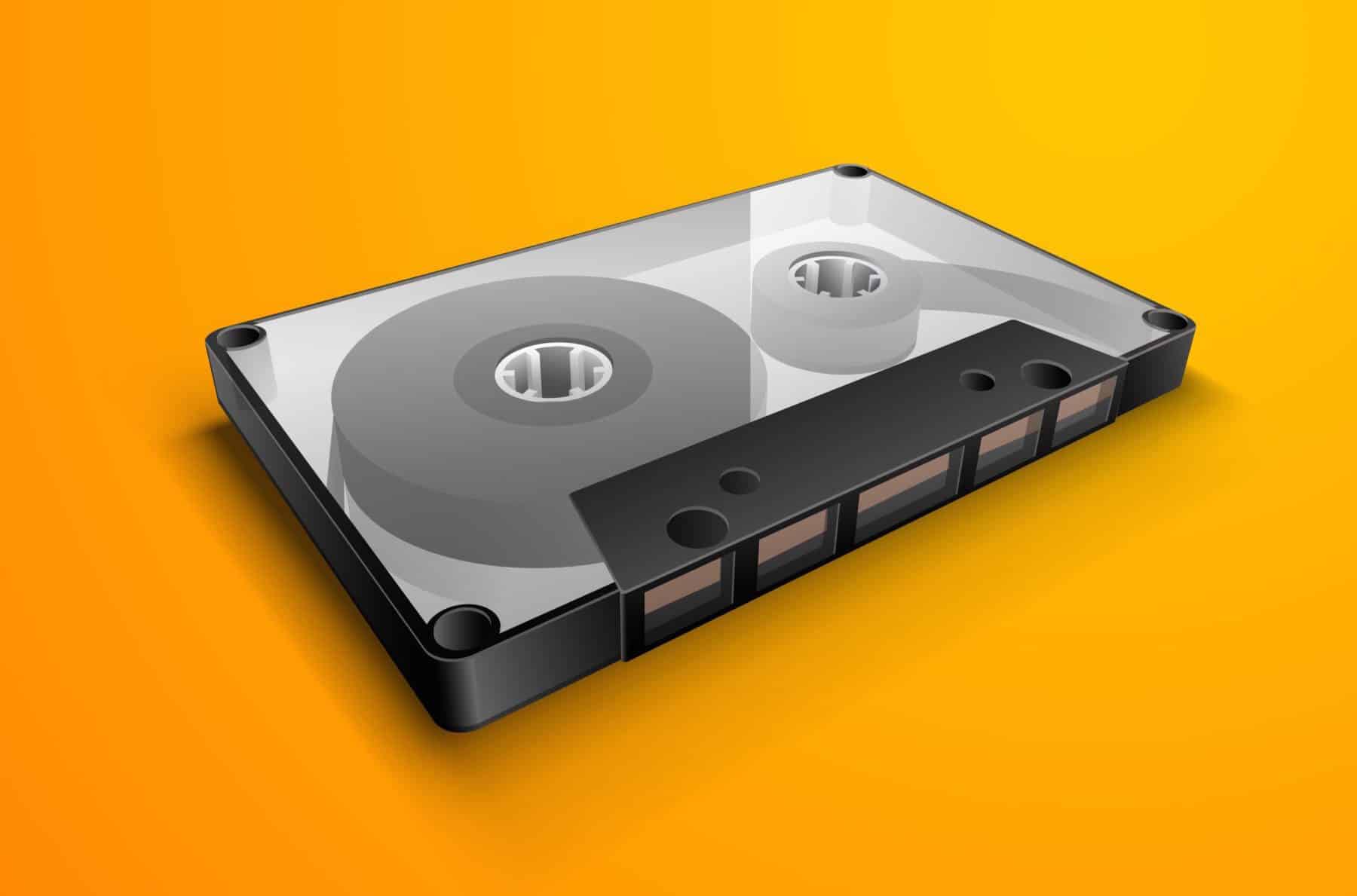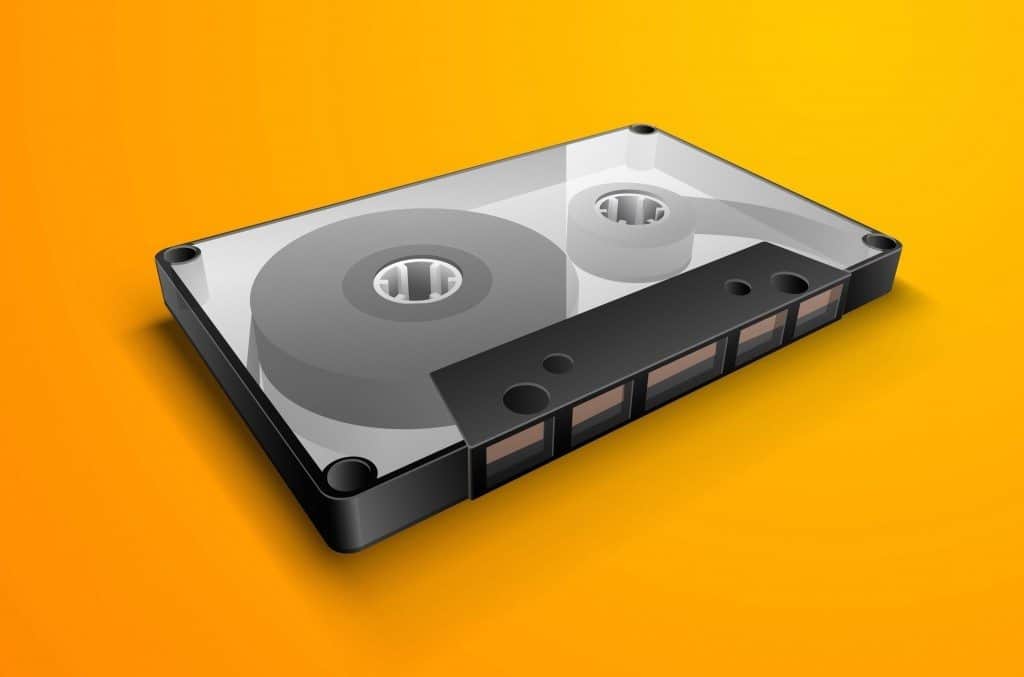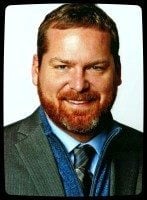 Congress called out the VA last night over a questionable, surreptitious VA recording program where VA employees solicit veterans to wire up like snitches to spy on VA doctors.
READ: Rep. Coffman Calls Out Surreptitious Recording Program
The program received $900k and used actors who took up needed health care slots to fulfill research goals that will inevitably be used to benefit large corporate hospitals and insurance agencies. The program was and is being implemented at Jesse Brown VAMC and Hines VA Hospital. It now uses just veterans without informed consent (a signed writing) or pay for their involvement in the project. The program did do both for the actors, but I guess veterans do not deserve the same consideration.
How typical, a VA research / QI program deems veterans as deserving less than actors faking being veterans? Whose health care is actually at risk for participating?
Rep. Mike Coffman from the House Committee on Veterans Affairs called on Under Secretary Carolyn Clancy to answer questions about a program using VA research funding to finance recording veterans with their doctors.
Before you clamor for joy about recording your doctor in the program, there is something you need to know. The recordings cannot be used in court. They cannot be used in a medical malpractice case. You cannot get copies of the recordings, and you will never know what VA does with the data. Instead, the recordings are aggregated to "improve care" for veterans.
Last month, I went to Chicago last month to find out more about the issue and was allowed to participate in negotiations on the subject and even wrote about whistleblower problems at Hines VA.
RELATED: Hines VA Hospital Cover-up Exposed
At the time, I had a chance to talk through the research with Dr. Saul Weiner, creator of the program. He created a clever "contextual red flag" system that I hope to modify to fit checklists for veterans to use when they come up against unethical VA employees.
As for secret recordings that disrupt the physician – client relationship, I have serious reservations. The program does not get informed consent from veterans, and in Illinois, where the program is run, it is illegal to record another person without their knowledge AND consent. Further, the program claims to not be conducting research while it is in fact doing exactly that and likely for the benefit of provide corporate interests later.
For more on that check out what Rep. Mike Coffman wrote. Click on the top link in this article to review all the attachments reverence below:
Dear Dr. Clancy,
According to a letter from Dr. Jeffrey A. Murawsky (former VISN 12 Network Director), dated December 21, 2012, VA approved a quality improvement grant to VA employee, Dr. Saul Weiner, to be used at the Edward Hines, Jr. VAMC, the Jesse Brown VAMC, and other VA health care facilities. This work is purportedly at a cost of at least $900,000. The purpose of the quality improvement study is "To improve staff and provide attention to Veterans' individual circumstances and needs, or 'contest,' when assisting them or planning their care." Dr. Weiner's overall research on the patient/physician experience has been ongoing since 2006, and his work has been published in the Annals of Internal Medicine (20 July 2010, Vol. 153. No.2), a peer reviewed journal. See enclosures.
The Committee has learned that, according to Dr. Weiner's own admission, actors were hired to portray Veterans throughout this study. The actors wore hidden microphones to capture the physician-patient interaction; feigned symptoms that took real appointment slots from Veterans and tied up facility resources, such as lab tests, while health care professionals sought answers to the actors' fake maladies. VA physicians were forewarned that "patients" would be "wired" in order to capture the physician-patient dialogue.
As the study progressed and after concerns were voiced by Veterans about the misuse of resources, Dr. Weiner purportedly began enlisting actual Veterans from facility waiting rooms. According to complaints filed with the local union, some Veterans did not want to participate, but in at least one instance, a Veteran was badgered at least four times to do so. Veterans noted concerns that, if they did not participate, they would be "flagged" as uncooperative and might be retaliated against by the facility. In these instances, those Veterans who did participate alerted the physician by handwritten note that they were being recorded during the physician-patient interaction. Apparently, none of the Veterans used in this study signed a consent form to participate.
I wanted to bring this situation to your attention for a number of reasons. Firstly, the improper use of VA resources for actors' fake maladies is beyond comprehension given VA's wait times scandal and wasteful spending scandal, both problems that continue to occur across VA.
Secondly, the potential that a VA employee received a $900,000 grant to perform a study on the quality of VA's physician-patient experience is questionable at best given other priorities.
Thirdly, Dr. Weiner's research, presumably for publication in a peer review journal, is based on the conversations between physicians and patients, the former who were alerted that patients would be wearing a microphone, thus introducing a bias into the outcome of the study. Finally, one thing that is not measurable, and is apparently not even a consideration in the conduct of this study, is the damage done to the physician-patient trust relationship.
Within the Department's limited resources, how did this project receive approval since it was determined that an Institutional Review Board was not required? Also, how will you address this issue moving forward?
If you have any questions, please contact Mr. Eric Hannel, Staff Director for the Subcommittee on Oversight and Investigations, at (202) 225-3569.
Sincerely,
Mike Coffman
Source: https://www.disabledveterans.org/wp-content/uploads/2015/06/CMC-letter-to-Clancy-re-Patient-Experience-Study.pdf