Two Philadelphia VA Morons Suspended Yesterday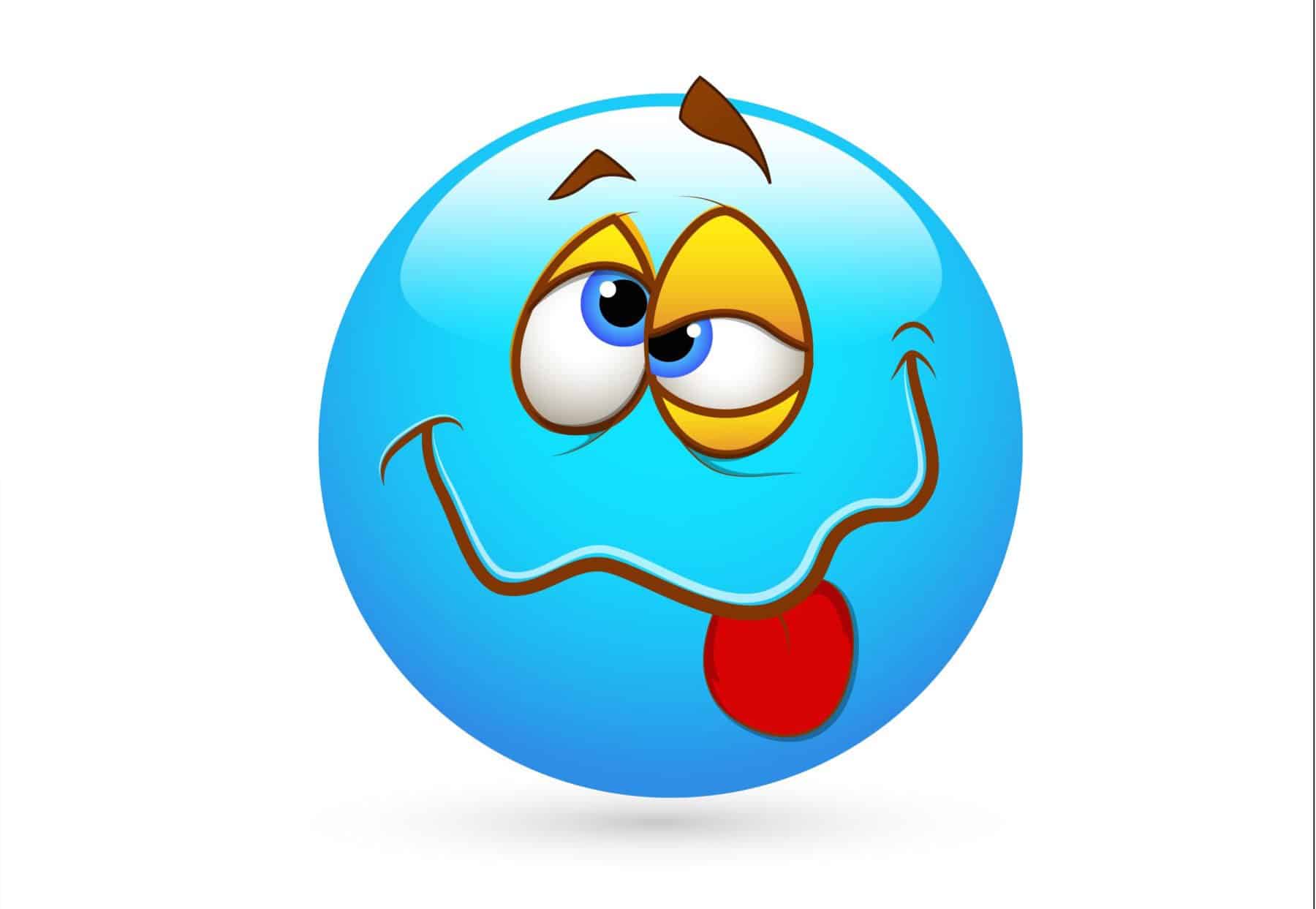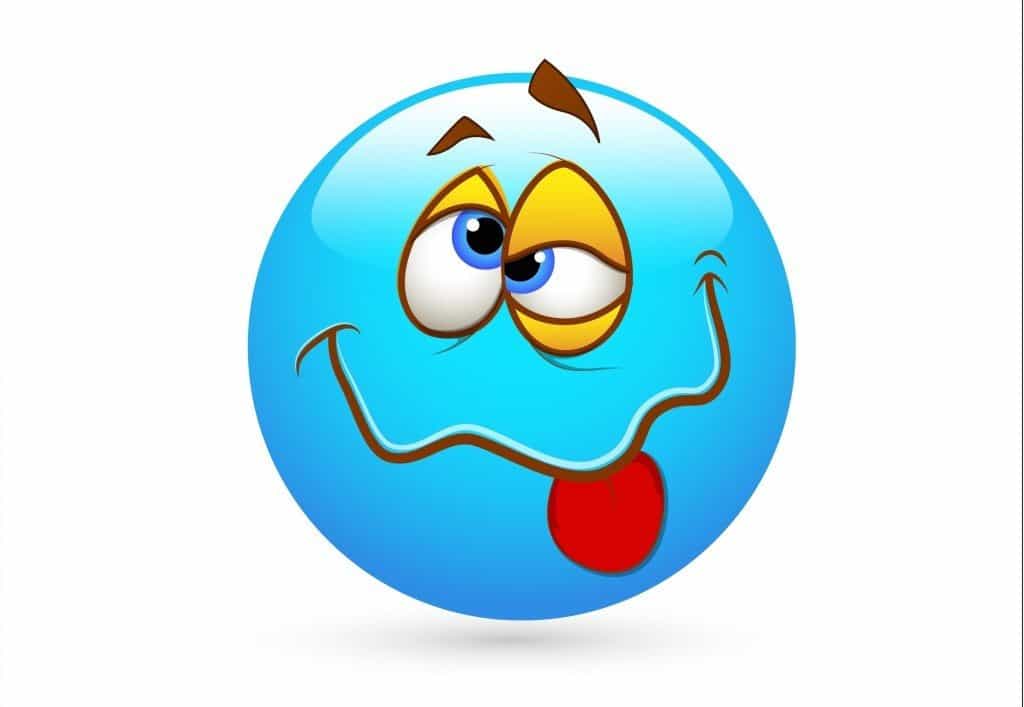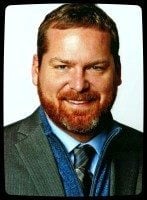 Two Philadelphia VA morons and formerly highly paid VA officials are now suspending as of yesterday following exposure of their idiotic and bizarre behavior.
I just wrote yesterday about the coerced psychic meetings and bizarre withholding of tax data. Monday, after my post and that of numerous other outlets, ABC reported "2 VA officials suspended after audit uncovered misconduct."
RELATED: VA Official Pushed Psychic Readings On Subordinates 
According to ABC:
The department said it took allegations by the VA inspector general "seriously" following the audit released last Thursday in response to a Freedom of Information Act request by The Associated Press. That audit faulted Filipov for misusing her position and referred the matter to the Justice Department, which declined to take criminal action in favor of administrative discipline by the VA.

The audit found Filipov hosted a party where employees were charged $30 or more to attend, specifically for the purpose of having fortunes told by Hodge's wife. It found employees "were generally not enamored of the psychic experience," with one employee describing the payment as a "donation."

The IG said Hodge acted improperly because he did not disclose his wife's income on mandatory disclosure forms. Her profits from that party had been deposited in a joint bank account and used by the couple to pay for a vacation last year.
Source: https://abcnews.go.com/Politics/wireStory/va-suspends-officials-philadelphia-improper-conduct-31452841