Oakland Regional Office 'Lost' 14,000 Veterans Claims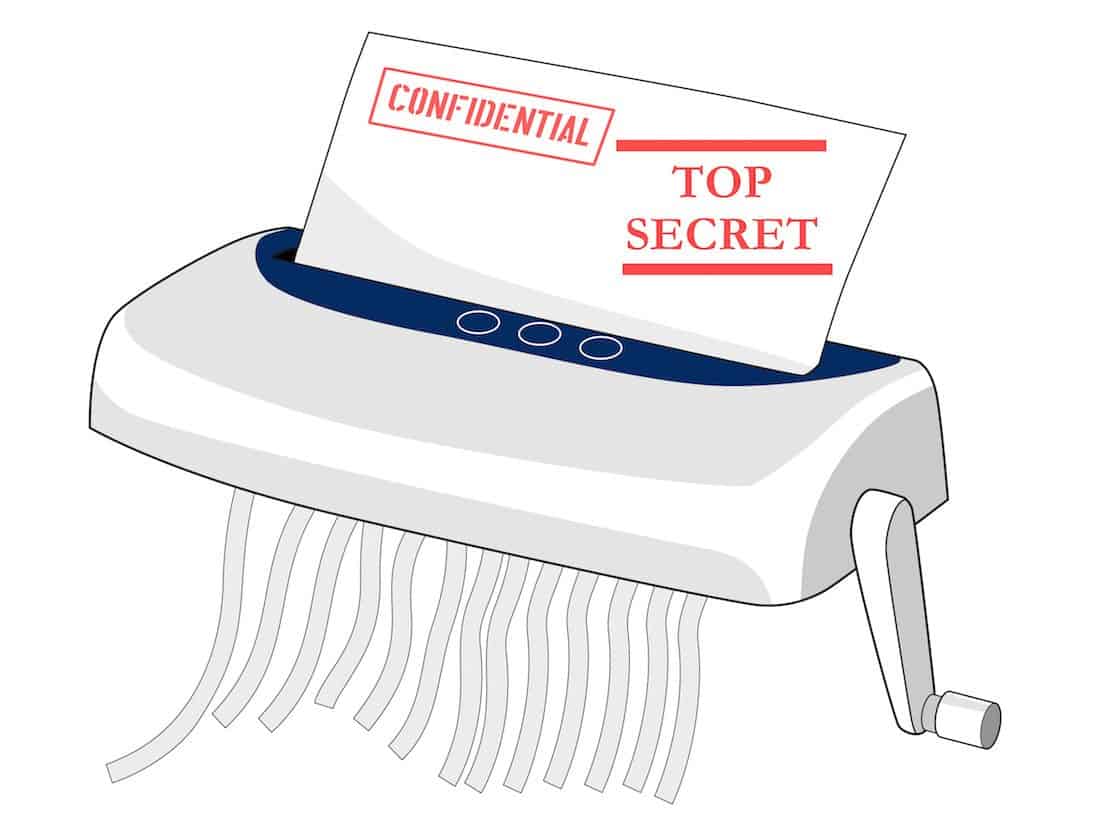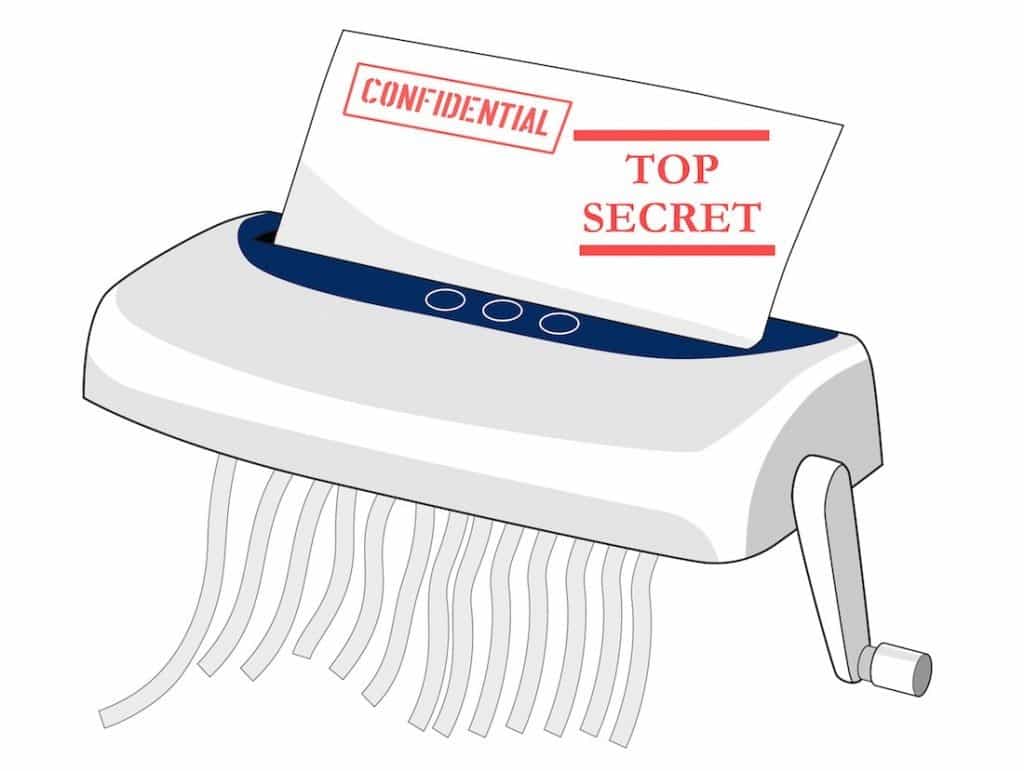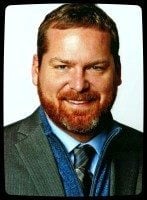 In 2012, VA OIG found 14,000 informal veterans' claims jammed in a cabinet at the Oakland Regional Office. Management at the Oakland Regional Office then lost those 14,000 informal claims after being notified, according to a recent follow up VA OIG audit.
And by lost, I think we can safely assume the documents were destroyed in an effort to evade negative performance reviews. Or maybe the shredder ate the documents? Many of the claims dated back to the 1990's meaning the value of the claims, if granted, could have been well into the millions. This might explain why they were 'lost.'
How much longer will veterans allow VA to put its employees ahead of veterans needing benefits? Isn't it time VA propagate a regulation punishing criminal conduct of VA employees who destroy Federal records? It is a crime to do that.
Sloppy practices were uncovered and then reported by representative Doug LaMalfa. LaMalfa took office in January 2013. Allegations against VA management piled up quickly including oppressive management tactics against those trying to improve the facility.
About the missing files, LaMalfa said, "If those records are unfindable, ever, then someone needs to pay a price for allowing that to happen."
According to Bay Area News:
According to the Office of Inspector General, a VA management team came to the office in 2012 to help sort out its problems and found about 14,000 informal claims — those requesting initial assistance — in a filing cabinet that had not been processed. Some were over 20 years old.

But when the Office of Inspector General arrived for an unannounced site visit last July, nearly two years later, none of those records could be found. Investigators did find a spread sheet with a list of old, unprocessed claims. A sample of those found "staff did not maintain adequate records or provide proper supervision of trainees to ensure informal claims received timely processing."
LaMalfa promises to push hard for answers. "We need the answer to where did they go and why. This report cannot end here, and we won't let it happen."
Rep. Jerry McNerny, a Democrat sitting on the House Veterans Affairs Committee, also provided criticism of this clear attempt to defraud veterans of their benefits:
"Losing these letters and other records is completely unacceptable," McNerney said in a statement. "This report is yet another unfortunate example of mismanagement at the VA and illustrates the need for transparency at the department.
Source: https://www.insidebayarea.com/breaking-news/ci_27561325/investigation-oakland-va-office-lost-thousands-veteran-claims