VA Pays Paltry $215k In Beating Death Of Elderly Veteran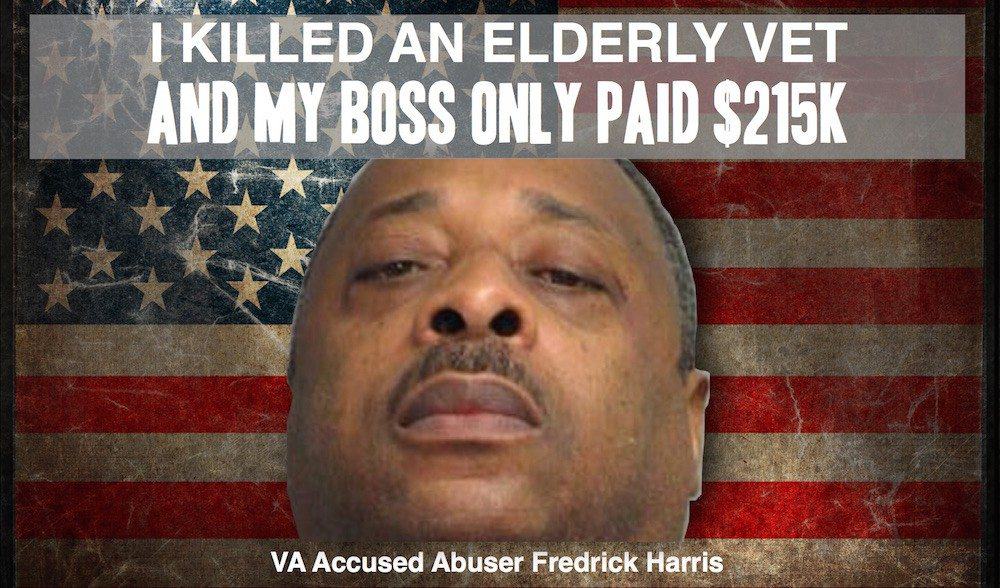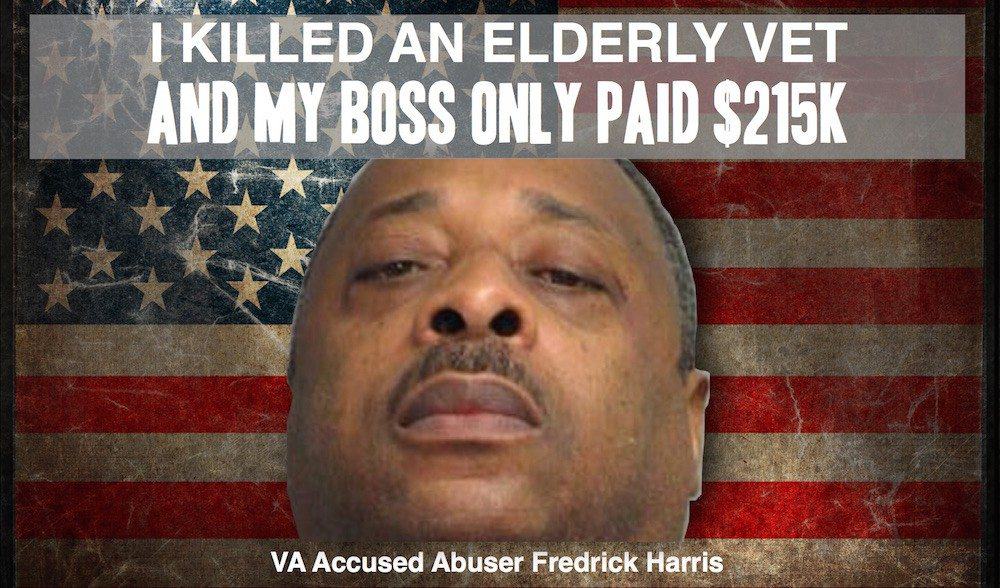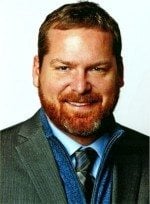 In the recent elderly veteran beating death of Charles Johnson, VA paid a paltry $215k to evade higher payout in a possible lawsuit. That lawsuit may have resulted in substantially higher payout for the killing and abuse of the elderly veteran allegedly killed by a VA nurse assistant.
Now could you imagine that? Your grandfather is abused and killed by an abusive and dysfunctional VA employee while in VA's care and the agency only pays a pathetic $215k? Does such a small penalty really dissuade anyone in VA from killing a veteran? They payout comes from taxpayers, after all, and not from the guilty employee.
RELATED: VA Employee Beats Elderly Veteran To Death, Still Employed
In this kind of an instance, I would advocate use of the "eye for an eye" principal plus a substantial payout by the manager in charge who failed to resolve any warning signs. Sometimes I wonder if reverting to traditional penalties is the only way to dissuade VA from killing our grandfathers.
But really, who beats up on a 70-year old elderly man, anyway? What a criminal endeavor.
Over the past 10 years, VA has paid almost $1 billion in settlements to resolve medical malpractice claims since 2006.
My observation has been that most veterans fail to recognize their right to file claims impacting their own care, so imaging how much that amount should be? Even its team of 770 in-house attorneys was unable to reduce recent payouts that are increasing since 2014.
According to statistics published by The Daily Caller, VA has paid $871 million to resolve claims related to medical malpractice. But the relative payouts have increased substantially since the wait list scandal was outed. Since just 2014, VA has paid $230 million. All things remaining constant, VA med mal payouts may increase to over $2 billion by 2024.
When broken down, the average award is $200,000. The number of cases per year has increased from 332 to 541. Perhaps that increase is due in part to not just poor health care but also increased knowledge that veterans can file an administrative tort claim when harmed.
As a recent example, VA paid out $215,000 to the family of the veteran killed by the nursing assistant whose assault resulted in the veteran's death.
When VA employees are not held accountable in a personal manner like most other Americans, does this not bread incredible risk for the American taxpayer?
Source: https://dailycaller.com/2015/12/17/va-has-paid-230m-in-medical-malpractice-settlements/