Maggot-gate: VA Staff Quit After Maggots Found In Elderly Veteran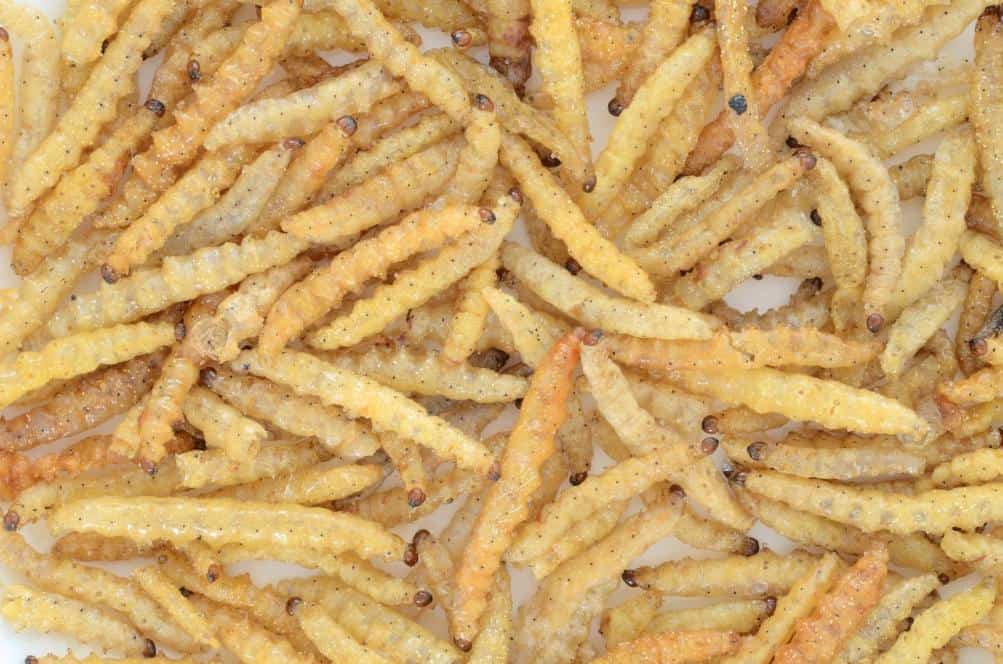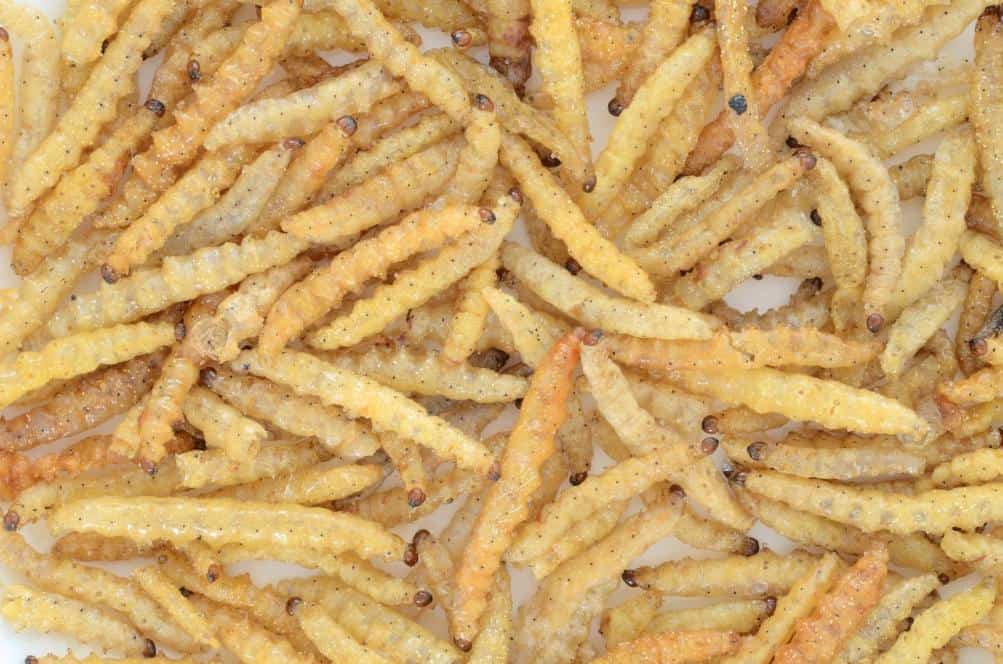 Four Oklahoma state VA staff quit after one veteran resident died where maggots were found in a festering wound just prior to death.
The veteran, named Owen Reese Peterson, aged 73, died shortly after non-sterile maggots were found in an unhealed wound. The incident is reportedly at a state veterans' retirement home in Talihina, OK. Peterson died of sepsis, likely linked to the infection.
Peterson, a Vietnam veteran from Texas, was an Army veteran, patriot and country poet.
Raymie Parker, his son, reportedly pled with facility workers to take better care of his father. "During the 21 days I was there, … I pled with the medical staff, the senior medical staff, to increase his meds so his bandages would be changed," he said. "I was met with stonewall for much of that time."
Charges may still be filed against the health care workers in connection with the death.
No Termination
Executive Director Myles Deering reported that the maggots were discovered while the veteran was still alive and that the parasites did not cause of death. "He succumbed as a result of the sepsis" and not the "result of parasites."
Agency spokesman Shane Falkner said that before punishment following the investigation could commence, three nurses and one physician assistant reportedly quit to evade accountability, "All four chose to resign before the termination process began."
The Oklahoma Department of Veterans Affairs refused to produce the investigation report when asked by members of the media citing privacy concerns.
Maggots Were Not Sterile Kind
As for the type of maggots, one commenter apparently familiar with incident asserted the maggots were not the sterile kind used for certain treatments but instead non-sterile maggots that may have transmitted the bacteria causing sepsis:
"The maggots were not the sterile blow fly larvae that can be prescribed in the United States as an approved medical device. Rather they were non-sterile maggots which may have transmitted the bacteria responsible for the sepsis, but we may never know."
While not linked to the same budgetary problems as the federal Department of Veterans Affairs, state retirement homes have long been plagued with problems linked to unaddressed patient neglect.
We all know our veterans deserve better, but even state funded bureaucrats do not apparently agree, at least in Oklahoma.
As an aside, the physician assistant linked to this scandal was rehired by another state VA facility shortly after he quit.
Physician Assistant Rehired
According to Tulsa World, a follow-up inquiry revealed the state agency may have misled the World in its response to questions on the resignations:
Only after following up on an anonymous tip with Veterans Affairs officials did the World learn that the physician assistant was rehired a month after his resignation and is now working at the veterans center in Lawton.
"We didn't try to mislead the reporter. She asked for the resignation date. He resigned from Talihina," Shane Faulkner, public information officer for the Oklahoma Department of Veterans Affairs, said Friday.
Faulkner released the names of the four employees to a reporter, but the Tulsa World is not naming the individuals because no criminal charges have been filed in the case.
Jeff Smith, district attorney for LeFlore and Latimer counties, said he has yet to receive a report from Veterans Affairs, but the agency indicated it would forward information to his office.
A check of the four health care workers' state credentials turned up no history of disciplinary action against the three registered nurses who resigned in the wake of 73-year-old Peterson's death. But the physician assistant who resigned Oct. 14 and was rehired Nov. 14 has had two disciplinary actions against him by the Oklahoma Board of Medical Licensure and Supervision, including one for which he is currently serving a five-year probation.
According to state licensing records, the physician assistant was first put on probation in 2005 for two years following a narcotics violation. He surrendered his license in June 2014 following a complaint of "unprofessional conduct." According to records, the complaint alleged that he was not being properly supervised, as is required for all physician assistants, and was being identified to callers as a doctor.
His license was reinstated in late January — more than 18 months after its surrender — and with five years' probation.
Doug Elliott, deputy director at the state Department of Veterans Affairs, said the physician assistant was first hired in February at the Lawton/Fort Sill Veterans Center and was transferred to Talihina in late August or early September.
"We knew about the disciplinary action. We do a background check on all PAs, doctors and nurse practitioners prior to them entering our building," Elliott said. "In this instance, he had to have supervision eight hours per week, meaning there has to be a doctor there. That was imposed by the medical licensure board."
What a tragedy.
Sources:
https://www.tulsaworld.com/news/government/physician-assistant-who-resigned-in-wake-of-veteran-s-death/article_ed574264-538f-5631-abc7-94c6df3ae217.html
https://www.tulsaworld.com/news/health/four-resign-from-talihina-veterans-center-after-resident-found-with/article_7fcaa06d-e11e-5b4d-82d8-e0a8918ec284.html