VA Dentist 'Purposeful' Acts Put 592 Vets At Risk For HIV, Hepatitis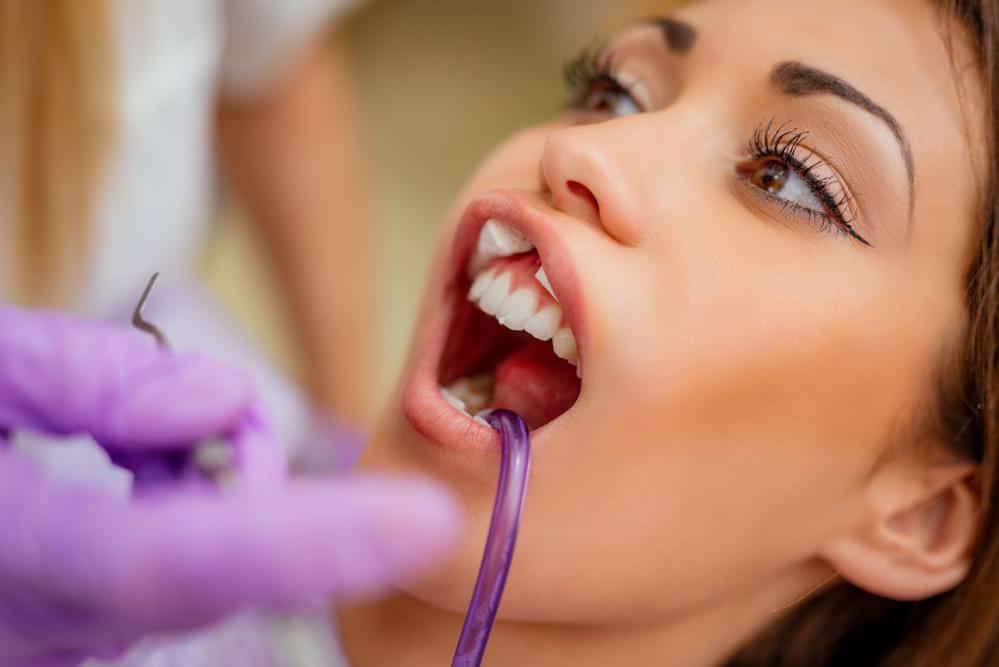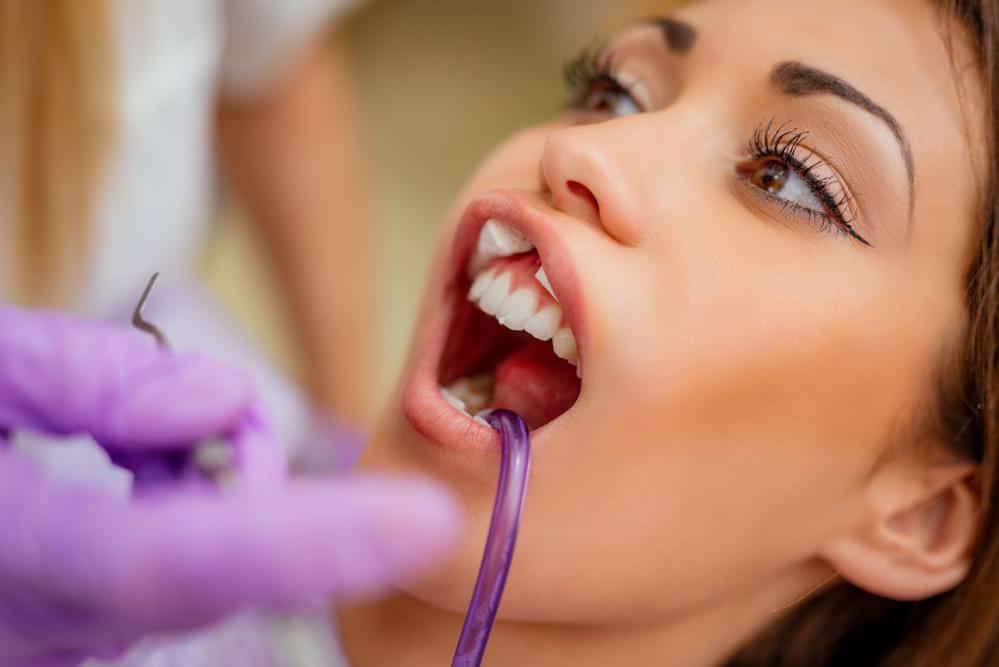 Tomah VA shattered anti-transparency expectations when it admitted that "purposeful" acts by a VA dentist put 592 veterans at risk for HIV and hepatitis.
This week, Tomah VA admitted a VA dentist reused drill bits without properly sterilizing them while working on almost 600 veterans at the medical center.
VA policy requires disposing of the bits after each use, but the dentist knowingly placed veterans lives at risk by reusing the drill bits without proper sterilization, anyway.
"This was a purposeful act by a dentist who knew better," said Tomah VA director Victoria Braham. "We're trying to be transparent… taking extreme measures" to inform veterans affected.
The agency is now informing veterans at risk and allowing them to get screenings for HIV and hepatitis in the event they were infected. VA promised that those infected will receive necessary care and treatment without charge by the agency.
Though, I cannot imagine any infected veteran would want care from VA ever again. Would you want to get treatment from Tomah VA after this incident?
The news comes on the heels of the 18-month investigation into illegal opiate treatment practices at the facility.
Like those victims of the opiate scandal, veterans infected with HIV or hepatitis could have grounds for a medical malpractice claim against Tomah VA.
Not Its First Dental Rodeo
This is not the first rodeo for VA regarding a dentist cutting corners and possibly infecting hundreds of veterans with HIV and hepatitis.
In 2010, veterans treated by dentists at John Cochran VA Medical Center in St. Louis received letters informing them of possible infection of HIV and hepatitis.
There, over 1,800 veterans were put at risk of infection due to unclean practices a the clinic. Dental clinicians refused to use hygienic machines to sterilize equipment. Instead, they were handwashing to tools in violation of VA protocol.
RELATED: Hospital May Have Infected 1,800 Veterans With HIV
VA medical centers across the country have experienced repeated problems from similar sterilization failures usually linked back to cost-saving measures that put our lives at risk.
What Happened With Tomah VA Dentist
The dentist was hired in October 2015. Over the next year, he saw 592 veterans at the facility. Only 54 of those patients received crowns or bridges, two procedures implicated in the drill bit scandal.
Around October 21, 2016, a dental assistant filled in for the dentist's normal assistant. The replacement reported the repugnant behavior that violated hygienic standards and policies.
The agency immediately investigated and decided to address the issue publicly this week. It plans an outreach to help veterans possibly infected.
Tomah VA Takes Unprecedented Steps
Despite the dark nature of this issue, the swift attempt to get out ahead of it and notify veterans affected through the press is promising. In past scandals, Tomah VA leadership attempted to brush scandals under the rug.
But that is not the only unusual act here worth noting.
Braham also indicated VA contacted the dental licensing board in Texas, where the dentist is licensed, to report the matter. And, the agency also contacted state and federal prosecutors because the intentional acts may be criminal.
The dentist's review board hearing for disciplinary action is scheduled for December 5.
Source: https://lacrossetribune.com/news/local/tomah-va-testing-veterans-for-infection-after-dentist-failed-to/article_35582c5f-52f7-51bd-84e3-4eb1f1d530d6.html