VA To Pay $111 Million To Swiss Owned Firm For Veteran Genomic Research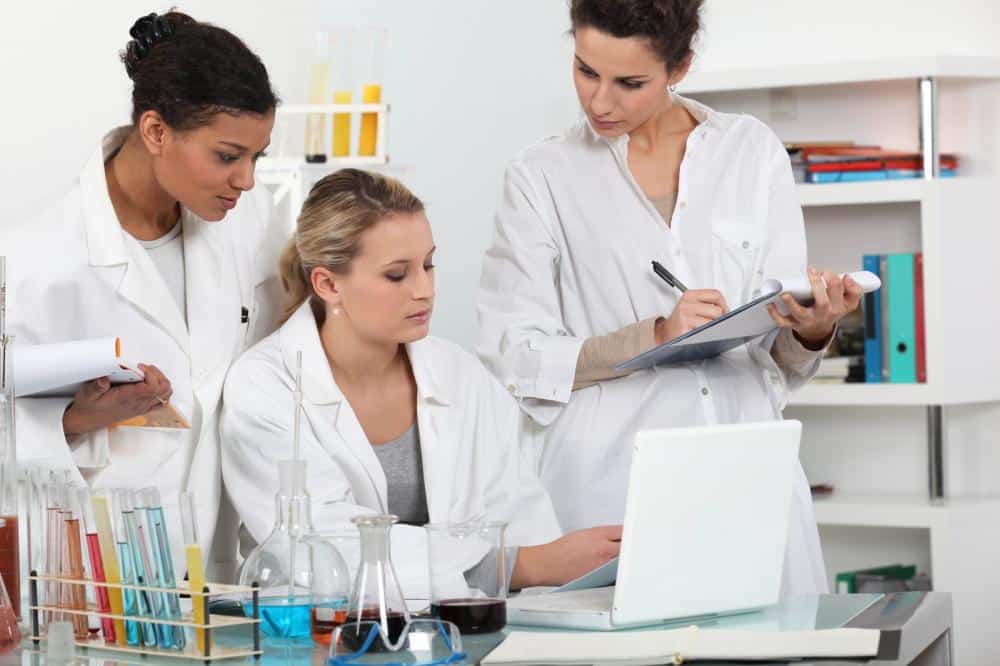 The Department of Veterans Affairs just signed a "comprehensive genomic sequencing" contract for researching veterans with cancer.
The Swiss drugmaker Roche owns the firm, called Foundation Medicine, which is based in Cambridge, Massachusetts. The contract is with VA's National Precision Oncology Program, and it will cover all the firm's tests including FoundationOne CDx, FoundationOne Liquid, and FoundationOne Heme. Those are the tests for comprehensive genomic sequencing.
The contract covers 5 years, and the firm estimates 8,000 tests will be performed each year. This means the average cost of each test is $2,500. The firm believes the information gleaned from their research can be applied to the broader US market.
Benefit Of Comprehensive Genomic Sequencing Veterans
According to a press release on the contract:
One potential opportunity that the partnership affords if for medical research. Most of the VA hospitals, Civik said, are either attached or close to teaching institutions where large clinical trials take place. Consequently, in addition to an interest in using its NGS tests to match patients to targeted therapies, there is also a strong interest in matching them to clinical trials. "Clinical trials and advancing knowledge around this patient population and genome profiling is something we're extraordinarily interested in," he said.
The article, published in MedCity News, left me wondering why VA is paying Roche for the testing, to begin with, if the firm plans to use the research for broader purposes benefiting the firm in treating US civilians.
Shouldn't Roche be paying VA for the access?
For the past few years, VA has repeatedly farmed out veteran genomic data to a host of artificial intelligence firms. Whenever I seek out those contracts, VA suddenly develops amnesia as to where those documents might be located.
Can we really trust VA will protect our data at a time when Silicone Valley desperately wants access to ultimately sell that data back to us in the form of new medical service marketing schemes?