Veterans Affairs Will Not Build Anticipated Mental Health Building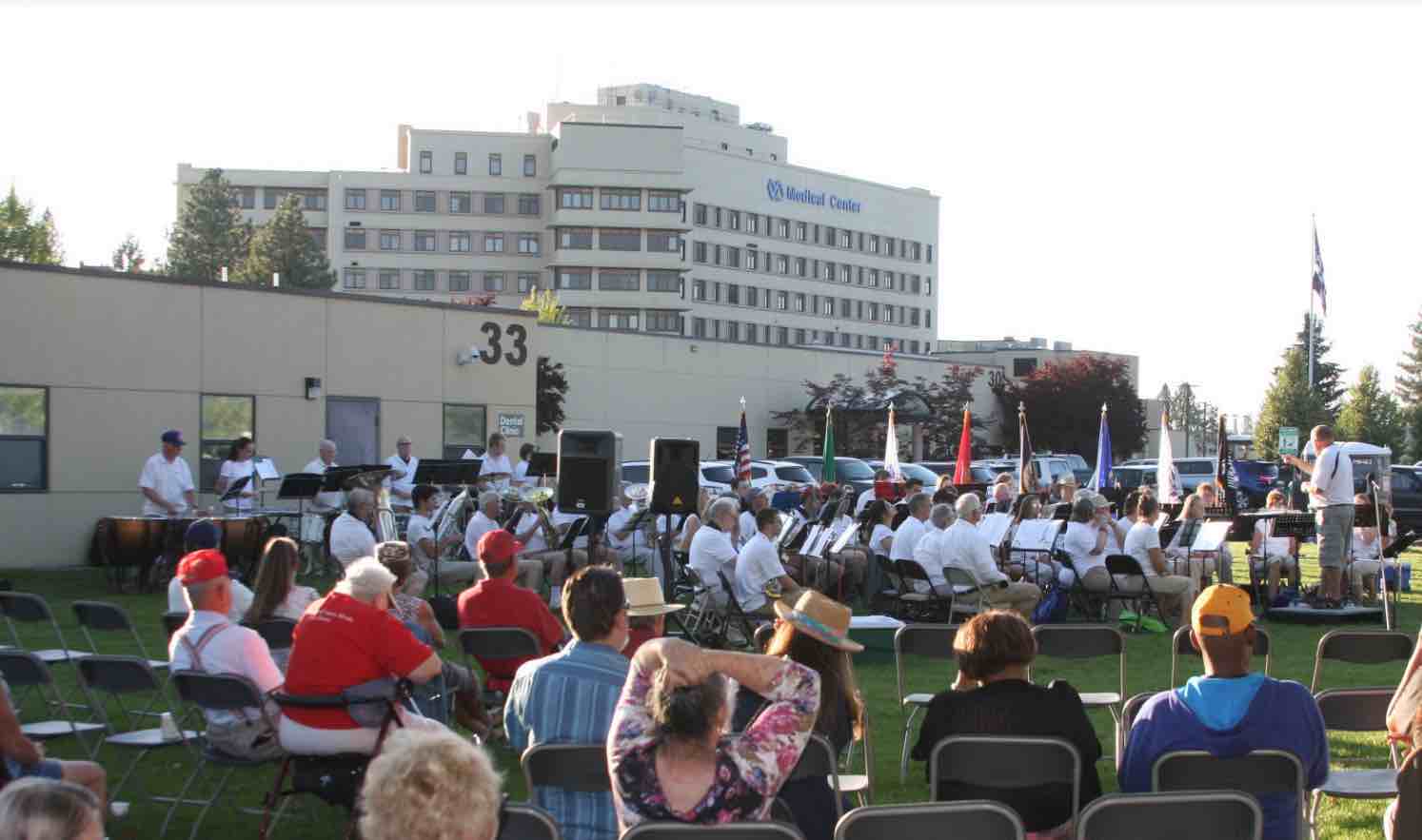 The Mann-Grandstaff VA Medical Center, located in Spokane, Washington, will not build its anticipated $15 million mental health building in 2019.
The Mann-Grandstaff VA Medical Center was in the news because that location is the "pilot site" for the agency's electronic health record modernization project in connection with VISN 20. KREM now reports a total of 38 projects are now slated to start in 2019 with a value of $52.9 million, but the mental health center is not part of the list.
"After further examination and project prioritization, the final list of approved projects was reduced to ensure successful execution of all remaining construction projects," Dr. Robert J. Fischer, Medical Center Director, said. "Unfortunately our Mental Health Building required removal from the list. I remain confident that we will submit a compelling argument to support this endeavor in a future Strategic Capital Investment Process (SCIP) cycle."
RELATED: VA Busted Over False Mental Health Numbers
This list of projects includes:
$19.9 million new Boiler Plant to begin construction in 2019 with expected completion in 2020.
$15.4 million new Primary Care Clinic Building to support the expanding health care needs of Veterans.
$2.7 million dollar newly completed Sterile Processing Suite Expansion, which allows for increased capacity and enhanced work flow, was completed this year.
$5.5 million new Operating Room/Surgical Suite on second floor of the main hospital.
This decision came on the heels of reports that VA is withholding spending of advertising funds to increase awareness of VA suicide prevention resources.