VA Choice Program A Failed Joke Says Senator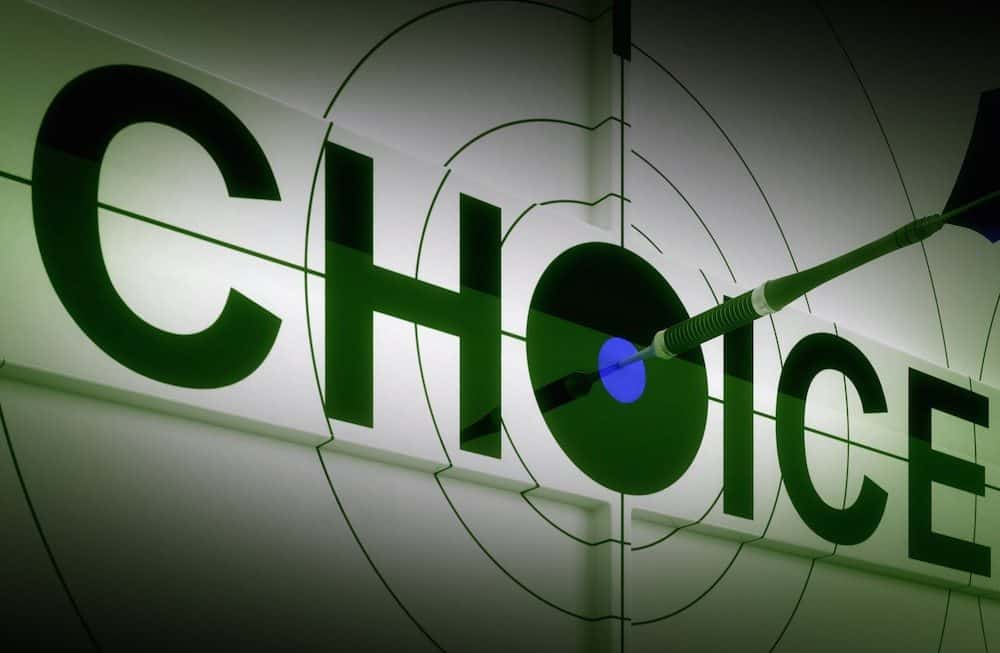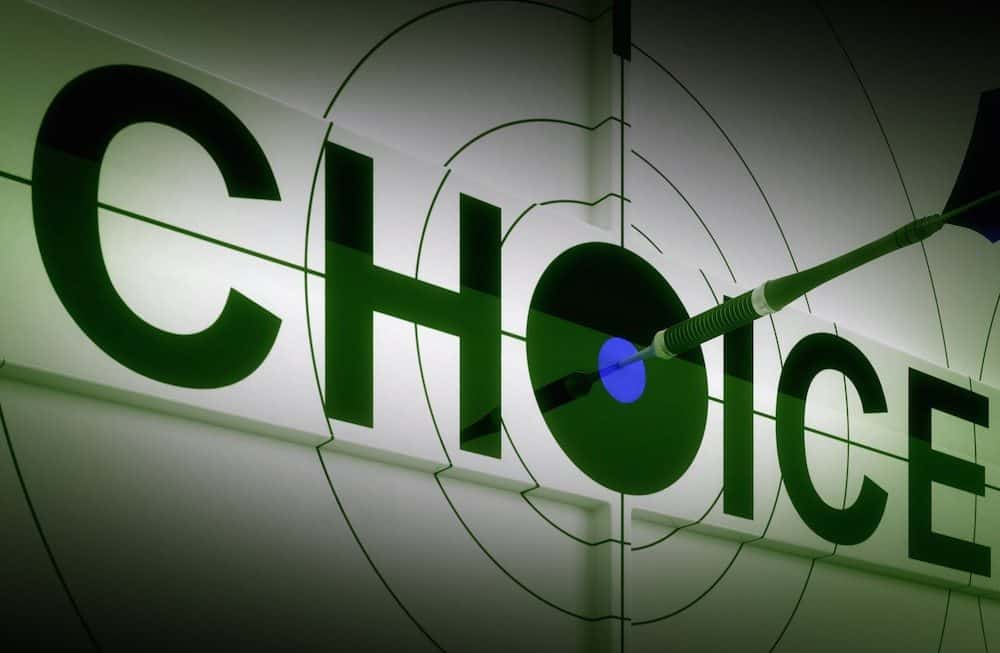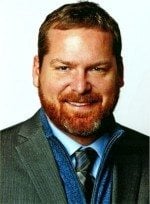 Last Friday, GOP Sen. Mark Kirk admitted the VA Choice Program is a failed joke in a letter to Secretary Bob McDonald despite attempts to fix it.
How is it that all attempts to fix VA require additional efforts to fix the fixes? Talk about job security where contractors and employees are added to the payroll to fix the problems created by deficient employees no one can fire.
RELATED: Jon Stewart Nails It On VA Choice Program Absurdity
OIG INVESTIGATES VA CHOICE PROGRAM PROBLEMS
Sen. Kirk's remarks were in response to an OIG report indicating Colorado Springs VA failed to add 56 veterans to the Veterans Choice List (VCL). Addition to the list would allow those veterans to access non-VA health care. Just getting added to the list is taking months, which ameliorates the benefit of speedy access to health care the program was intended to confer.
In a letter to Secretary Bob McDonald, Sen. Kirk wrote:
"I consistently hear reports that the Department of Veterans Affairs is delaying the process of veterans' requests to use the Choice Act, delaying the approval of provider participation in Choice, and delaying payments to participating providers."
VA CHOICE PROGRAM UNDERCUT
The agency has grossly hindered any attempts to increase accessibility to non-VA care the program was intended to provide. Many veterans believe VA insiders are attempting to undercut the VA Choice Program to redirect funds while ensuring veterans are stuck in the system.
RELATED: VA Choice Program Reversal Increases Access
Previous claims from anti-veterans rights supporters claimed veterans did not want non-VA care and pointed to the lack of usage of the program as evidence. We now know the lack of use is really the result of sabotage within the agency to harm veterans by withholding care for private agendas.
Sen. Kirk continued his letter:
"Given the VHA's demonstrated inability to provide even basic care, let alone comprehensive services, I find it particularly disappointing that VHA continues to stymie the private sector's attempts to address veteran patient needs."
THROW OUT THE BATHWATER?
Perhaps this is an instance where we need to throw the baby out with the bathwater. Here, the baby is likely the special interest of union employees and big bonus receiving health care executives.
When is it time to rock-n-roll with that bathwater?
Source: https://dailycaller.com/2016/02/06/gop-senator-vas-choice-program-still-obviously-a-failed-joke/