Official Responsible For GI Bill Boondoggle Removed Before Hearing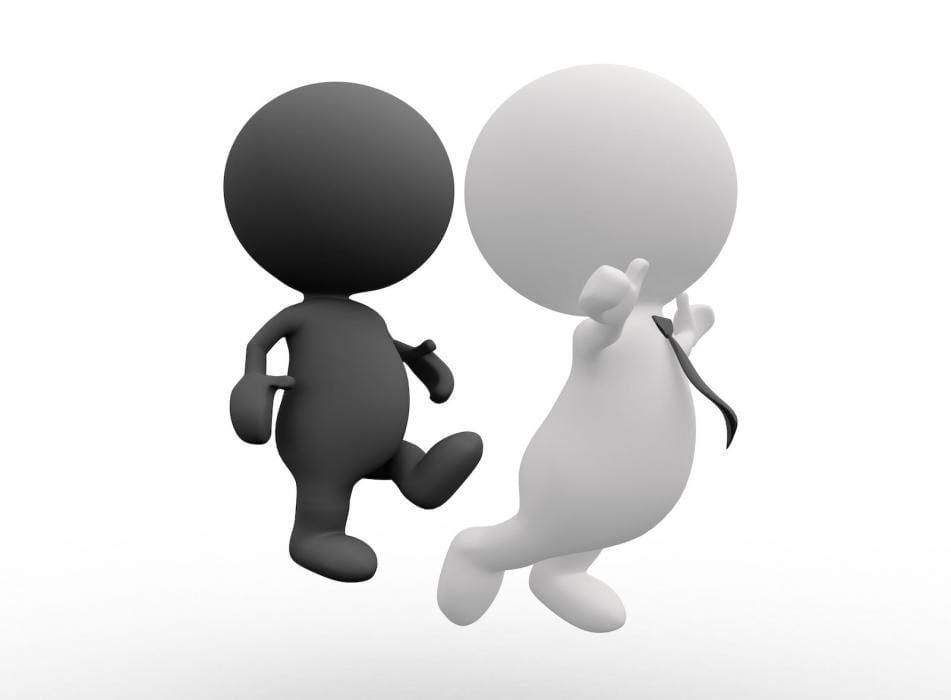 VA made internal moves to relocate the official in charge of the GI Bill program five business days before a congressional hearing on payment delays.
Retired Air Force Major General Robert Worley is the official in charge of a massive IT glitch resulting in hundreds of thousands of veterans not receiving GI Bill subsistence payments. The glitch occurred when VA transitioned its processing system to the new Forever GI Bill from the Post 9/11 GI Bill.
The primary IT contractor involved, Booz Allen Hamilton, will testify at the hearing today along with Dr. Paul Lawrence, the Veterans Benefits Administration Under Secretary. Hopefully, Margarita Devlin will also testify about her leadership (or lack thereof) concerning the transition process as the Principal Deputy Under Secretary. No doubt her DNA is all over the place with the present failure.
Friday, reports surfaced that Worley was being relieved of duty as director of Education Service in VBA. He will now serve as executive director at Houston VBA Regional Office, which appears to be a made-up position that previously did not exist. This is a move many previous failed leaders take to ensure retirement despite previous failures.
Worley was head of Education Service since 2012 when he was picked by Allison Hickey to run that shop. He is one of her last leadership picks to exit a primary leadership role for a spot in the field prior to retirement. Jamie Manker and Margarita Devlin are the last two clingons.
GI Bill processing using new software was a mess the entire time. By 2014, VA was halfway to finishing its new software platform, and Hickey gave an embarrassing performance in front of Congress explaining the mess.
RELATED: VA Brags Up GI Bill Works Right Only Half Time
Four years later, we have the Forever GI Bill, and the new software system designed to run it is also failing. It's worth noting Hickey was employed by Booz Allen prior to serving as VBA undersecretary. That same company is now implicated in the Forever GI Bill debacle.
Here is a short list of those leaders put out to pasture this year:
Basically, whenever a senior leader blows it and gets caught, Central Office moves them out of the leadership role and into the field office of their choice until retirement. The condition of the move appears to require the official keep their mouth shut and cooperate about avoiding exposure of whatever underlying issue resulted in their removal.
Thomas Murphy avoided some heavy congressional hearings earlier this year with his reassignment to St. Louis as did many of his staff. Where will Margarita Devlin land when her scandal hits the news?
The hearing today is a must-see for veterans and activities, alike. I expect fireworks since the problems were supposed to be addressed months ago.
Worley will be moved into a makeshift executive director role, whatever that means since the role of director is presently taken by Darryl Brady. He will probably serve out the remainder of his years in this capacity to get a second retirement.