Veteran To Get $550,000 After VA Doctors Ignore Heart Failure For Years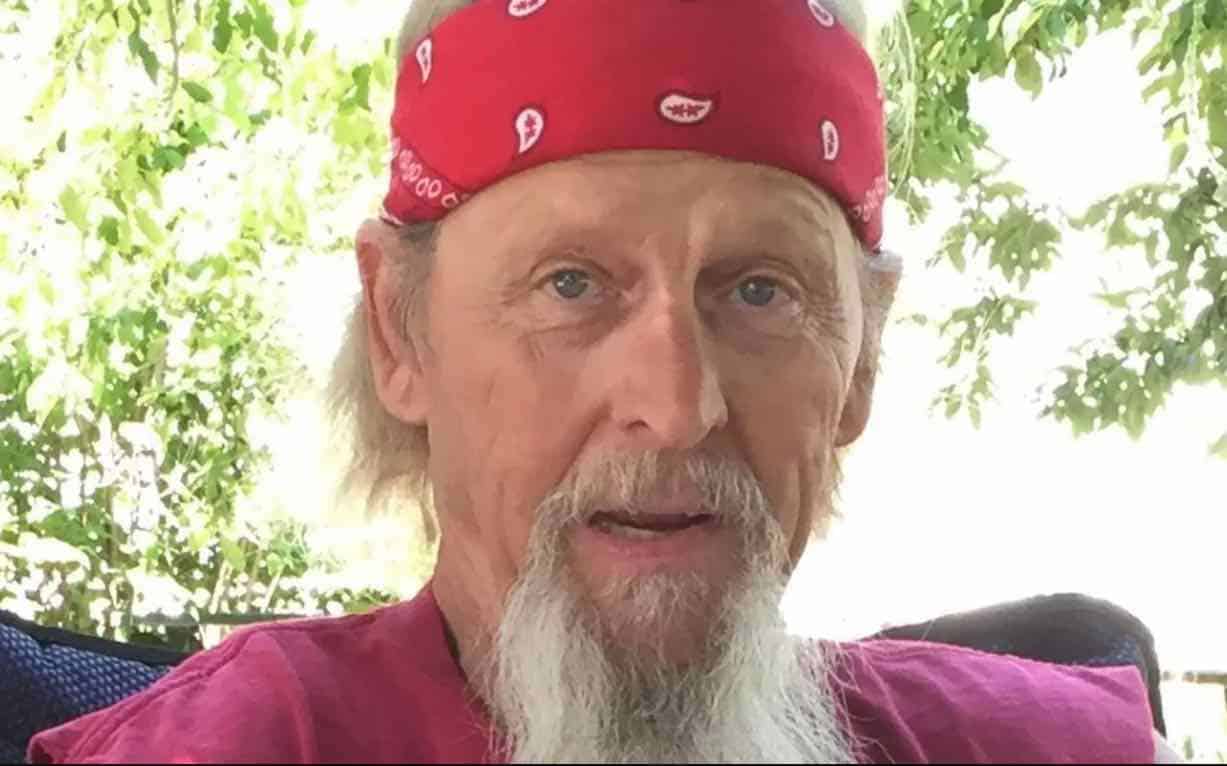 One Iowa veteran is set to receive a $550,000 settlement after VA doctors overlooked test result showing his heart was failing three years earlier.
John Porter, a 68-year-old Vietnam veteran of the Air Force original sued for $5 million but the agency ultimately settled the matter for roughly 10 percent that amount. Porter was happy to have at least lived long enough to see the settlement.
"After I'm done paying my lawyers and expenses, I'm not going to be rich," said Porter about the settlement for irreparable hard damage caused by VA malpractice. "It's more of a moral victory than the money."
In 2011, Des Moines VA Medical Center doctors treated Porter for tightness in his chest. Tests showed he might have heart problems.
Three weeks later, a follow-up test showed his heart functioned at less than half the normal levels. Such a result shows the veteran was experiencing heart failure.
VA doctors at the facility failed to appreciate the test result and failed to inform Porter he was experiencing heart failure that could have been addressed at the time.
Three years later, doctors at the infamous Phoenix VA found the test results when Porter was seen for chest pains, but it was too late to repair any damage to the heart from the delay.
The lawsuit highlighted a statement from a Des Moines VA cardiologist who was noted as stating, "I doubt there will be much progress made," without fully informing the veteran after noting the test results showing heart failure were not acted on.
A VA spokeswoman failed to respond to inquiries. Department of Justice attorneys representing the agency acknowledged the 2011 test and that the test was not acted on. But those attorneys denied negligence by VA staff. They also denied Porter's life was cut short as a result of the error.
Source: https://www.foxnews.com/us/2017/08/26/va-to-pay-iowa-veteran-550000-to-settle-suit-over-treatment.html