Veteran Sets Self On Fire Outside Atlantic County CBOC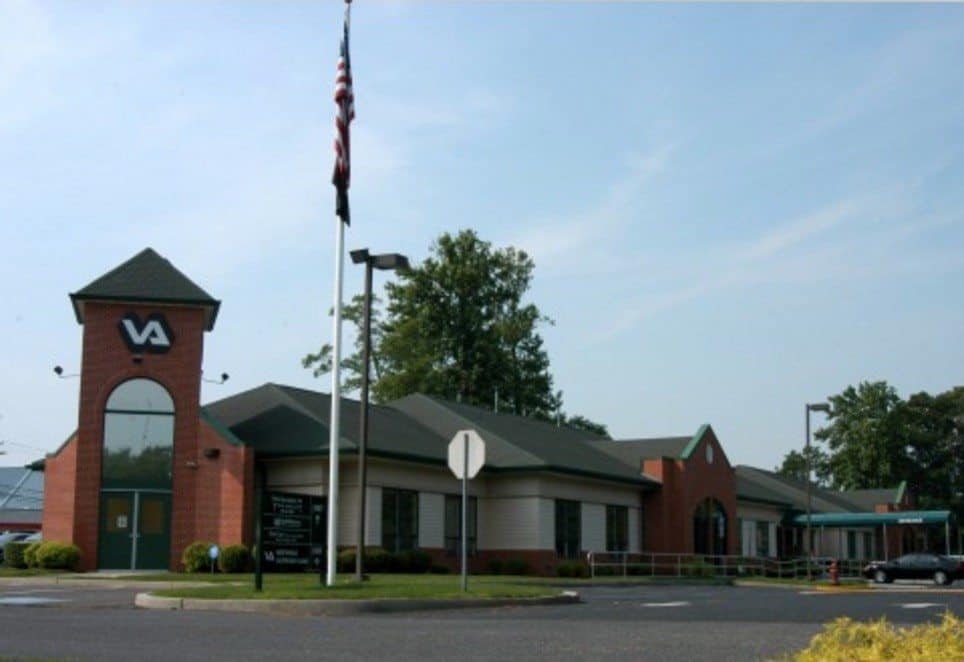 Police reported a veteran from New Jersey set himself on fire outside the Atlantic County CBOC operated by the Department of Veterans Affairs.
Atlantic County CBOC is a VA clinic in Northfield, NJ, and is part of the Wilmington VA Medical Center system.
The veteran, a man from Egg Harbor Township, apparently engaged in self-immolation by dowsing himself and then lighting himself on fire. He was then taken by helicopter to Temple University Hospital in Philadelphia. Little else is known about the incident.
Many readers may remember the Vietnamese Buddhist monk who engaged in self-immolation in 1963 to protest repression and abuse committed by the Vietnamese government.
Perhaps this veteran was doing the same?
VA has grossly failed its veterans when providing mental healthcare for those suffering from a variety of problems including suicide. Until the agency gets its act together, more veterans will likely suffering.
This instance of self-immolation will likely not be the last.
Source: https://www.courierpostonline.com/story/news/local/new-jersey/2016/03/20/nj-man-sets-himself-fire-critical-condition/82051718/
UPDATED: March 23, 2016 – The veteran who set himself on fire died days later.