Veterans Affairs Pays $2.5 Million For Death In Colitis Case Of 26-Year-Old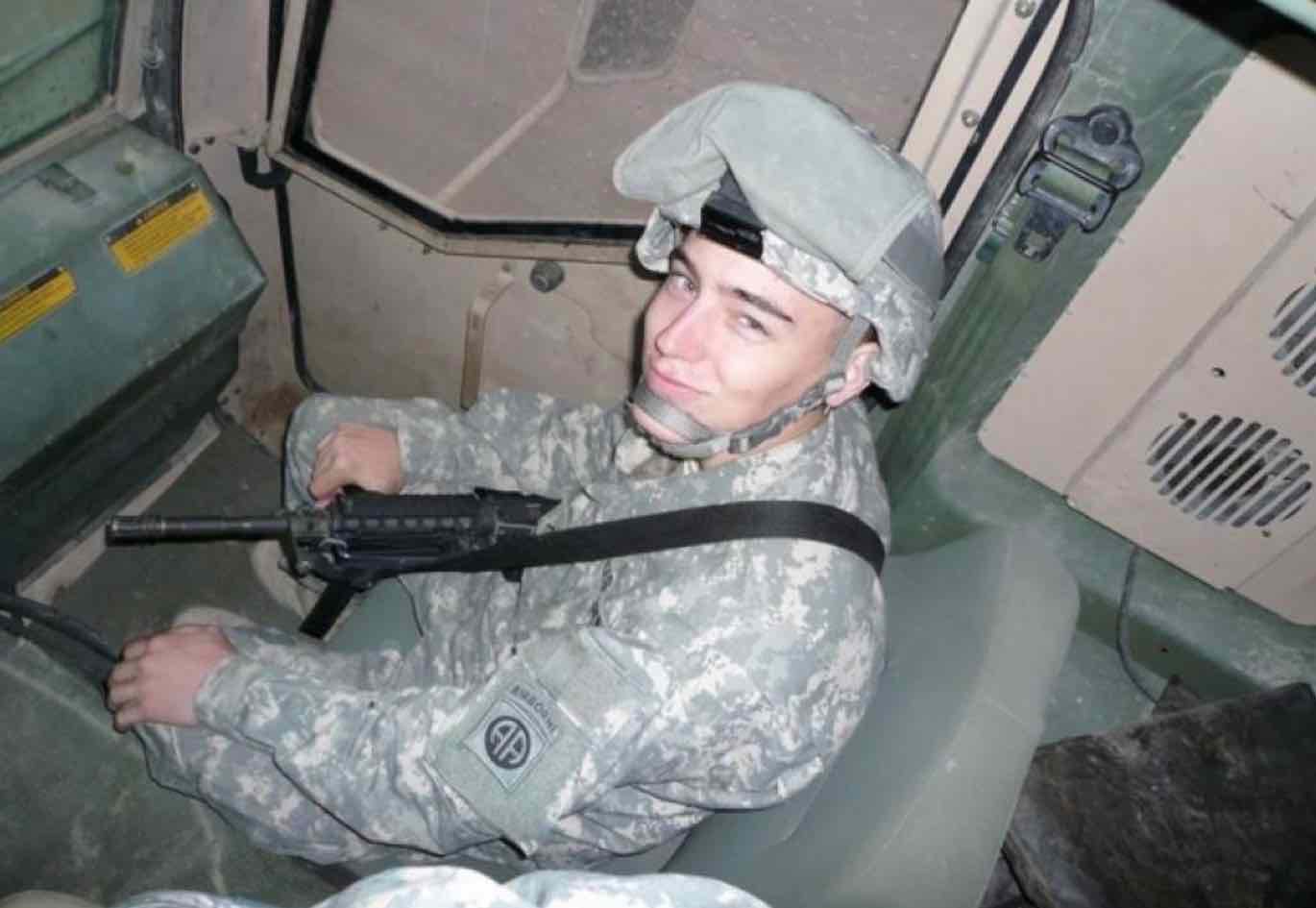 Veterans Affairs agreed to pay $2.5 million for one veteran's death that likely resulted from the agency's failure to diagnose blood poising after treating his ulcerative colitis with azathioprine for 9 months.
Aaron Merritt, a three-tour Iraq & Afghanistan War veteran, died from blood poising following a course of treatment to address ulcerative colitis with azathioprine. The 26-year-old veteran's immediate cause of death was acid content in the blood.
How did this happen? The Army successfully treated the veteran on one treatment course.
Basically, VA failed to follow the recommendations of a drug manufacturer to conduct basic blood work to avoid blood poisoning.
In the military, Merritt developed colitis. The Army treated him with mesalamine. In May 2014, VA started treating him with azathioprine to address the inflammation from colitis. The veteran died nine months later in the emergency room.
Why did VA switch the treatment course? Were there signs that could have saved Merritt if promptly acted on?
Prelude To Wrongful Death
Shortly before admission for the ER, Merritt emailed his VA doctor about his symptoms including difficulty eating and flare-ups.
"I'm also finding it difficult to keep food and water down," he wrote. "I was wondering if this was something I should be seen for or if I could get new medications to treat this or improve my quality of life."
Merritt's red blood cells, white blood cells, and platelets were destroyed by the acid in his blood.
While azathioprine is used as an anti-inflammatory, it also suppresses the immune system. The drug manufacturer recommends regular blood work to ensure the blood is not poisoned. VA failed to conduct the blood work, and it did not timely recognize the veteran experienced a life-threatening infection from bone marrow suppression.
"Aaron coded four times," court records state, referring to the number of times his heart or breathing stopped that morning. "During the fourth code, his body could no longer fight the overwhelming infection."
While the settlement does not admit fault, a little common sense goes a long way. Merritt would be alive but for the malpractice of VA medical doctors.
What Is Ulcerative Colitis?
According to WebMD, Ulcerative Colitis (UC) is a type of inflammatory bowel disease. There is no cure, and flare-ups frequently occur for the life of the individual.
The disease affects a person's large intestine or colon. Inflammation resultant from the immune disease usually leads to sores in the lining of the intestine.
It occurs when the immune system attacks food, good gut bacteria, and cells that line the colon by mistake. Certain types of food and stress can trigger flare-ups, but the actual cause of the disease is unknown.
Boxed Warning For Azathioprine
Drug.com provides the following "boxed warning" of azathioprine for those readers taking this course of treatment:
Chronic immunosuppression with Azathioprine, a purine antimetabolite increases risk of malignancy in humans. Reports of malignancy include post-transplant lymphoma and hepatosplenic T-cell lymphoma (HSTCL) in patients with inflammatory bowel disease. Physicians using this drug should be very familiar with this risk as well as with the mutagenic potential to both men and women and with possible hematologic toxicities. Physicians should inform patients of the risk of malignancy with Azathioprine. See WARNINGS.
Bone marrow suppression, which is similar to or the same as what Merritt experienced, is a known complication where the required treatment is dosage reduction.
Takeaway
Imagine what would have happened if VA doctors simply followed the recommendation of the manufacturer and conducted the bloodwork? How frequently do VA doctors and residents cut corners due to laziness or to save a buck?
As an attorney, I hear of and see cases like this frequently. Veterans are the unfortunate recipient of many auto-immune disorders that have onset during or shortly after service. VA still struggles to treat these conditions without endangering the lives of veterans by failing to conduct timely bloodwork.
Think Congress or anyone else will take notice?
Source: https://www.stripes.com/news/army-veteran-s-family-agrees-to-2-5-million-in-settlement-with-va-over-wrongful-death-suit-1.555547