Guilty: Ex-VA Surgeon Guilty For Illegally Prescribing Opioids To Buddy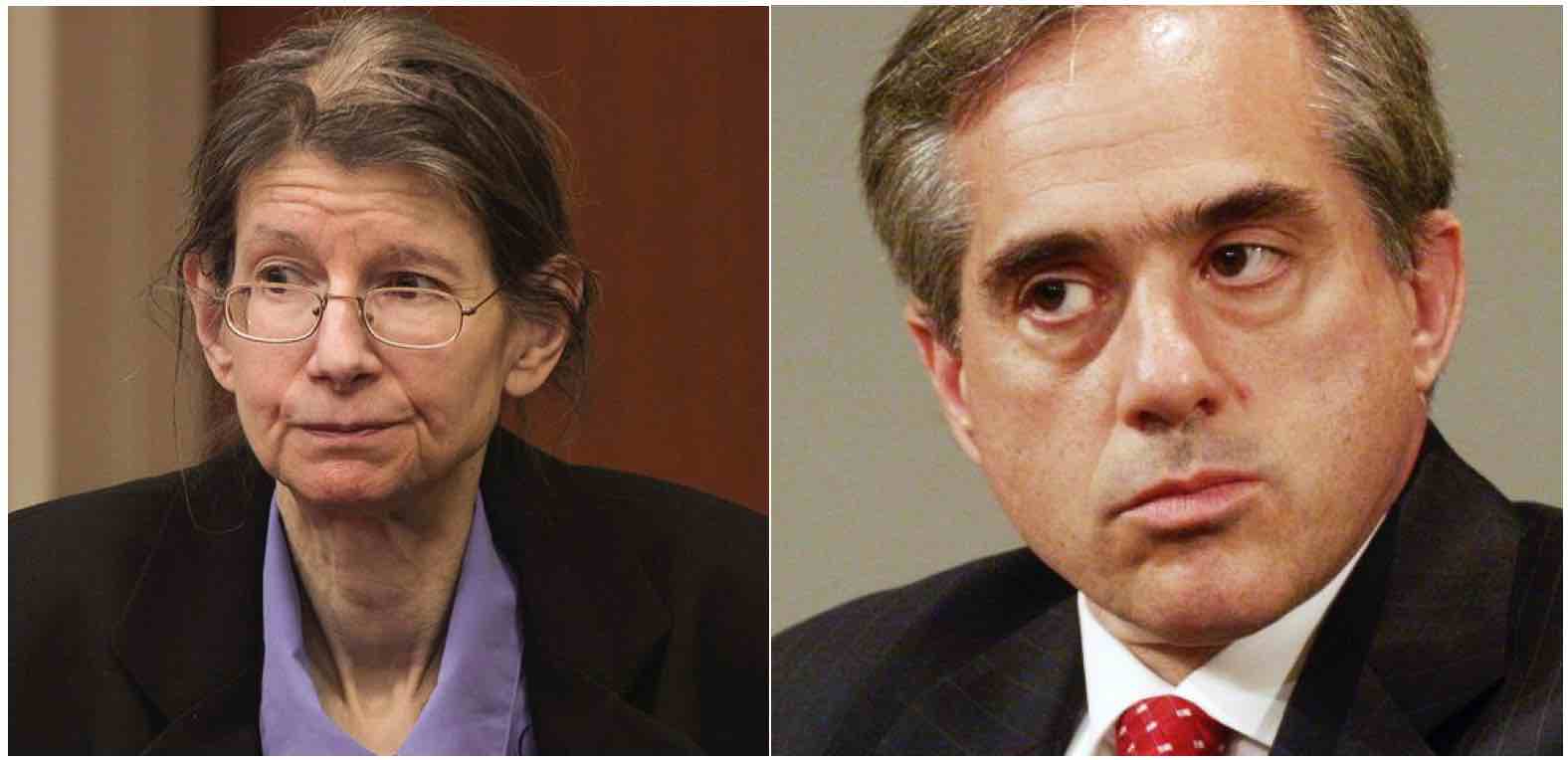 A jury in Cincinnati did not bite on the whistleblower rouse when finding a former surgeon turned administrator Barbara Temeck guilty of illegal prescription of opioids to a friend.
Between 2012 and 2013, Temeck wrote 3 prescriptions for controlled substances to her friend Kathleen Hetrick, who is the wife of Jack Hetrick, the then director of Indianapolis Regional Office. Hetrick later resigned for serious misconduct.
An investigation by the Drug Enforcement Administration (DEA) and VA OIG found:
Temeck was only legally allowed to dispense drugs to VA patients
Kathleen Hetrick is not a veteran or VA patient
After her misconduct was reported in 2016, Temeck voluntarily surrendered her license to prescribe controlled drugs. In 2017, a federal grand jury indicted Temeck on three counts of illegal prescription of controlled substances for the following:
50 tablets of anti-anxiety Valium in December 2012
100 tablets of the opioid hydrocodone in May 2013
180 tablets of Valium in November 2013.
RELATED: Possible Death Panels At Roseburg VA
Temeck Whistleblower Excuse
Once the intent to pursue charges became known, Temeck alleged the agency had engaged in a witch-hunt and was actually the result of retaliation. Temeck allegedly cracked down on healthcare providers at University of Cincinnati College of Medicine. However, the judge apparently viewed this as an irrelevant smokescreen and would not allow much dialogue about whistleblowing in 2016. It only took the jury a couple hours to reach a guilty verdict.
This, of course, makes sense. Unlawful prescriptive practices have nothing to do with being a whistleblower many years later. Recently, Temeck alleged Secretary David Shulkin targeted her as a whistleblower.
I had hoped the judge would at least allow this to be explored, but the premise of why she was prosecuted was not really relevant. She was guilty.
During testimony, Temeck denied making two of three prescriptions and claimed she was involved in Hetrick's treatment as justification for making illegal prescriptions.
The judge did not issue sentencing following the verdict. Maximum penalties for the three counts carries a possible prison sentence of 5 years and a fine.
Source: https://www.cincinnati.com/story/news/2018/01/09/former-top-cincinnati-va-hospital-doc-guilty-improperly-writing-prescription/1018554001/