VA Budget Deficit Whooping $2.6 Billion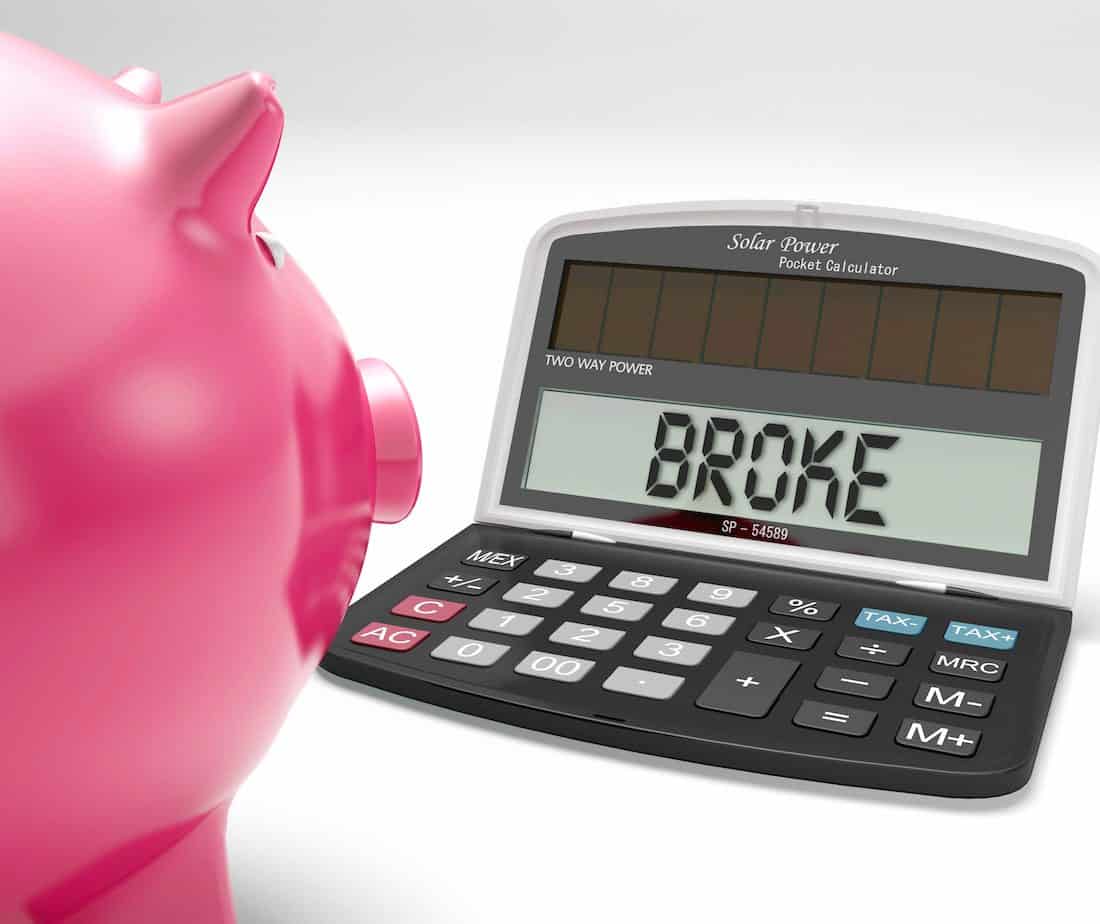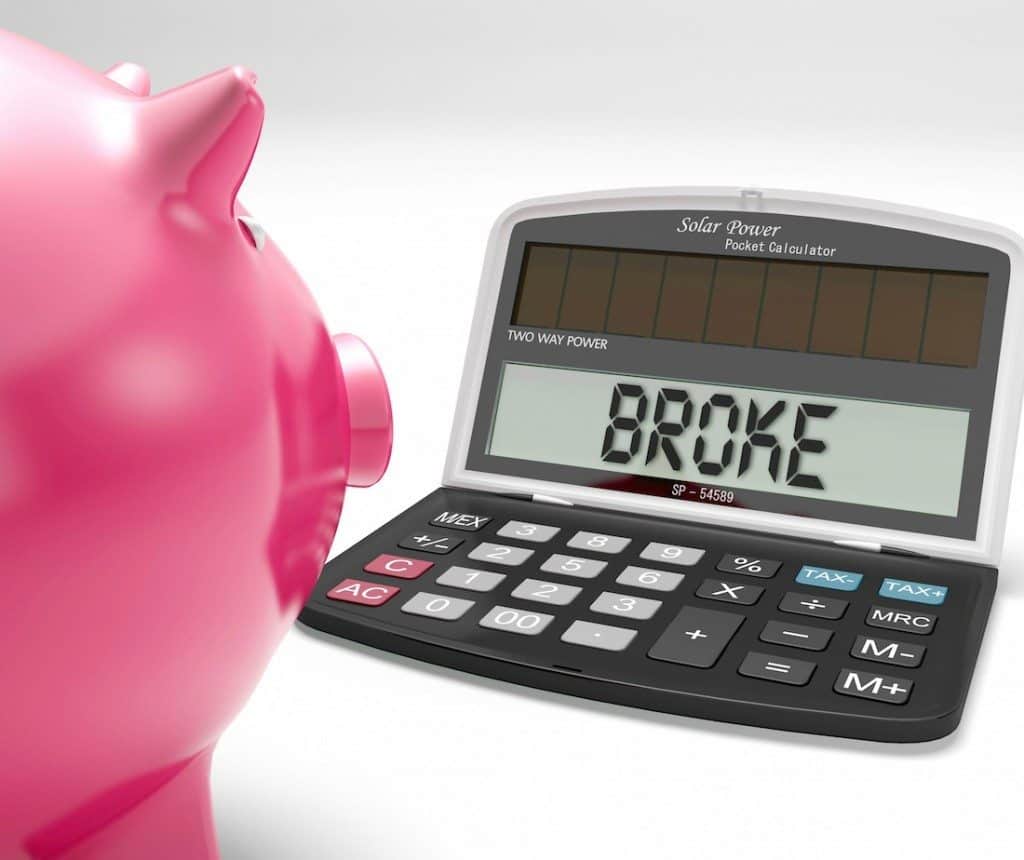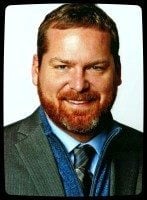 New revelations of a $2.6 billion VA budget deficit has Chairman Jeff Miller (R-FL) worked up prior to Thursday's hearing where the agency will come hat in hand.
Deputy Secretary Sloan Gibson will face the full force of House Committee on Veterans Affairs, but I cannot for the life of me figure out why Secretary Robert McDonald will not be at the hearing. The Committee just confirmed warnings from the field that VA faces a $2.6 billion shortfall. Committee members have interrogated VA for the past 4 months about its budget but agency spokespeople played dumb.
Now, the chickens are coming home to roost after VA requested to pull $534 million to pay for its horrendous failed construction project in Colorado. Instead, VA is pushing Hepatitis C veterans into Veterans Choice to likely offset the shortfall.
The hearing is coming up at 10:30 AM on Thursday. Here is Rep. Jeff Miller's statement about the upcoming hearing in a press release:
"VA's continued lack of transparency and refusal to be forthright with Congress is unacceptable. It was not until I called a hearing in response to warnings from the field about the budget that VA admitted to a $2.6 billion shortfall. Secretary McDonald has testified 4 times within nearly as many months about VA's budget, without ever mentioning a shortfall of this magnitude. Less than 3 weeks ago, VA came to Congress asking to remove $534 million from medical care to pay for the largest construction failure in VA history. Talking around the facts and alluding to the need for budget flexibility without justification or supporting data has become an all too familiar practice at VA. I look forward to discussing with Deputy Secretary Gibson how such a massive shortfall could have come as a surprise to the department, and how to put an end to these frequent cost overruns while ensuring veterans receive the care they have earned."
Source: https://veterans.house.gov/press-release/chairman-miller-statement-ahead-of-va-budget-hearing