Vietnam Veteran New A Favorite For VA Secretary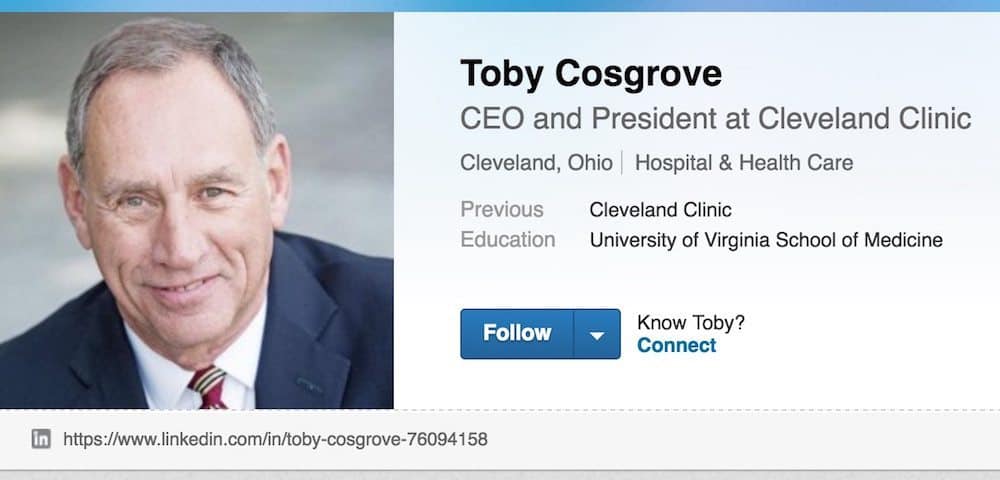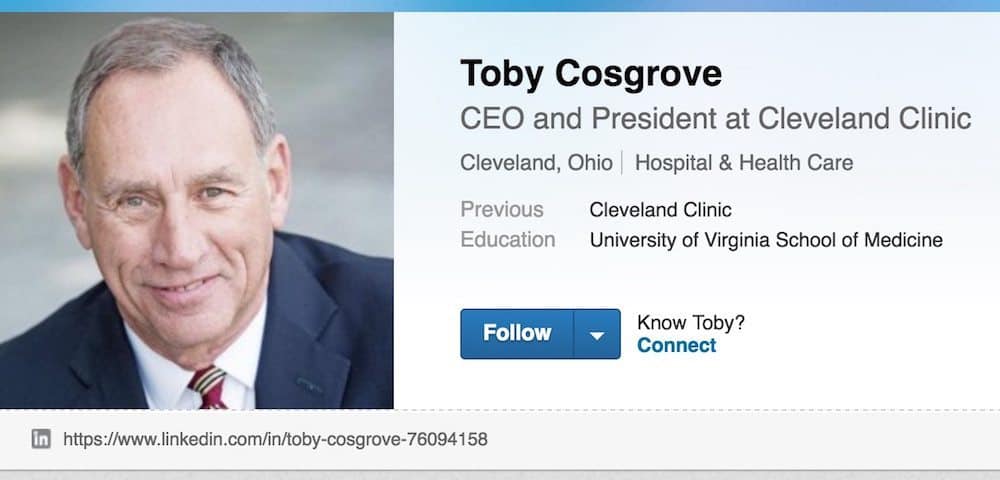 Sources within the transition team have given a favorable indication to at least one VA Secretary candidate up for the top spot after six weeks of wrangling.
Out of a group of six or so major contenders for the top spot that includes Rep. Jeff Miller (R-FL), President-elect Trump's team says he likes Cleveland Clinic CEO Toby Cosgrove, MD the most.
Cosgrove has held the top slot at Cleveland Clinic since 2004, and he was Obama's top-pick in 2014 to reform VA but withdrew after some deliberation. His position against Obamacare possibly queered the deal resulting in the selection of Robert McDonald instead.
Coincidentally, both McDonald and Cosgrove have a lot in common:
Both hail from Cleveland, Ohio
Both worked for same company for decades to become CEO
Both hold an adherence to putting customers first, at least in theory.
Cosgrove has a reputation for handing out buttons on his first day as CEO stamped to say "patients first." At Cleveland Clinic, the facility has a same-day appointment guarantee for their patients. He has also worked for the same health system since 1975.
Lately, he has worked on Trump's economic transition team and commented publicly about problems the Affordable Care Act has experienced.
Can you imagine that? VA giving you an appointment the same day you want to set it up? And what is up with Cleveland?
WATCH: Kooky "Hastily Made Cleveland Tourism Video"
About Favorite VA Secretary Option
If selected, Cosgrove would be the first non-West Point graduate nominated to run the agency since Anthony Principi, over a decade ago.
Cosgrove served in the US Air Force as a surgeon during the Vietnam War where he earned a Bronze Star. Recently, related to veterans, he served on the Commission for Care.
What do you think of this contender and how he might run the agency if confirmed?
Source: https://www.politico.com/story/2016/12/toby-cosgrove-veterans-affairs-trump-232894