Military-Veterans Advocacy Secures Strategic Victory In Privacy Rule Lawsuit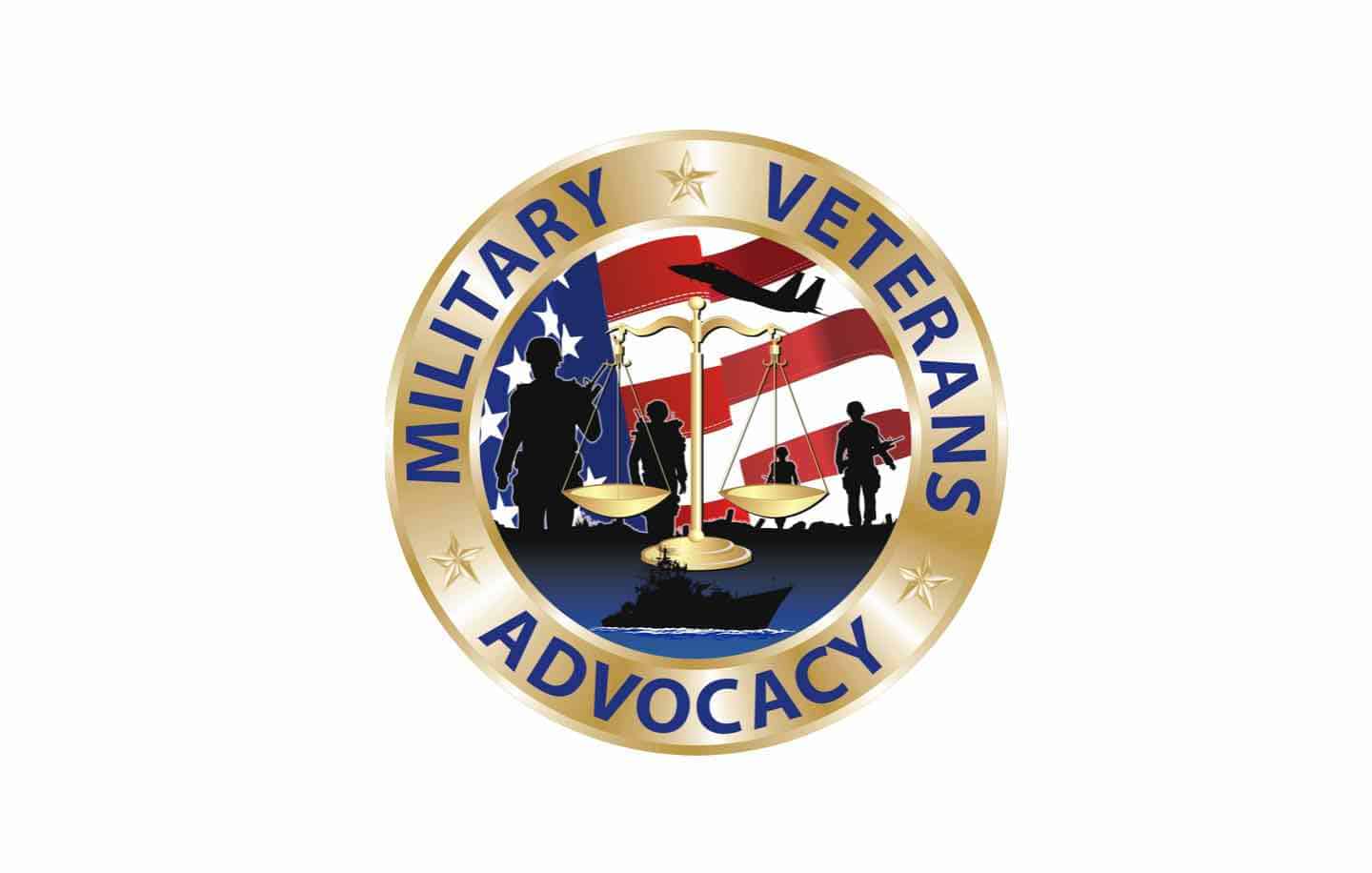 Military-Veterans Advocacy (MVA) secured a strategic victory yesterday by securing a written declaration from VA that it formally will not start information sharing until January 2020. The agency's decision to produce the declaration with the 2020 timeframe allows time to challenge the privacy rule changes before the agency takes action on its new protocol.
At an emergency hearing yesterday on a temporary restraining order to prevent the agency from moving forward with its automatic health information-sharing program, counsel for the government presented a declaration from VA that the agency will not share information until January 2020. This was a strategic victory for MVA since the goal of the motion was to stop the agency from sharing health information using the third party Health Information Exchanges without consent immediately.
The organization and some veterans are challenging the Constitutionality of the agency's recent changes to its privacy rules.
John Wells, Director of Litigation for MVA, is spearheading the litigation.
About the TRO outcome, in an interview with Connecting Vets, Wells stated VA produced a "declaration" saying the department "would not disclose any veterans' information until Jan. 1, 2020."
"[Veterans] are definitely afraid of that information being shared," Wells said. "That's private information and we have no way of knowing how it will be secured."
"What should happen is the VA … allows time for everyone to comment," he said. "If they do that, then it gives us a chance to understand the program and allow veterans the opportunity to make an intelligent decision about what they want to disclose."
According to Connecting Vets, VA did not immediately respond to its request for more information on exactly who could potentially access veterans' healthcare information and what measures VA has taken to secure that data.
According to the Docket:
MINUTE ORDER finding as moot Plaintiffs' Motion for Temporary Restraining Order. In light of the agency declaration read by government counsel on the record at today's motions hearing indicating that the Department of Veterans Affairs will not transfer any medical records electronically to third−party healthcare providers through the Veterans Health Information Exchange under the MISSION Act until January 2020, and Plaintiffs' counsel's agreement that the declaration eliminates the need for emergency relief through a temporary restraining order, it is hereby ORDERED that Plaintiffs' Motion for Temporary Restraining Order is DENIED as moot. Signed by Judge Christopher R. Cooper, as motions judge, on 10/3/19. (lccrc2) (Entered:10/03/2019)
Notices Sent To Veterans
Initially, VA sent out notices last week that its new privacy rules, effective September 30, 2019, just days later, would include Health Information Exchange sharing unless veterans opted out using a specified form. Language on the agency's website suggested veterans would be opted in automatically without their consent starting October 1, 2019, unless they submitted an opt out form.
Many veterans report they have yet to receive a notice from the agency.
The opt out form currently being used by the agency, Form 10-10164, expressly opts a veteran into the system in the event of an emergency if a veteran signs it causing some confusion about the precise nature and title of the form.
The agency reportedly planned to start sharing without consent in November 2019 pursuant implementation of the September 30 changes. That start date for health information sharing is now moved back, officially, to sometime in January 2020.
Pushback
Pushback from the veteran community about the changes that included the filing of a lawsuit by Military-Veterans Advocacy preceded the agency's issuance of a formal declaration that its opt-out procedures would officially start in January 2020.
Veterans generally have expressed concern about the agency's sudden rollout of the privacy rule change that includes using a third-party Health Information Exchange inside of the 30-day timeframe outlined by the Privacy Act.
The exchange is managed by Healtheway, Inc, on contract. That company operates as dba as The Sequoia Project since 2015.
The agency has shared health records directly with private providers in the community for years prior to the privacy rules now mandating the use of a Health Information Exchange as the conduit for transmitting the records.
Specific details about the internal processing procedures including opt-out adjudication referenced in the new privacy rules have not yet been published publicly.
Coverage Of Health Information Sharing Program
Here is our coverage of the matter to this point:
The new privacy policy changes have not received wide coverage from traditional news media sources relied on by veterans such as Military Times, Military.com, or Stars & Stripes.
The newer news outlet Connecting Vets did cover the outcome of the hearing yesterday, "VA to hold off on sharing medical records after veterans' lawsuit says it violated privacy."
As more veterans reach out to traditional media outlets, additional coverage may follow.
Below in italics is an email notice sent yesterday by the agency apparently issued shortly after the TRO hearing's resolution.
Email Notice From Bay Pines VA Medical Center
Dear Veteran,
You should have received a letter from VA recently informing you of the Veterans Health Information Exchange (VHIE). VA will not begin opting Veterans into health information sharing until January 2020. You have until January 2020 to opt out, and you can opt out any time after that too.
With the VHIE, Veterans will no longer need to provide VA a signed, written authorization for VA to electronically share their VA health information with participating community providers for treatment purposes. Through the VHIE, VA may now electronically share this health information for treatment purposes as permitted by federal privacy laws. By law, Veterans are not permitted to opt out of Department of Defense (DoD) sharing.
The intent of the VHIE is to share the right information at the right time with providers in order to help Veterans and their health care team make the best decisions. This instant exchange of information can dramatically improve patient safety, especially during emergency situations, and overall improve coordination and continuity of care for Veterans who seek care in the community. The websites explains everything, to include how Veterans can opt out: https://www.va.gov/vler/
Sharing health information gives community care providers a more complete view of a Veteran's health record, which benefits Veterans by:
Helping Veterans make the best decisions about their health with their health care team
Improving continuity and coordination of care for Veterans who seek care with both the VA and community care providers
Improving patient safety in cases of emergencies where a family member is not present to share a Veteran's necessary health information
Helping VA identify Veterans who may be at higher risk for drug interactions and provider overprescribing early
Please watch this short video or read our press release here for more information and specifics on how to opt out if you are enrolled in care within the Bay Pines VA Healthcare System.