Take It To Heart: VA Cardiologist Gets 20 Months In The Slammer For Fraudulent Billing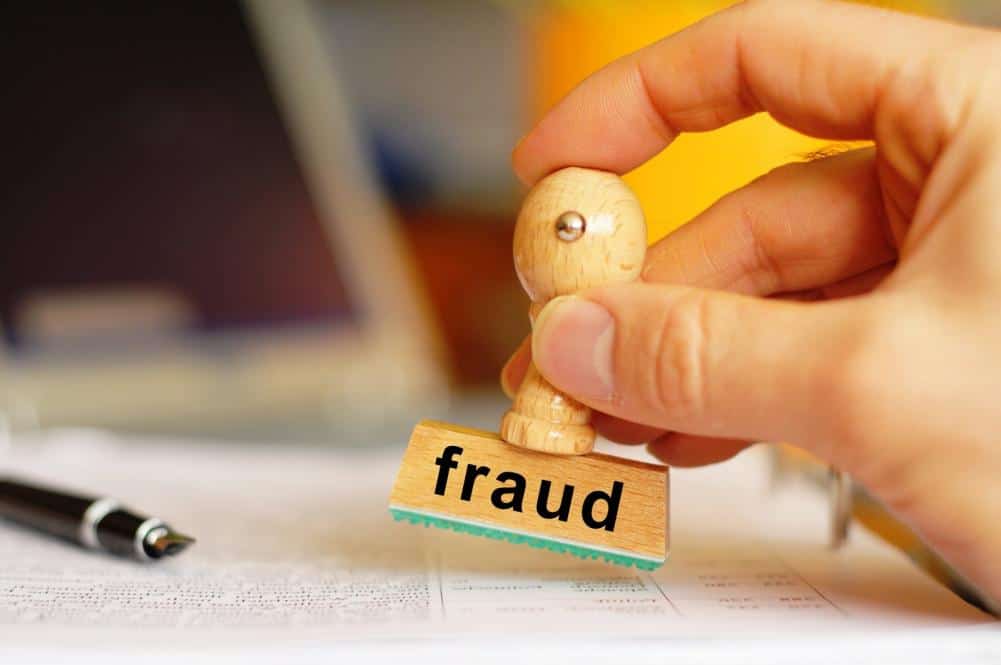 A Somerset, New Jersey man, Dr. Apostolos Voudouris, age 44, was sentenced to 20 months in prison on July 31st for fraudulent billing schemes against the VA.
Voudouris is a cardiologist who has worked with the Newark VA since 2006. His sentence is part of a plea agreement, and it would likely have been harsher had he been found guilty at trial instead of accepting the plea.
Between 2011 and 2015, Dr. Voudouris has admitted guilt to at least 350 separate occasions of billing the VA for medical procedures that never actually occurred. The fraudulent billing came to $238,230 in total. Reminder to readers at home: that sounds like a lot for one person, and it is, but it is still pretty easy for a doctor to aggregate that kind of money.
I recently posted an article about how VA doctors are underpaid. The example case in that article WAS a cardiac physician – a surgeon rather than a nonsurgical resident, but still in the same field – and I would like to take a moment to point out that this $238,230 in fraud does not even cover the difference between that doctor's annual salary in the private sector vs the VA.
Most doctors, VA and private-sector alike, are trying to do the right thing and not defraud their patients. I am not in the business of justifying Dr. Voudouris' or any other professional's wrongdoing. What I am saying is, I understand where his impulse to commit this crime came from. VA doctors make peanuts, at least relative to other doctors doing exactly the same work in the private sector.
The U.S. Attorney's Office definitely took this case to heart, and they have sentenced Voudouris to hard time. They also hit him where it really hurts – in the wallet.
In addition to his 20 months in prison, Voudouris must pay back the $238,230 he owes as criminal restitution. He was also fined $7,500 as part of his criminal sentence, and he must pay a whopping $476,460 as part of a civil settlement with the VA for the same wrongdoing (which is exactly twice the amount of the fraud).
All in all, this amounts to $714,690, just north of triple the total defrauded amount… and still an amount that one chief cardiac surgeon could write you a check for, if you just gave them a year to earn it. As long as they worked in the private sector and not the VA.
Just saying.
Source: https://www.justice.gov/usao-nj/pr/cardiologist-gets-20-months-prison-billing-veterans-affairs-hundreds-bogus-medical