Veterans Affairs Cerner EHR Replacement For VistA To Cost 60 Percent More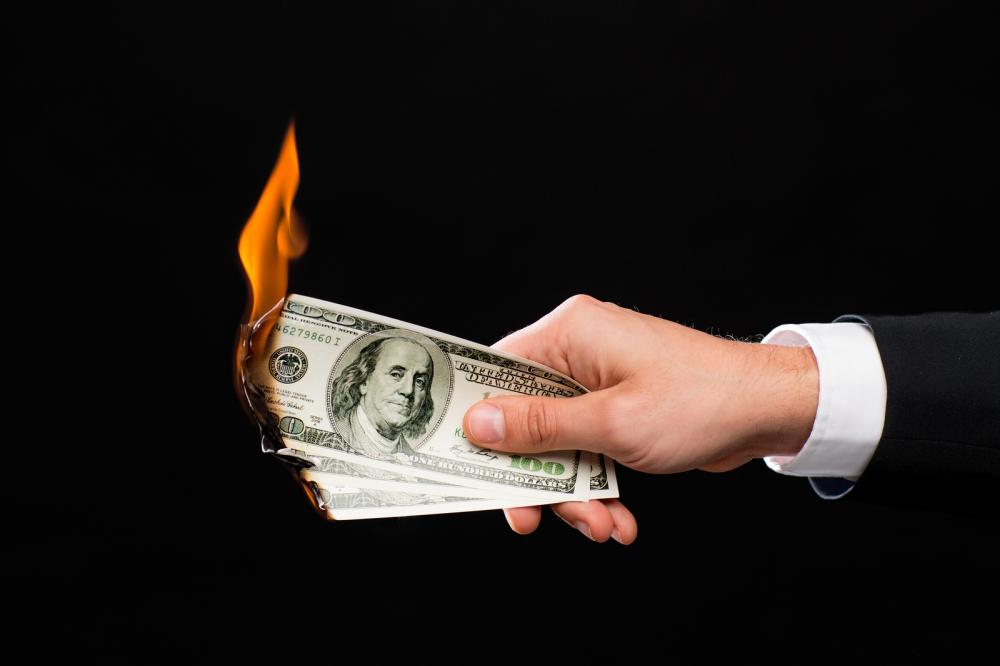 The new Cerner electronic health records replacement for VA's VistA system will cost 60 percent more after less than one year of implementation, estimated at $16.1 billion.
The original cost estimate for the EHR solution was $10 billion. The agency went back and forth over the Cerner deal, which was inked by Secretary Wilkie before he was confirmed as the replacement for David Shulkin, MD.
Cerner received a no-bid contract for the deal after securing the same for the Department of Defense. Neither contract deal has proceeded as planned with the current cost increases coming out one year after the deal was inked.
The deal received much pushback one year ago when numerous authorities in the field projected the EHR transition has less than a 10 percent chance of succeeding.
One factor raised is the size of the Cerner system and its broadband requirements when communicating inside and outside each facility.
Another issue recently addressed is that the current Cerner EHR system is designed for insurance billing purposes. This means the new system may not adequately address the needs of federal agencies that do not bill insurance companies.
"VA is different. The focus of the VA's electronic medical record is never about clinical documentation to support billing. It's about giving the information to the provider at the right time to inform the best care. There are true risks to patients if they don't do this right," Heather Woodward-Hagg, PhD, former National Program Director (Acting), Veterans Engineering Resource Centers (VERC) and Founding Director, Veterans Affairs Center for Applied System Engineering (VA-CASE), told ProPublica.
Word is the transition, if it works, will cost tens of billions due to the size and complexity of not only the software but also the hardware required for such a behemoth to operate effectively.