VA Insurance Co Settles Class Action Lawsuit For $40 Million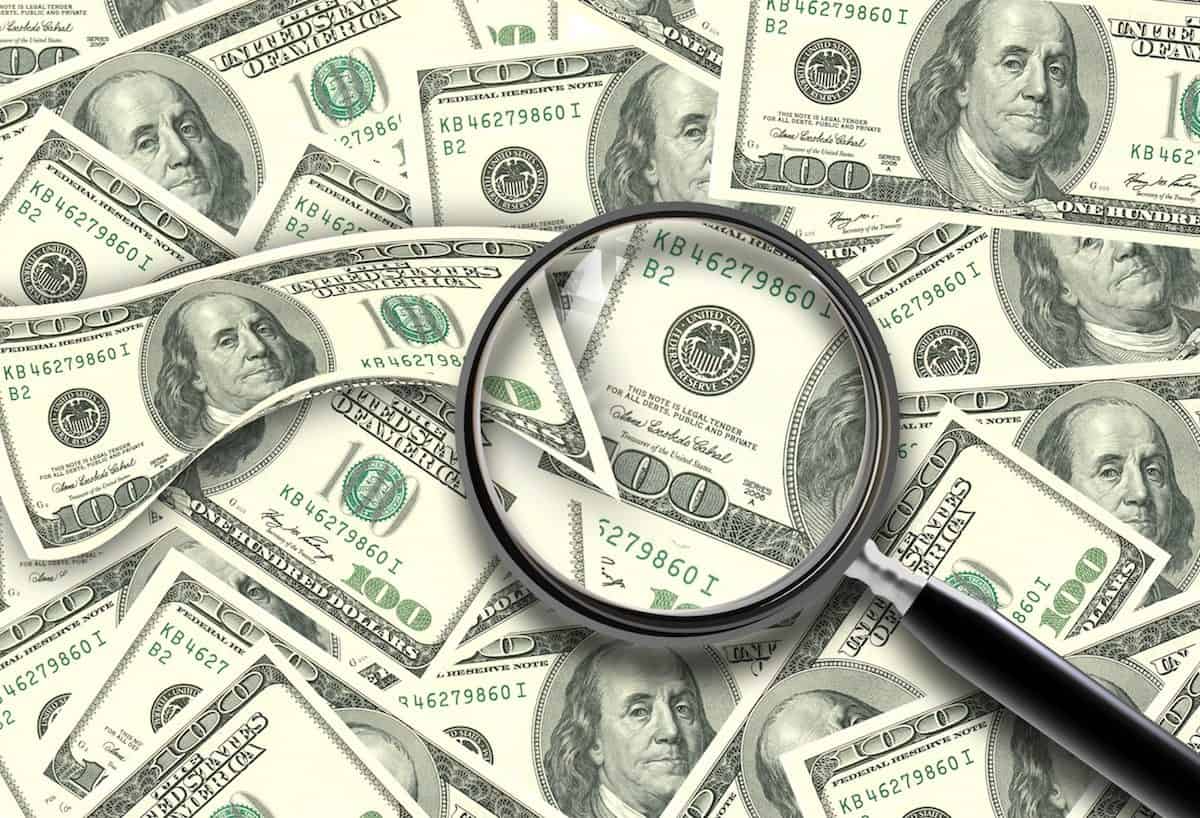 Prudential Insurance Co, the primary VA Insurance Co for underwriting life insurance for veterans and serivcemembers, just settled a huge class action lawsuit for $40 million.  The suit was between Prudential and family members of some 67,000 fallen veterans who were stiffed death benefits.
Is $40 million really enough when the company ripped off so many families? The settlement seems like more of a slap in the face in light of the huge profit the company likely earned on the backs of dead vets.
Prudential is the insurance company with a 60-year monopoly on underwriting life insurance policies for veterans and servicemembers. Apparently, Prudential executives decided the company had not earned enough during its 60-year monopoly such that it decided to screw families of dead servicemembers to really squeeze out an extra few million.
Why does VA not underwrite its own life insurance policies? Instead, it relies on a private company to rip off veterans' families as if they are not already disadvantaged enough.
The main argument of the lawsuit was that Prudential mistreated beneficiaries by screwing these family members with low interest rats and holding back lump sum payouts. Here is what this means. According to the suit, Prudential bullied family members into taking low monthly payments while it, Prudential, earned more money on investments of the funds it was supposed to pay out in a lump sum.
Beyond this:
In addition, beneficiaries typically did not receive checks for cash but "draft checks" that were subject to negotiation among retailers and financial entities, plaintiffs' lawyers said during court hearings. The debate focused on the use of "Alliance Accounts," akin to checking accounts, that come with a booklet of drafts. The policy allows families to write a check for the full amount of the payment or in 36 monthly installments.
Sadly, the settlement means plaintiff's will only receive $125 each while the law firm earned $9.7 million. And really, $40 million is likely a pittance in comparison to the profit they earned while screwing veterans' families out of the money they deserved.
Does the harm from unethical administration of benefits not fall squarely on VA's shoulders for failing to ensure veterans' families are treated fairly? What was your experience with Prudential lowballing your payout?
Read More: https://www.masslive.com/news/index.ssf/2014/12/prudential_ordered_by_federal.html