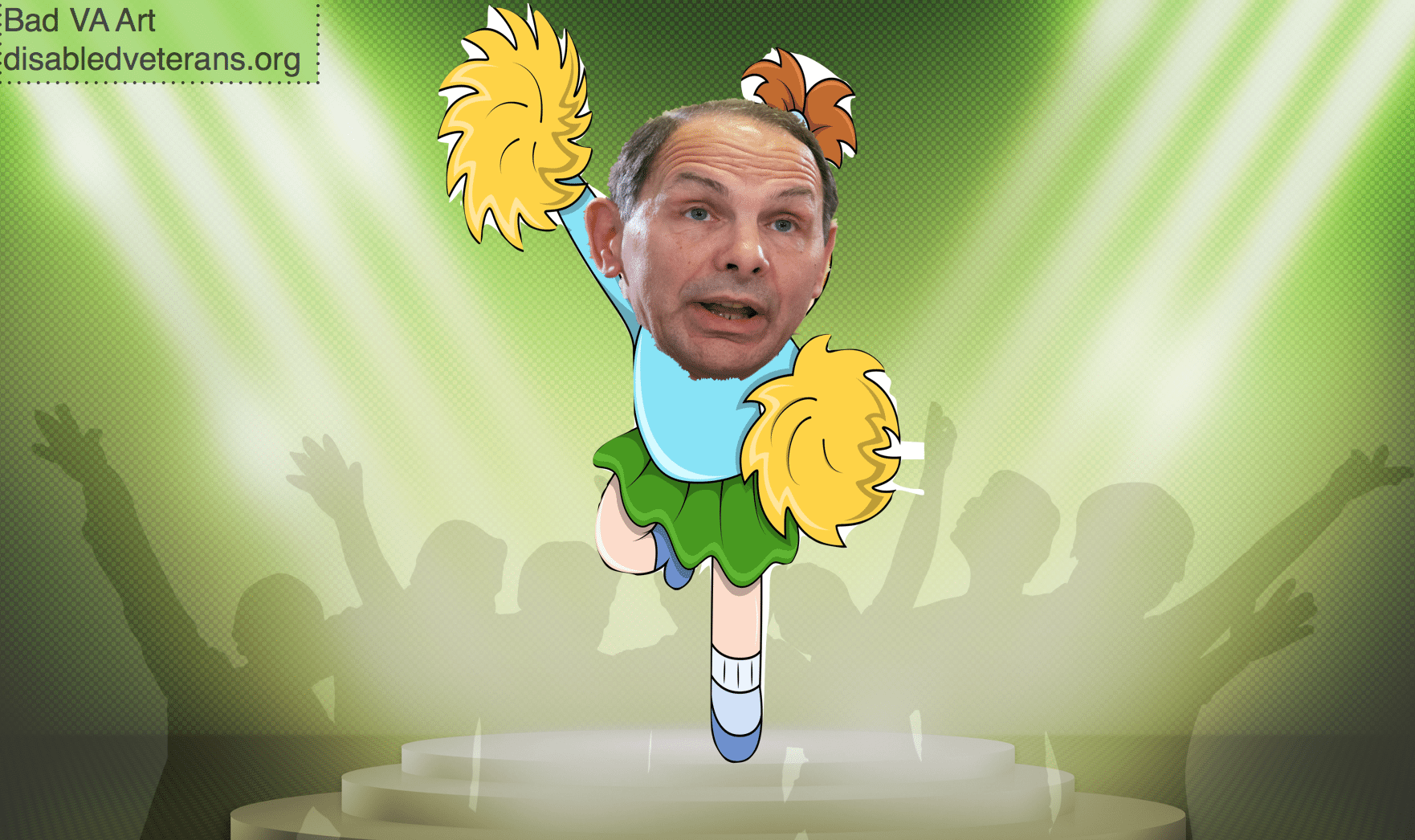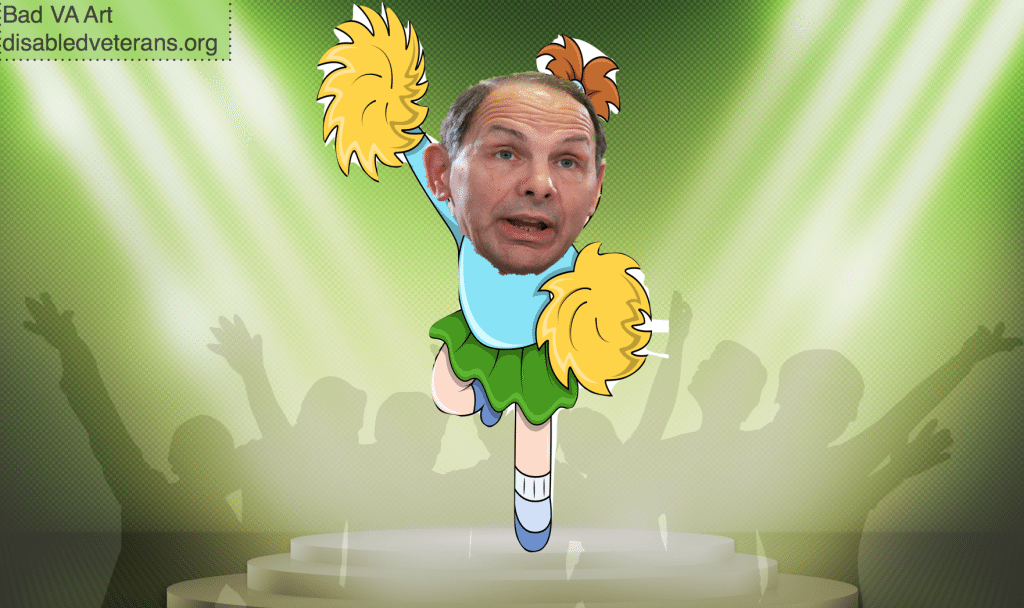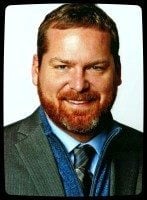 Veterans Affairs cheerleader Robert McDonald wins following an amendment endorsed by both Republicans and Democrats to gut Veterans Choice. The bill will keep hospitals open and pay for hepatitis C drugs, according to dysfunctional VA budgetary threats.
Two months ago, Veterans Affairs leadership finally admitted an agency shortfall was on the horizon within the VA Health Administration. The numbers provided to the American public of the shortfall have grown since then to now $3.4 billion.
One of the primary excuses to justify gutting the program was the need for funding prescriptions needed to treat the hepatitis C virus.
VA threatened to close down numerous hospitals if Congress did not bend to the will of the White House in the apparent game of chicken. Now it looks like $3.4 billion will be redirected from the Veterans Choice Program to fill the budget shortfall.
Still, Chairman Jeff Miller (R-FL) talked tough despite voting for the measure. ABC cited Miller as saying:
"It never ceases to amaze me how poorly managed VA's budget process is," Miller told reporters Tuesday.

"The VA's been saying they needed flexibility, but they never talked about closing hospitals if they didn't get the flexibility" until a few weeks ago, Miller said. "We are being forced by VA to reach into another pot of money to rescue one of their core missions."
Secretary McDonald denied he or any of his henchmen at the defunct agency hid or downplayed agency budget problems. Instead, he claims the sharp increase in demand for health care resulted in the need to blackmail Congress into signing the amendment or shut down VA health centers nationwide.
What kind of option is that? How do you feel about VA blowing all its construction contracts and then looting Veterans Choice to make up the difference? Should we #BoycottVA?
Source: https://abcnews.go.com/Politics/wireStory/emergency-bill-fund-veterans-affairs-department-32742493