VA Staffers Create 'Unofficial' Secret Clinics To Manipulate Wait Times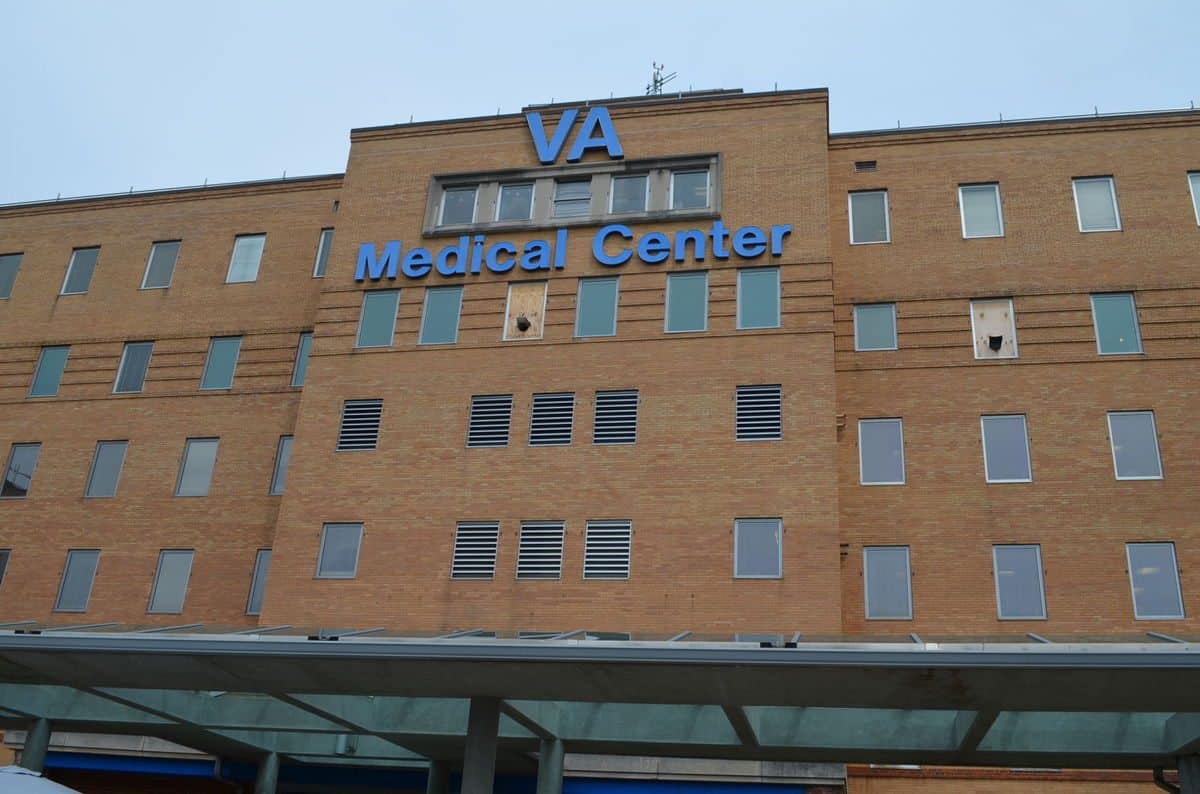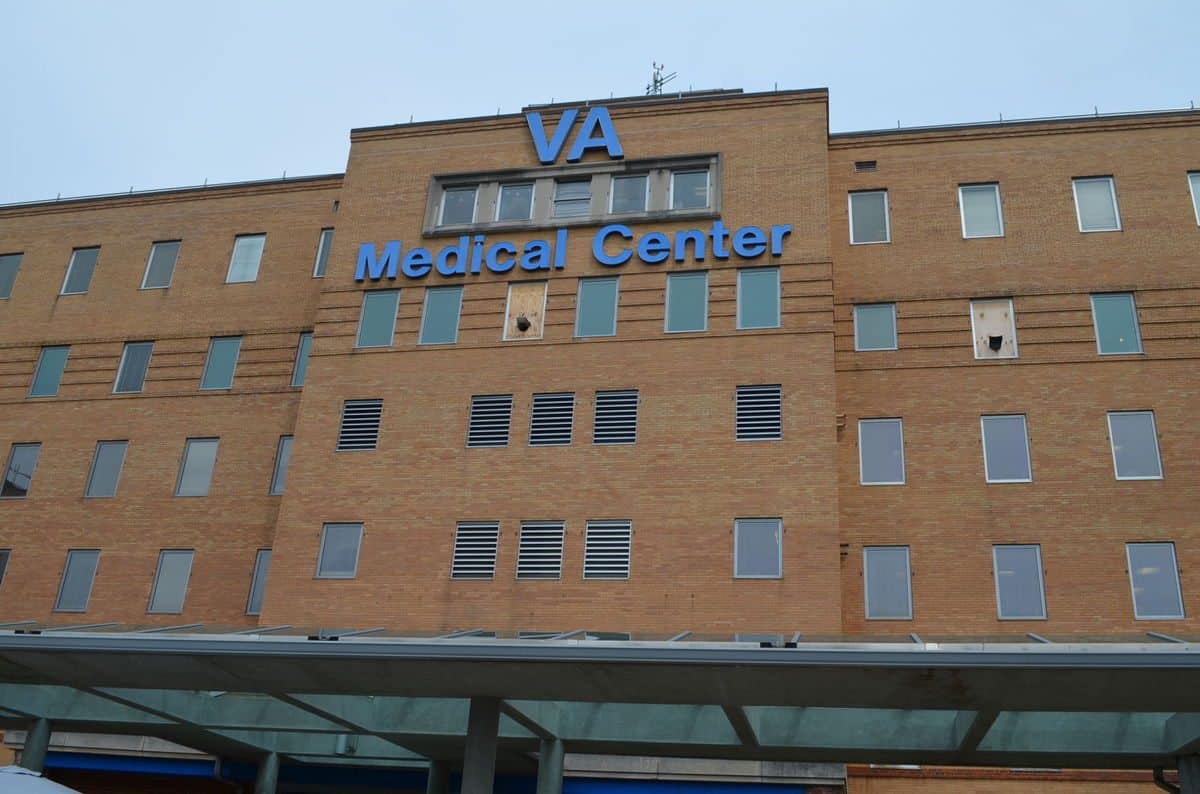 CLARKSBURG – VA staffers at one VA medical center were caught creating secret emergency department clinics to manipulate wait times according to the Office of Special Counsel.
One manager at Louis A Johnson VA Medical Center, located in Clarksburg, WVa, pressured nurses to falsify workload numbers. The fraud involved the creation of secret clinics inside the Emergency Department of the facility's records system.
Nurses would redirect veterans into the secret clinic database while they waited for health care. The scheme kept the numbers lower effectively creating an illegal wait list that interfered with access to health care and data about the visit.
Wait Time Scheme At Clarksburg VA
According to The Exponent Telegram:
A recent special counsel report asserts that the manager "attempted to influence nursing staff to place emergency patients in two unofficial clinics, rather than record their emergency department encounter."
"The decision to create these clinics within the emergency department violated VA directives and prevented an accurate analysis of staff workload," the report contends. "It also gave the false impression the primary care clinic had a greater workload and demand for services."
Once they were notified, officials at the medical center "immediately discontinued the practice, developed a process for clinic approvals and educated leadership and staff on the requirements contained in agency directives violated in this matter," the Office of Special Counsel asserted.
"The agency is currently determining how to recoup lost payments," the report asserts. "In addition, the VA counseled the manager responsible for the creation of these improper clinics."
Congress Must Think Wait Time Fraud Is A Joke
It is worth repeating that the manager was "counseled" for the illegal scheme that violated agency policy and effectively amounts to fraud.
Where is the Civil Rico lawsuit we have all been calling for? How is it VA continues to engage in active fraud in these wait time scandals?
.@realDonaldTrump @DeptVetAffairs blasting about NFL kneelers while doing little to nothing about ongoing VA wait times fraud... #DoubleStandard
At the end of the day, no one is being truly punished for harming veterans or at least putting their lives at risk through these schemes. No wonder they persist.
Source: https://www.theet.com/news/free/louis-a-johnson-va-medical-center-manager-manipulated-data-office/article_a3ceffa0-c812-5b55-8413-604b61ebdf5a.html