Report: Veterans Affairs Falsified Wait Times, Thousands Impacted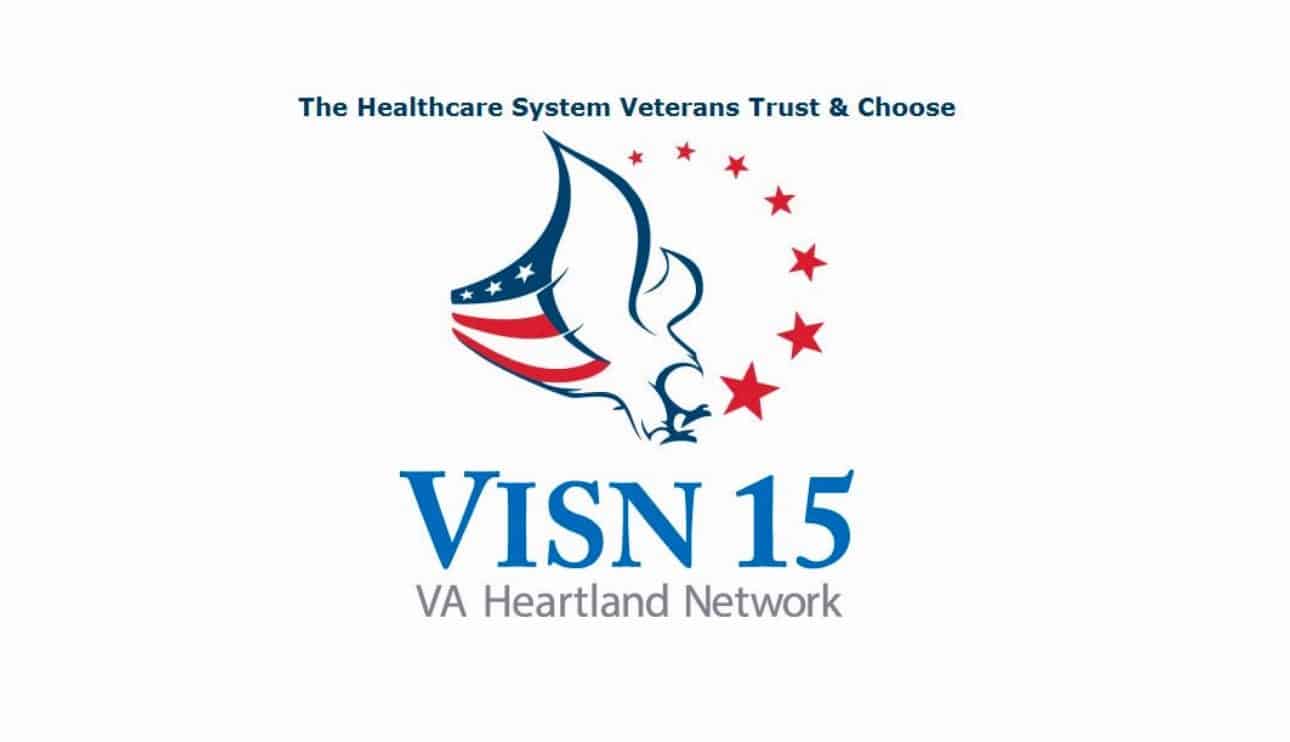 The Department of Veterans Affairs was just caught falsifying wait times for almost one thousand veterans who were wrongfully denied Veterans Choice Program access.
VA OIG recently published a report outlining its findings and recommendations concerning new patients at VA medical centers and their wait for access to health care. While VA's own wait time scheduling system shows 10 percent of veterans wait longer than 30 days, IG's evaluation revealed an estimated 18 percent of veterans are waiting longer than 30 days.
As a result of the findings, IG concluded VA is publishing inaccurate information based on VISN 15 staff failed to record the correct clinically indicated appointment date. Instead, schedulers are recording "preferred date" or "actual appointment date" which results in many hundreds of veterans not being considered for Veterans Choice Program access despite waiting longer than 30 days for an appointment.
RELATED: VA Busted For Falsifying Mental Health Numbers
Mental Health Wait Times
The numbers are even worse for veterans seeking mental health care where veterans wait times were not accurately recorded 38 percent of the time. Approximately 5,300 of 13,900 new patient appointments were not accurately recorded related to wait times. Of those, 2,500 appointments had wait times over 30 days.
RELATED: Foreign Google-owned Company To Access Vet Genomic Data
VISN 15 Facilities Evaluated
VISN 15 medical facilities audited for the report were:
Harry S. Truman Memorial Veterans' Hospital (Columbia, Missouri)
John J. Pershing VA Medical Center (Poplar Bluff, Missouri)
Kansas City VA Medical Center (Kansas City, Missouri)
Marion VA Medical Center (Marion, Illinois)
Robert J. Dole VA Medical Center (Wichita, Kansas)
VA Eastern Kansas Health Care System (Leavenworth and Topeka, Kansas)
VA St. Louis Health Care System (St. Louis, Missouri)
Breakdown Of Appointments
The IG report broke down the appointments as follows:
Of the approximately 780 mental health care appointments, the OIG estimated 150 (19 percent) had wait times greater than 30 days with an average wait time of 42 days for those 150 appointments. This compared to an estimated less than 7 percent in VHA's electronic scheduling system that showed as greater than 30 days.
Of the approximately 13,000 specialty care appointments, the OIG estimated 2,400 (18 percent) had wait times greater than 30 days with an average wait time of 54 days for those 2,400 appointments.7 This compared to an estimated 1,300 of 13,000 specialty care appointments (10 percent) that VHA's electronic scheduling system showed as greater than 30 days.
Staff at the various facilities failed to appropriately implement VHA scheduling requirements. The facilities further failed to conduct audits to catch such errors in part because the facilities in question failed to fill vacancies for auditors. When such audits were conducted, the results were not shared with schedulers to help them improve.
RELATED: AFGE Demands Audit Of TriWest Over $90 Million Mismanagement
Leaders Relied On False Data
IG indicated the falsification of data impacted decisionmaking by leaders in VHA and VISN 15:
As a result, VHA and VISN 15 leaders relied on wait time data that did not always represent how long veterans were waiting for care. An accurate measurement of wait time is essential to identify veterans who are eligible for treatment through Choice. Of the estimated 2,500 appointments with wait times greater than 30 days, staff entered a date other than the clinically indicated date for an estimated 1,200 appointments (47 percent), which made it appear as though the wait time was 30 days or less. Of those 1,200, the OIG estimated that staff did not identify about 970 appointments (82 percent) in which the patient should have been offered the option of receiving care in the community through Choice.
VISN 15 Specialty Consultations
IG also concluded VISN 15 staff failed to consistently schedule specialty consultations. Medical facility staff inappropriate discontinued or canceled an estimated 27 percent of consultations. This includes appointments for colonoscopies.
RELATED: VA Suicide Prevention Strategy March Rollout
Report Executive Summary From VA OIG
The VA Office of Inspector General (OIG) assessed the reliability of wait time data and evaluated whether Veterans Integrated Service Network (VISN) 15 provided timely access to health care within its medical facilities and through Choice, and whether they appropriately managed consults.
The OIG estimated that new patients waited an average of about 18 days, and 18 percent of the appointments for new patients at VISN 15 facilities had wait times longer than 30 days. This was higher than the estimated 10 percent that the Veterans Health Administration's (VHA) electronic scheduling system showed. Staff did not correctly record clinically indicated dates for about 38 percent of the new patient appointments, which understated wait times by about 15 days. Inaccurate wait time data resulted in veterans not being identified as eligible for Choice. With respect to veterans in VISN 15 who received care through Choice, the OIG estimated that the overall average wait time was 32 days. The audit estimated that 41 percent of the appointments had wait times longer than 30 days, and those veterans waited an average of 58 days. Facilities did not have adequate procedures to monitor the aging of veteran referrals from facilities to TriWest, and did not consistently monitor the aging of the authorized Choice care. Regarding consults, facility staff discontinued or canceled an estimated 27 percent inappropriately, which led to veterans experiencing additional delays, or not receiving the requested care. Clinicians and staff were still unclear on specific consult management procedures. The Office of Healthcare Inspections identified clinical concerns with six patients, and determined that one patient likely had an adverse outcome as a result of a delay in care. The OIG made 11 recommendations—three to the Office of the Under Secretary for Health and eight to the VISN 15 Director. VHA and VISN 15 provided responsive action plans.
RELATED: Lawmakers Say Health Net Doing 'Miserable' Job On Veterans Choice
Veterans impacted by these falsifications through intentional disregard of mandatory reporting resulting in delayed access to care should let us know what's going on. Definitely, let us know below.