VA OIG: Veterans Affairs Chief Business Office 'Misused' $3.1 Million In Another IT Boondoggle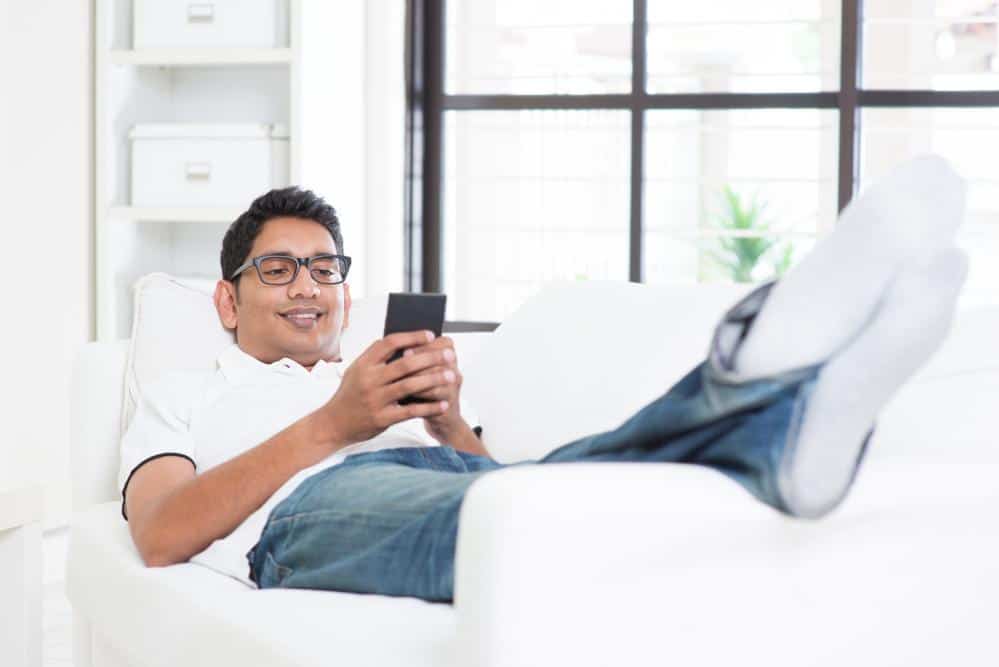 The money just keeps pouring out of the Department of Veterans Affairs, and this recent VA OIG investigation report of more IT failures keeps the trend moving.
One thing to keep in mind here is that every time you see "Chief Business Office" you are actually reading about the abyss of money at Denver VA. That is where it is located, and there is where money, due process rights, veterans benefits, and a host of other things seemingly vanish never to be heard from again.
It is no wonder the Aurora VA project seemingly lost so much money. I would bet a dollar if I were a betting man that all the missing money is either moving to "off balance sheet" projects or being moved to different coffers to evade auditors from finding fraud.
RELATED: Aurora VA To Help Fewer Veterans After $1 Billion Over Budget
Chief Business Office Boondoggle
According to IG:
Veterans Health Administration's (VHA) Chief Business Office (CBO) misused approximately $3.1 million of Medical Support and Compliance (MS&C) appropriations when they funded the Debt Management Center's (DMC) development of the Veterans Health Information Systems and Technology Architecture (VistA) system enhancement. The former Deputy Director, Finance and Logistics for the CBO Revenue Operations, stated she thought she could obligate the MS&C appropriation because it was the only funding available and the DMC recovers costs through its customers. However, public law states that MS&C appropriations are only authorized for necessary expenses in the administration of medical, hospital, nursing home, domiciliary, construction, supply, and research activities—not information technology (IT) development. As a result of our work, in June 2016, the Office of Management reimbursed the VHA the approximately $3.1 million inappropriately used from the MS&C appropriation.
We also found that VHA used the MS&C, Medical Services, and IT Systems appropriations to finance five mobile health application development contracts. Public funds may be used only for the purpose for which they were appropriated. However, when an agency has two appropriations available for the same purpose, the agency must select which one to use. The agency must continue to use that appropriation for that purpose unless the agency informs Congress of its intent to change appropriations. VHA's use of multiple appropriations for the same purpose occurred because it had not updated its financial policies to include how VHA should fund mobile health application development. As a result, VHA lacked consistency and transparency in the execution of its appropriations. We made three recommendations. VA concurred with the recommendations and has taken acceptable corrective actions. The OIG considers the recommendations closed.
Why Work For A Living When You Can Waste Taxpayer Money?
All this money going out the window on IT projects certainly makes me think I wasted a lot of time going to law school when I could've sold my own IT skills to Veterans Affairs at a massive markup.
What a bunch of clowns.
Source: https://www.va.gov/oig/publications/report-summary.asp?id=4017