Health Net 'Miserable,' Slammed For Veterans Choice Program Mismanagement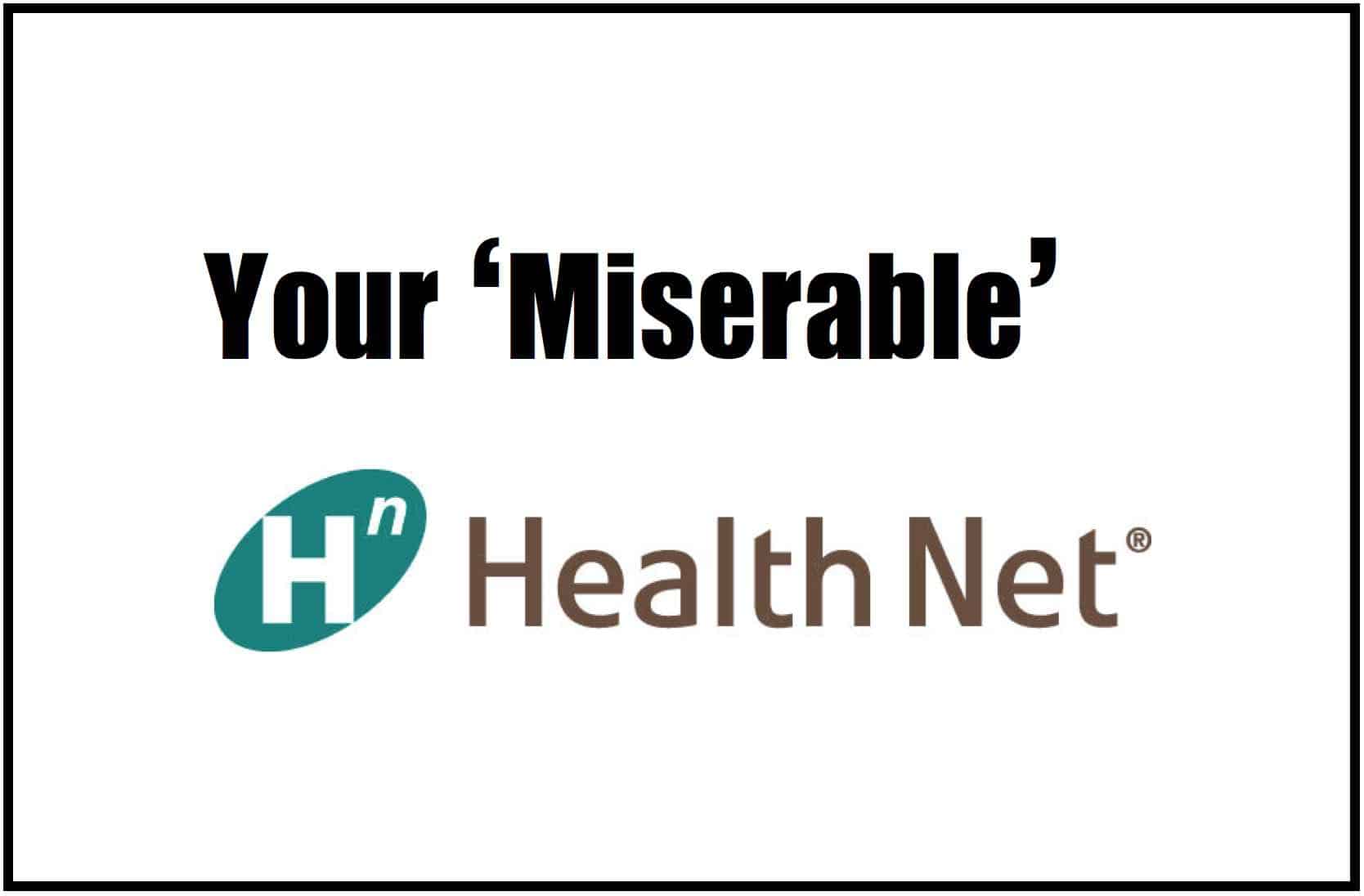 Senators have called on VA to intervene after Veterans Choice Program vendor Health Net failed to reform its practices to improve performance.
Centene subsidiary Health Net Federal Services is responsible for processing payments to community health care providers but severe delays have harmed the program. Eleven senators sent a letter to Secretary David Shulkin demanding VA take action last week saying they were "fed up" with how the company is managing its program.
"Our home state providers deserve better than the miserable customer service provided to them by Health Net, which appears to be devoting even less attention to the Choice Program as its expiration nears," the senators wrote.
"Moving forward, we expect VA to take immediate action to address our concerns so that the provider experience is improved," they added.
The company was recently admonished by the Office of Personnel Management's Office of Inspector General for not cooperating with investigators. The company refused to comply with requests to audit its IT systems.
Bad History
Six months ago, Health Net was in the news for failing to pay tens of millions to community care providers resulting in many veterans having to pay out of pocket for health services while waiting for the company to do its job.
Health Net Company Profile
Health Net is a managed care organization. The Company provides managed health care services through health plans and government-sponsored managed care plans.
Its segments are Western Region Operations and Government Contracts. It provides and administers health benefits to approximately 6 million individuals across the United States through group, individual, Medicare, Medicaid, dual eligible, the United States Department of Defense (Department of Defense or DoD), including TRICARE, and the United States Department of Veterans Affairs programs.
Source: https://www.fiercehealthcare.com/payer/department-veterans-affairs-health-net-customer-service-senate