Veterans Affairs Gives '3rd World' Health Care To Veterans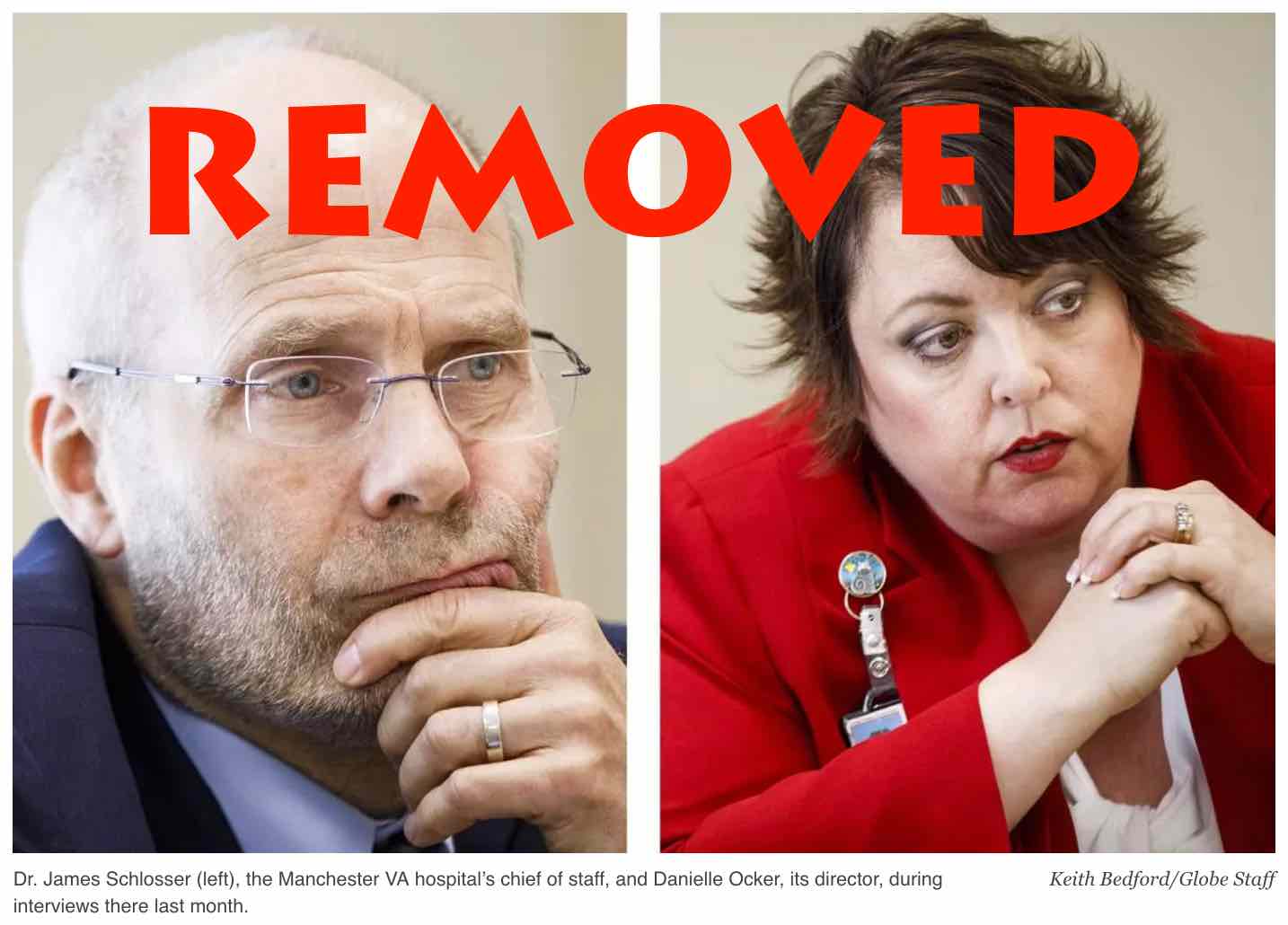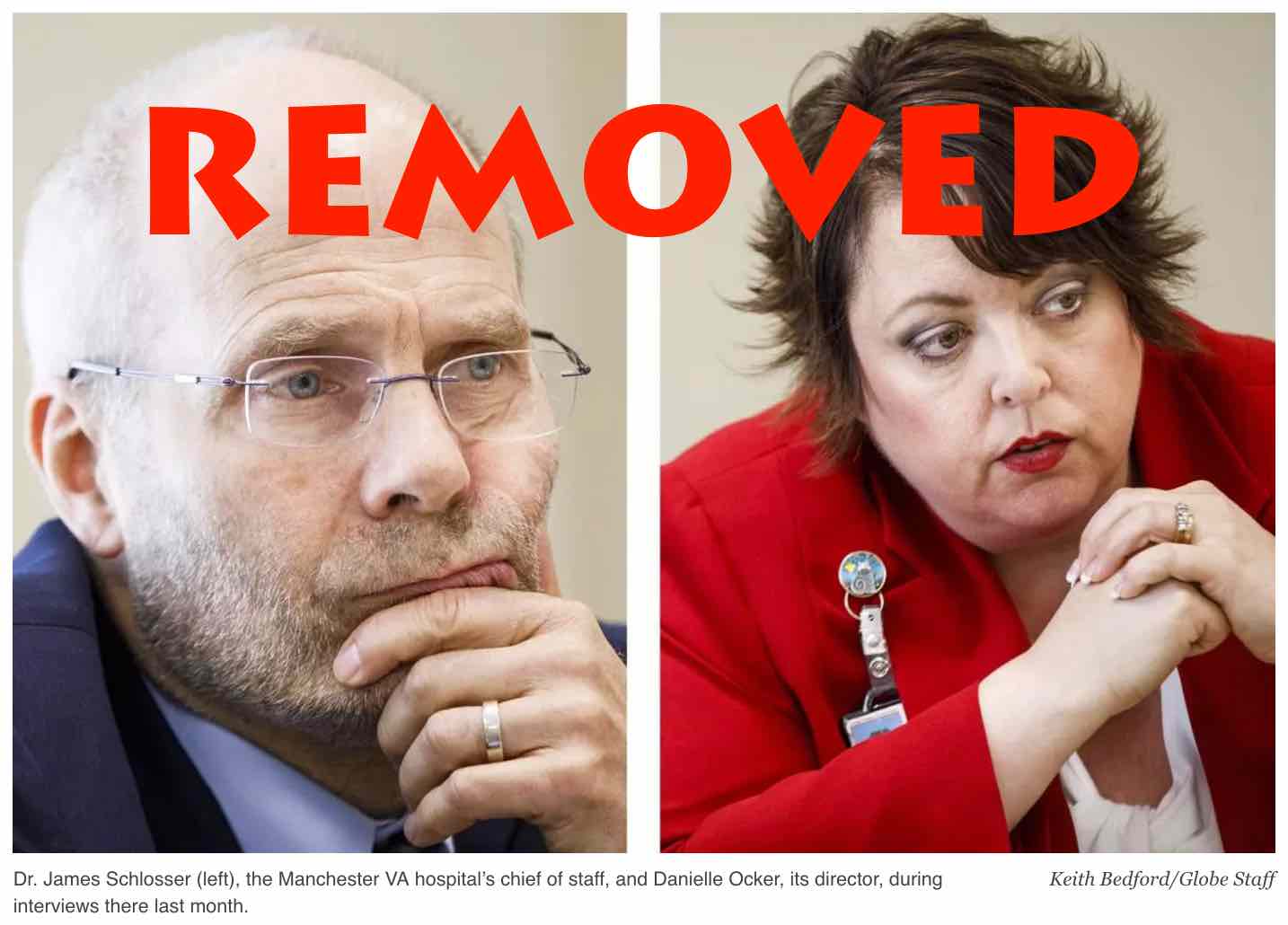 Whistleblowers from one Veterans Affairs medical center are coming out of the woodwork with numerous allegations of malpractice including giving veterans a poor level of care you would only get in "3rd world countries".
The Manchester VA, located in New Hampshire, is supposedly one of the better medical centers in the system boasting a four-star rating.
But numerous whistleblowers have exposed the poor conditions inside the VA and leadership that has a chokehold on veterans' access to competent and safe health care.
According to Boston Globe, this is what a VA four-star hospital looks like:
One operating room has been abandoned since last October because exterminators couldn't get rid of the flies. Doctors had to cancel surgeries in another OR last month after they discovered what appeared to be rust or blood on two sets of surgical instruments that were supposedly sterile.
Thousands of patients, including some with life-threatening conditions, struggle to get any care at all because the program for setting up appointments with outside specialists has broken down. One man still hadn't gotten an appointment to see an oncologist this spring, more than four weeks after a diagnosis of lung cancer, according to a hospital document obtained by the Globe.
And when patients from the Manchester Veterans Affairs Medical Center are referred to outside specialists, those physicians are sometimes dismayed by their condition and medical history. A Boston neurosurgeon lamented that several Manchester patients sent to him had suffered needless spinal damage, including paralysis, because the hospital had not provided proper care for a treatable spine condition called cervical myelopathy.
So if this is what you get from a four-star facility, what are veterans getting from a three-star facility? It must be at least as bad as what people get in 3rd World countries.
VA Gives Vets 3rd World Health Care
"Only in 3rd world countries is it common to see patients end up as disabled from myelopathy as the ones who have been showing up after referral from you," wrote Dr. Chima Ohaegbulam, of New England Baptist Hospital, to a doctor at the Manchester VA in 2014.
"I see such patients on visits to Nigeria, and really only see them in Boston when they show up from the VA!"
Senior leadership at the hospital acted surprised when confronted over the problems at Manchester VA, but whistleblowers say they were well informed of the problems.
Bad Leadership Removed
Secretary of Veterans Affairs David Shulkin, MD, immediately removed the facility's director and chief of staff pending the outcome of a top-to-bottom investigation.
"These are serious allegations and we want our veterans and our staff to have confidence in the care we're providing," said Shulkin in a written statement. "I have been clear about the importance of transparency, accountability, and rapidly fixing any and all problems brought to our attention, and we will do so immediately with these allegations."
Danielle Ocker was the facility director. James Schlosser was the chief of staff.
It's time we all know who the jokers are screwing over veterans.
Source: https://www.bostonglobe.com/metro/2017/07/15/four-star-case-failure-manchester/n9VV7BerswvkL5akCgNzvK/story.html