Veterans Affairs Gives Female Veterans More Meds Causing Birth Defects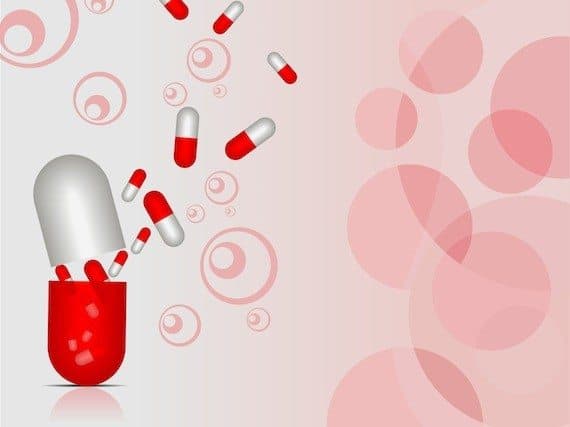 AP: Women veterans health care services are still in poor shape for the 390,000 female vets, including higher instances of prescribing meds causing birth defects.
Like many things at VA lately, health care quality and services for women is well behind the private sector. Rather than seeking to reinvent the wheel, perhaps VA would be better served to admit its colossal failure and provide fee services to all women veterans. Instead, women vets are largely stuck holding their breath while VA figures out its next failure.
The VA chief of women's health care, Dr. Patricia Hayes, told Associate Press (AP), "Are their problems? Yes. The good news for our health care system is that as the number of women increases dramatically, we are going to continue to be able to adjust to these circumstances quickly."
Women have been serving in the military for over 70 years. This response time is one of the most a pitiful failures of American policy I have ever seen.
In a review of internal documents AP found:
1 in 4 VA hospitals have no gynecologist on staff
140 of 920 VA clinics lack a designated women's health provider
VA ignores policy by not providing mammogram results in a timely fashion
More women were wait listed than men
VA prescribes more drugs causing birth defects than the private sector
Is it time for VA to put a stake in it and outsource care for female veterans immediately?
Read More: https://www.nydailynews.com/news/national/report-va-falls-short-commitment-female-vets-health-care-article-1.1839590
#####
Benjamin Krause is an award winning investigative reporter, Veterans Benefits Law attorney, and disabled veteran of the US Air Force, where he served in its Special Operations Command. He attended Northwestern University and  the University of Minnesota Law School using VA Vocational Rehabilitation.
While in law school, Benjamin won his decade-long fight for full disability benefits and now helps others do the same with this website and his guide, the Voc Rehab Survival Guide for Veterans. Since its first publication in 2011, the guide has helped the veteran community receive millions in untapped benefits through the VA Chapter 31 Vocational Rehabilitation & Employment program. 
Connect with Benjamin on  Google+,  Twitter,  Facebook and LinkedIn.