Ding Dong Richard Griffin Is Gone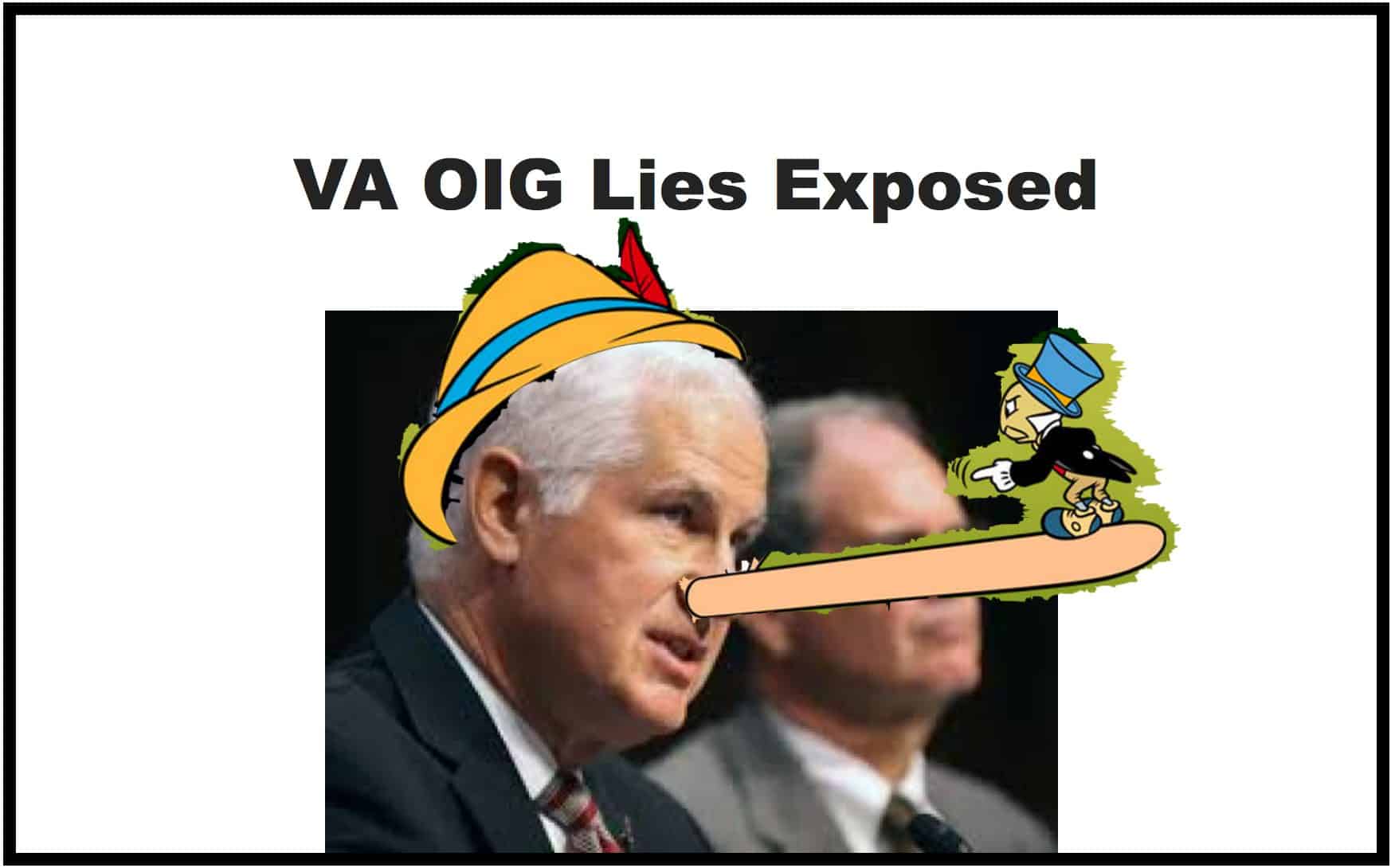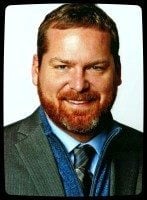 This weekend spelled freedom from the person considered the biggest cover-up king in modern VA OIG history, Richard Griffin, who stepped down from the helm of VA OIG on July 4. But will this help?
Last week, Richard Griffin announced through his spokewoman that he will be stepping down from head of VA OIG. Sadly, his stepping down does not immediately mean he will be replaced through a normal confirmation process. Linda Halliday will replace him for now.
When President Barack Obama was asked by whistleblower Ryan Honl if Griffin would be replaced by an objective, non-VA inspector, Obama plainly said "No." Perhaps VA oversight does not deserve serious leadership under his administration.
Nonetheless, I'm thrilled Griffin is now on retirement. His charge over VA OIG resulted in one whitewash after another while claiming to be independent. However, America realized this was not true after VA OIG fraudulently announced no clear connection between the Phoenix wait-list and veteran deaths. Griffin changed the language of his report to suit the political whims of VA Central Office.
What a shame… So what can we expect from the next full time VA OIG head?
Source: https://www.usatoday.com/story/news/politics/2015/06/30/va-inspector-general-to-resign-this-week-in-face-of-criticism/29525497/