VA Fiduciary Abuse: Almost $1 Million in Payments for Veterans Misused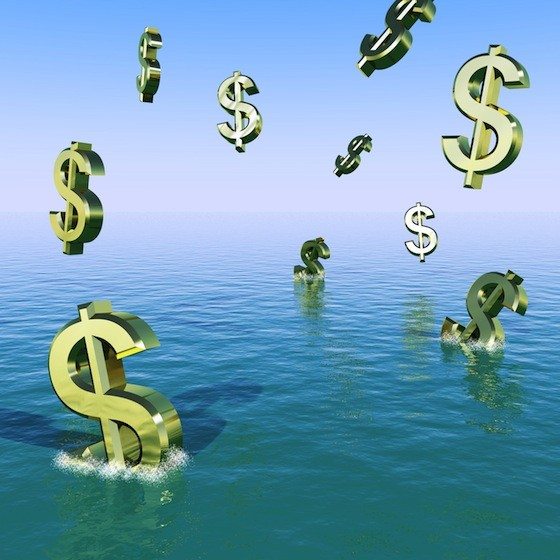 Indianapolis, IN – VA OIG concluded the VA Fiduciary Program stood by while fiduciaries misused at least $944,000 and possibly more in beneficiary funds. These funds were intended to pay for the support desperately needed by many vulnerable veterans in the program.
For those unfamiliar, a VA fiduciary is an individual or organization appointed to manage a veteran's finances when that veteran is deemed to be financially incompetent by a court or the VA. The fiduciary is a paid position, and they have control over a veteran's financial affairs.
Over the past two years, the VA Fiduciary Program has been rife with fraud stemming from fiduciaries funneling money away from these vulnerable veterans.
In this instance, VA OIG found that the Eastern Area Fiduciary Hub (EAFH), located in Indianapolis, did not properly investigate most complaints against fiduciaries. The VA OIG investigation verified the Fiduciary Program was not processing the following in a timely manner:
Allegations of misuse of beneficiary funds
Conducting field examinations
Processing incoming mail
Specifically, VA OIG found that the VA Fiduciary Program failed to properly review 89% of the allegations of misuse of funds (190 of 214). Alternatively, this means the VA Fiduciary Program properly reviewed only 11% of allegations of misuse. The Fiduciary Program also improperly conducted 70% of the investigations it did initiate (17 of the 23).
It is curious to note that VA OIG chose to not include percentages in its summary of the scope of the problem.
In addition, VA OIG found that in the 12 determinations that were in fact made, VA fiduciaries misused $944,000 funds intended for to support these veterans. This means that the total dollar amount of misuse and potential fraud against vulnerable veterans was likely well over $1 million had VA properly investigated the matter.
Making matters worse, when the VA Fiduciary Program confirmed the problems indicated above, it did not act swiftly to fix them. VA can fix these problems by simply replacing the fiduciary or requirement repayment from the fiduciary. As a result of this failure, VA may now be obligated to pay back $944,000 to the beneficiaries who were wronged.
Sadly, here, those vulnerable veterans were wronged by both the malfeasance of the fiduciary and the institutional incompetence of the VA Fiduciary Program.
Do you think anyone will get fired? Was this offered up to take a little heat off the VA Wait List Scandal?
Read More: https://www.va.gov/oig/pubs/VAOIG-13-03018-159.pdf