BREAKING: Veterans Affairs National Patient Safety Alert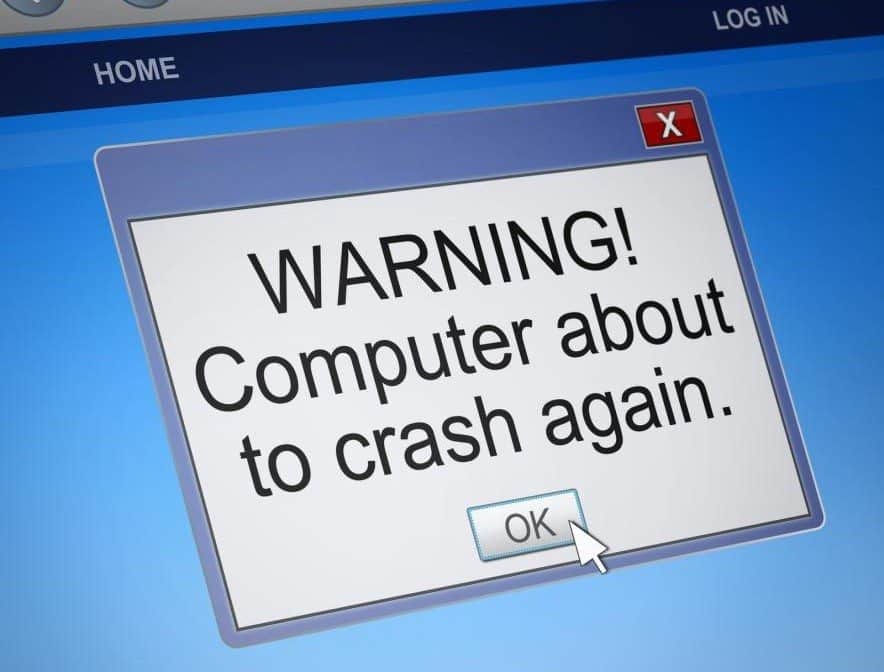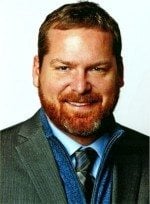 Veterans at risk may have been affected by a recent Department of Veterans Affairs health care alert showing a computer glitch was canceling doctors consults including consultations for anticoagulation assessments.
The alert states that a large number of appointments were auto-canceled both before and after October 1, 2015. The email alert sent to employees later leaked to DisabledVeterans.org explains the extent of the problem.
VIEW: Leaked National Patient Safety Alert Letter
VA claims a software glitch within its health care CPRS system rejected large numbers of veterans appointments. These appointments are called consult orders or procedure orders. VA became aware of the issue when facilities transitioned from ICD-9 to ICD-10 on October 1, 2015. An investigation of the problem revealed the cancelation problem existed prior to October 1.
The alert was not on VA's web page for National Patient Safety Alerts and not in the press.
VA TRANSITION TO ICD-10
Here is the down low on the transition on VA.gov:
The U.S. Department of Health and Human Services has confirmed in a final rule that October 1, 2015, will be the deadline for the implementation of the International Classification of Diseases, 10th Revision (ICD-10). The final rule requires the use of ICD-9 through September 30, 2015. Visit the Centers for Medicare & Medicaid Services (CMS) industry resources for the ICD-10 transition page for information about ICD-10.

How to prepare for the ICD-10 transition

In an effort to keep community providers engaged during the transition to the new ICD-10 code sets, the Department of Veterans Affairs is actively seeking providers, facilities and clearinghouses to participate in ongoing ICD-10 discussion forums and end-to-end testing. Feedback received during the discussion forums will be integrated into end-to-end testing scenarios to ensure that on October 1, 2015, our ICD-10 remediated systems and processes successfully administer the new code sets and provide expected claim outcomes to our customers and Veterans. Information on how to participate in the discussion forums and end-to-end testing will be posted on this website.
VA obviously failed to adequately prepare for the transition and veterans were adversely affected. I wonder how long it will take for VA OIG to investigation why this was allowed to happen?
IMPACT OF NATIONAL PATIENT SAFETY ALERT
This is significant for veterans who received inpatient care where the consult may have been a matter of life or death. According to the alert, patients needing anticoagulation consults may have had the appointment or procedure canceled. It is likely that veterans seeking other consultations were also affected.
Anticoagulation can be a lifesaving treatment to protect against increased risk of stroke. Use of anticoagulation after atrial fibrillation and/or cardioversion is generally required by the medical standard of care according to the American Heart Association. The potential risks caused by this undetected glitch may be far reaching.
If you are suspicious you were affected, your normal VistA medical records may not contain the records since the order procedure was not completed. According to the agency, the patch permits VA to generate a detailed report of all consult and procedure orders that were rejected dating back to September 1, 2015.
What about the appointments before then? Think VA will dig back that far? Will they notify veterans' families where the veteran died as a result of the error?
Here is the substance of the full national alert:
VETERANS AFFAIRS NATIONAL PATIENT SAFETY ALERT
Sending on Behalf of the Chief of Staff to All CPRS Users
VA Central Office recently issued a national patient safety alert that you need to know about. Here are some key points for you to review.
Issue Concerning Rejected Consults
· It was recently discovered that CPRS has rejected a large number of consult/procedure orders.
· This national problem became apparent when VHA facilities transitioned from ICD-9 to ICD-10 on October 1, 2015.
· Further investigation revealed the issue occurred prior to October 1 as well, but to a lesser extent.
What Rejected Consults Looked Like in CPRS
According to the national VA alert, when orders were rejected, this CPRS error message would appear:

Unfortunately, if an ordering provider clicked "OK" without reading the content of the error message, the provider may have unknowingly cancelled their consult order.
How This Issue Has Been Corrected Moving Forward
· On December 29, 2015, VA Central Office installed a national CPRS patch that corrected this issue moving forward.
· Consult and procedural orders are no longer being inadvertently cancelled.
· This patch also allows any provisional diagnosis codes to be accepted as valid.
What You Need to Know For Consults That Were Inadvertently Cancelled
· The patch permits our facility to generate a detailed report of all consult and procedure orders that were rejected dating back to September 1, 2015.
· This report is now under review, to ensure there are no rejected orders that are outstanding.
· As part of this review, individual providers may be contacted if they have a patient who was affected by this, to assess whether the cancelled consult/procedure order is still needed. (All instances identified in the report will be reviewed through a collaborative effort between Continuous Improvement staff and Patient Service Line leaders).
If you have questions or concerns about this alert, please contact a clinical applications coordinator at pager 612-818-7202.
KENT CROSSLEY, MD
Chief of Staff