New $1.7 Billion Aurora VA Hospital Will Serve Less Veterans Than Old Hospital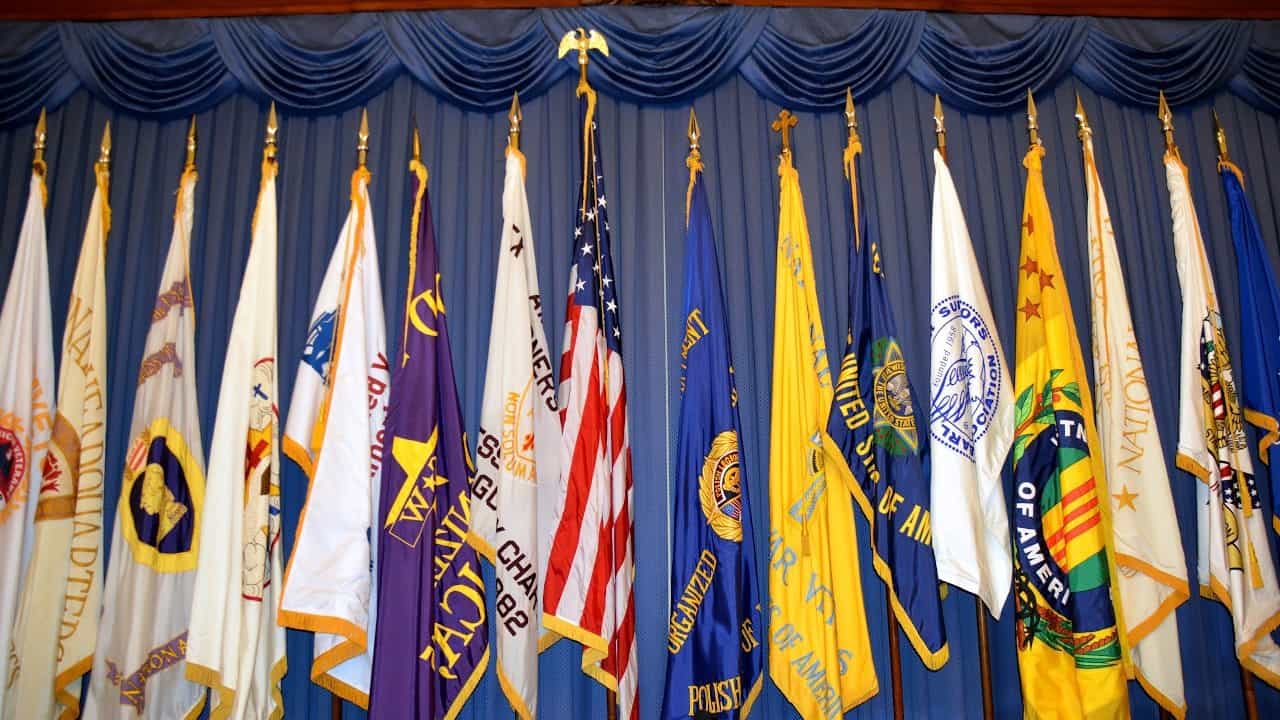 Leadership at the Department of Veteran Affairs just admitted its new over budget hospital at Aurora, Colorado will serve less veterans.
During a House Committee on Veterans Affairs hearing, agency officials admitted the $1 billion over budget facility will have twice the square footage as the old facility it is replacing but also magically have:
fewer primary examination rooms,
fewer surgical beds,
fewer psychiatric beds,
no post-traumatic stress disorder exam facility, and
fewer Patient Aligned Care Teams, who are medical professionals charged with assisting vets.
The top contracting official responsible for the project provided answers to the agency about what was going on after recently being promoted despite completely mismanaging the project.
"I am just amazed at the lack of professionalism," Coffman told VA officials, including Stella Fiotes.
"It's an affront to the taxpayers of the United States," suggesting the VA secretary should "clean house."
Officials promise the project – – a project that is really a complete fraud – – will never be replicated again and that they share the concerns of Congress.
RELATED: Rehab Program Blocks Entrepreneurial Veterans
So, if they share the concerns of Congress, why have they done nothing to really resolve the problem?
Compounding matters, the existing Denver VA hospital will need to stay open for three to five years.
I think VA should pay me to think of all the ways it could reform itself and pay me $1 million per day to do it without requiring me to act on any of the ideas or to tell anyone what they are.
Deal?
Do you have a widget you'd like to sell VA for top dollar?
Source: https://kdvr.com/2018/01/17/new-aurora-va-hospital-wont-serve-as-many-as-old-hospital/