Veterans Affairs PTSD, Suicide Cover-up 'Morally Indefensible'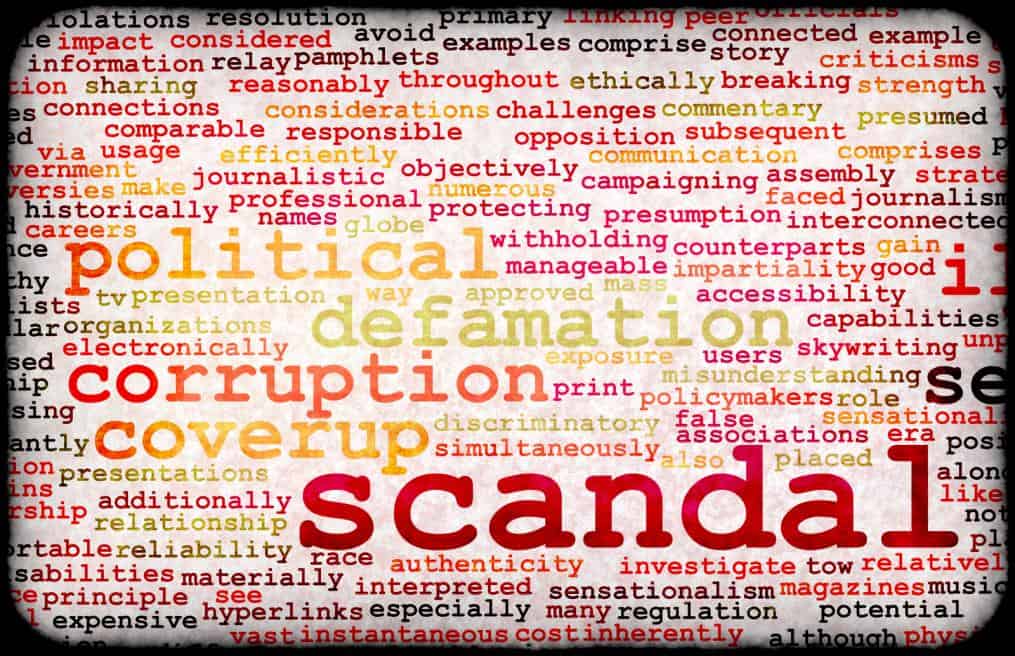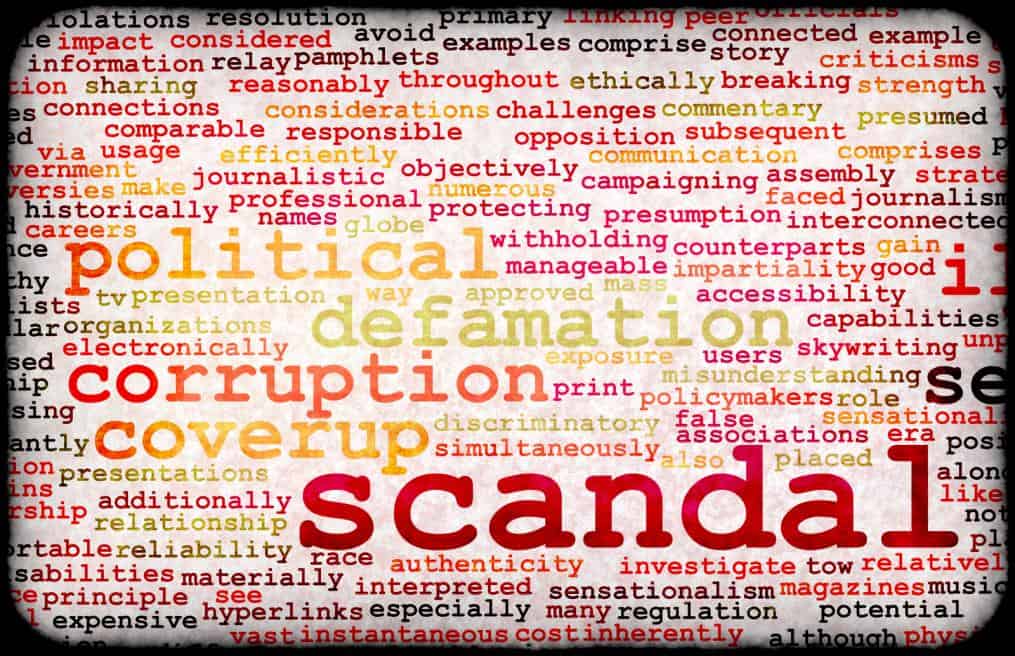 Have you ever wondered what the Department of Veterans Affairs may have in common with the tobacco industry?
Me either until I read an op-ed in the Washington Times yesterday that called VA's cover-up of PTSD and suicide data a practice that is "morally indefensible."
And the answer to the question? A cover-up of known hazards.
Where the tobacco industry was guilty of a longtime denial of the nexus between the smoking and disease, VA is likewise guilty of not informing veterans and the public of the risk of service and longtime disability from post-traumatic stress disorder.
For soldiers and veterans, the government is fighting hard to conceal the risk of suicide or related self-destructive behavior linked to combat in grisly conflicts in multiple countries.
Stripping out the rhetoric, statistics speak a story not disclosed to any recruit before signing up:
According to estimates of the National Alliance to End Veteran Suicide and the Department of Veterans Affairs, 7,400-8,000 veterans are committing suicide annually.
Their risk is said by the VA to be 21 percent higher than among the civilian population.
VA estimates put the annual threat of PTSD among veterans at between 10 percent and 20 percent according to the war.
After you separate from the military, you are statistically more likely to commit suicide than other Americans. How is that for a reality check?
What recruiters also leave out are stories like that of Sam Siatta while serving in the Marines in Afghanistan. As cited in the Washington Times article:
Soon after he was deployed, Mr. Siatta was shaken by the sight of a child in a wheelbarrow with a bullet that had penetrated above his left eyebrow and severed the back of his head. The young Marine told the NYT Magazine reporter, "During all of our work-up, shooting targets, throwing grenades, doing all that, you never once saw kids mangled."
Siatta participated in many combat-related attacks in the following weeks, and he wrote about the accounts in his diary:
"I go to sleep every night knowing I have the blood of so many on my hands and no amount of soap could ever wash these stains away."
After 100-days in Afghanistan, Siatta wrote numerous similar entries:
"Sitting on post and not in firefights is really starting to f*** with me. Its making me rethink all the [decisions] I've made here and making me question if they were the right ones to begin with. The men I've killed well 15-year-old boys with Guns is more like it but did I deserve to kill them did they deserve to die.
"I mean I'm 20 years old I know damn well the risks of [joining] the Marine Corps in time of war. But did these young boys, Boys that I've killed know what the f*** there were [doing] or even fighting for, these are questions I ask myself."
READ: Sam Siatta Interview In New York Times
Siatta's return to civilian life resulted in the same pattern of self-destructive habits all too familiar to veterans. He began drinking heavily and even got caught attempting a home invasion.
Siatta is the soldier's "Everyman" for this century's wars and all too similar to the veterans of the Vietnam War who experienced a host of tribulations as veterans.
No one can is able to avoid traumas and nightmares following involvement in any wars that turn children into orphans.
As a result, according to author Bruce Fein, recruiters who lure men and women into the military should be required to use recruiting posters with hazards just like cigarette packs:
Every recruiting poster or presentation featuring Uncle Sam's "I Want You For U.S. Army" or otherwise should thus be required to include a prominent warning: "Participation in wars not in self-defense will implicate you in the killings of women, children, and youths and heighten your risk of suicide or self-destructive behaviors."
I've been saying this for years. Without reasonable disclosure of known hazards, how can any young 18-year-old enlistee?
And if there were such a requirement, what would all the disclosures include?
Source: https://www.washingtontimes.com/news/2017/jan/3/americas-veterans-affairs-cover-morally-indefensib/