New Years Purge – Top VA Secretary Contenders Drop Out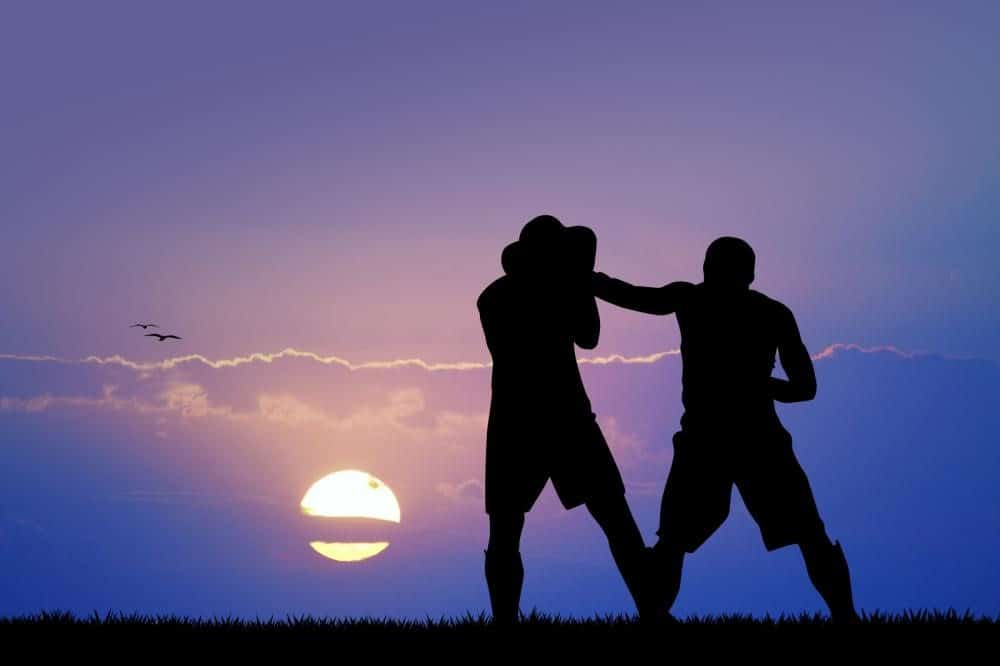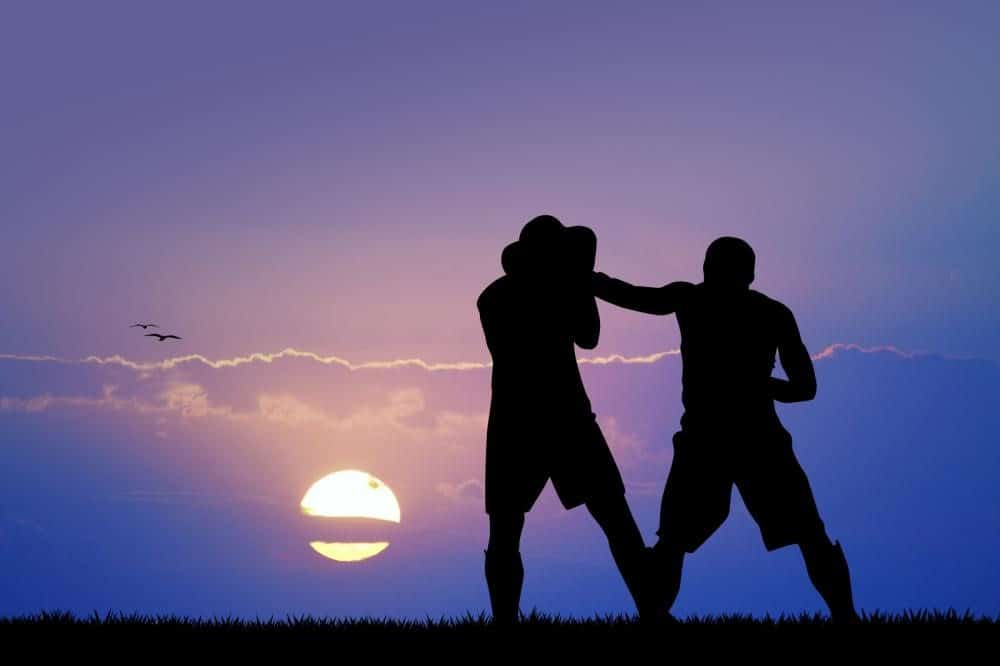 Veterans celebrate the New Year as two of the top candidates for VA Secretary have dropped out of the running during the holiday season.
While America celebrated the holidays, the two main candidates to succeed VA Secretary Robert McDonald dropped out of contention: Luis Quinonez and Toby Cosgrove.
Top VA Secretary Contenders – Drop-Outs
Luis Quinonez, a businessman, withdrew from consideration on Saturday. Quinonez is a Guatemalan immigrant who served in the Marine Corps and Naval Reserves who heads MAQ Diversified. That company is a medical staffing company operating in multiple states.
On Sunday, Toby Cosgrove, CEO of Cleveland Clinic, also withdrew his name from consideration. Cosgrove has run the Cleveland Clinic for the past decade and served as a flight surgeon in the US Air Force in Vietnam.
Both men were considered the top contenders for the position. However, they both withdrew after President-elect Donald Trump made it know that he expects considerable commitment to fix the agency. Neither individual was up for the task.
Quinonez is reportedly battling with cancer and cited health reasons for withdrawing. Cosgrove said his commitments at Cleveland Clinic are too onerous to allow taking on the task of reforming VA.
According to The Daily Caller, this leaves only three possible replacements for McDonald to reform the agency:
Former Senator Scott Brown
Former CV4A CEO Pete Hegseth
Navy Admiral Michelle Howard
If we do not have a choice for VA Secretary next week, there is a chance McDonald will remain at the helm by default. While this is not my top scenario, it certainly looks more likely that our dinosaur Veteran Service Organizations will get their wish, after all.
Source: https://dailycaller.com/2017/01/02/yet-another-va-secretary-candidate-bows-out-trump-struggles-to-fill-position/