'All' Veteran Cancer Survivors To Be Enrolled In New Genetic Testing Program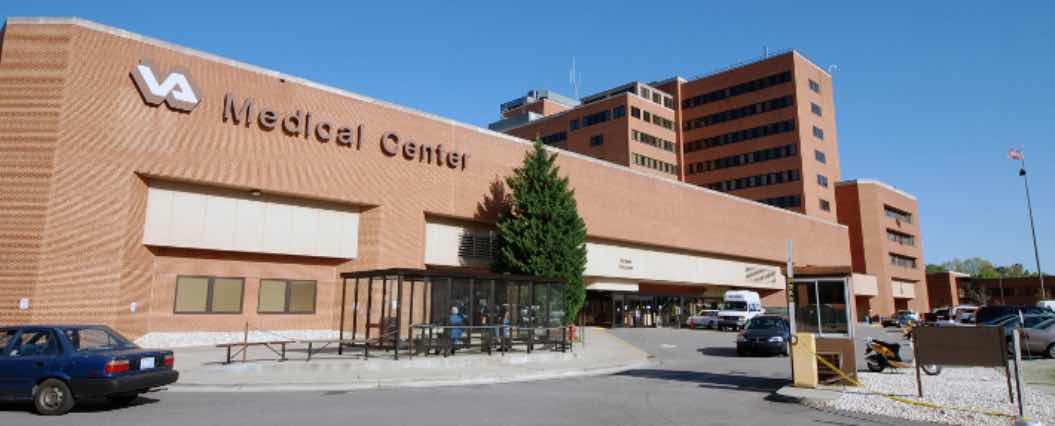 The Department of Veterans Affairs is rolling out a genetic testing program for all cancer survivors starting with Durham VA Medical Center linked to Duke University.
According to VA, "The test can help providers determine which medications will be most effective for patients, improving access to appropriate treatments and reducing adverse drug reactions, which research shows costs up to $30 billion per year."
The program called VA Pharmacogenics Action for Cancer SuRvivorship (PHASeR) is a pilot program at Durham VA. The program "will enroll all cancer survivors who receive treatment at the facility."
The plan is to enroll 250,000 US veterans at 125 sites nationwide. For now, the pilot program is being rolled up using a $25 million donation from Denny Sanford and the Sanford Health medical system named for him.
The tests will be processed at the Sanford Health Imagenetics facility located in South Dakota.
There was no mention of opting in for the research program that will share veteran genomic data with the private entity. Instead, the agency's announcements say "all" survivors will be enrolled at Durham VA and likely nationwide based on the projections provided in the agency's own press release.
But what about informed consent? Doesn't this sound like research on humans?
"We have seen firsthand how this testing can positively influence patient care," said Kelby Krabbenhoft, president and CEO of Sanford Health. "Through the generosity of Mr. Sanford, we are proud to join VA to make the test available to our nation's Veterans."
It may come as no surprise that this initiative comes six months after Dr. David Shulkin joined Sanford Health as its chief innovation officer.
"Secretary Shulkin is one of the most talented health care leaders in the country, and he brings a wealth of knowledge and experience to Sanford Health," said Kelby Krabbenhoft, president and CEO of Sanford Health. "His unique perspective, clinical expertise and powerful voice will further Sanford Health's continued development and diversification, which is so critical to our ability to bring new treatments and cures to the patients we serve."
"After completing my work in the public sector, Sanford Health was an obvious choice to continue my health care career," Dr. Shulkin said.  "Sanford's unique brand of innovation and clinical integration is bringing precision medicine to the bedside which is rapidly improving patient care in unprecedented ways. I look forward to joining the Sanford team and bringing my background and skills to help drive these advancements in medical practice."
Shulkin is now a director on the Sanford International Board. He also serves as an "ambassador" for the organization "on many of the system's domestic and international products" likely including the rollout of PHASeR.
But is this type of arrangement in conflict with ethics laws concerning former Cabinet members and engagement in private sector arrangements?
How about the auto-enrolling of "all" cancer survivors into the testing program? Doesn't this seem like mandatory involvement in medical research without informed consent?